Our Best Products
are Our Best People
At MEC we believe that our greatest source of energy is our people. We offer a wide range of employment opportunities to help you grow in the world of technology.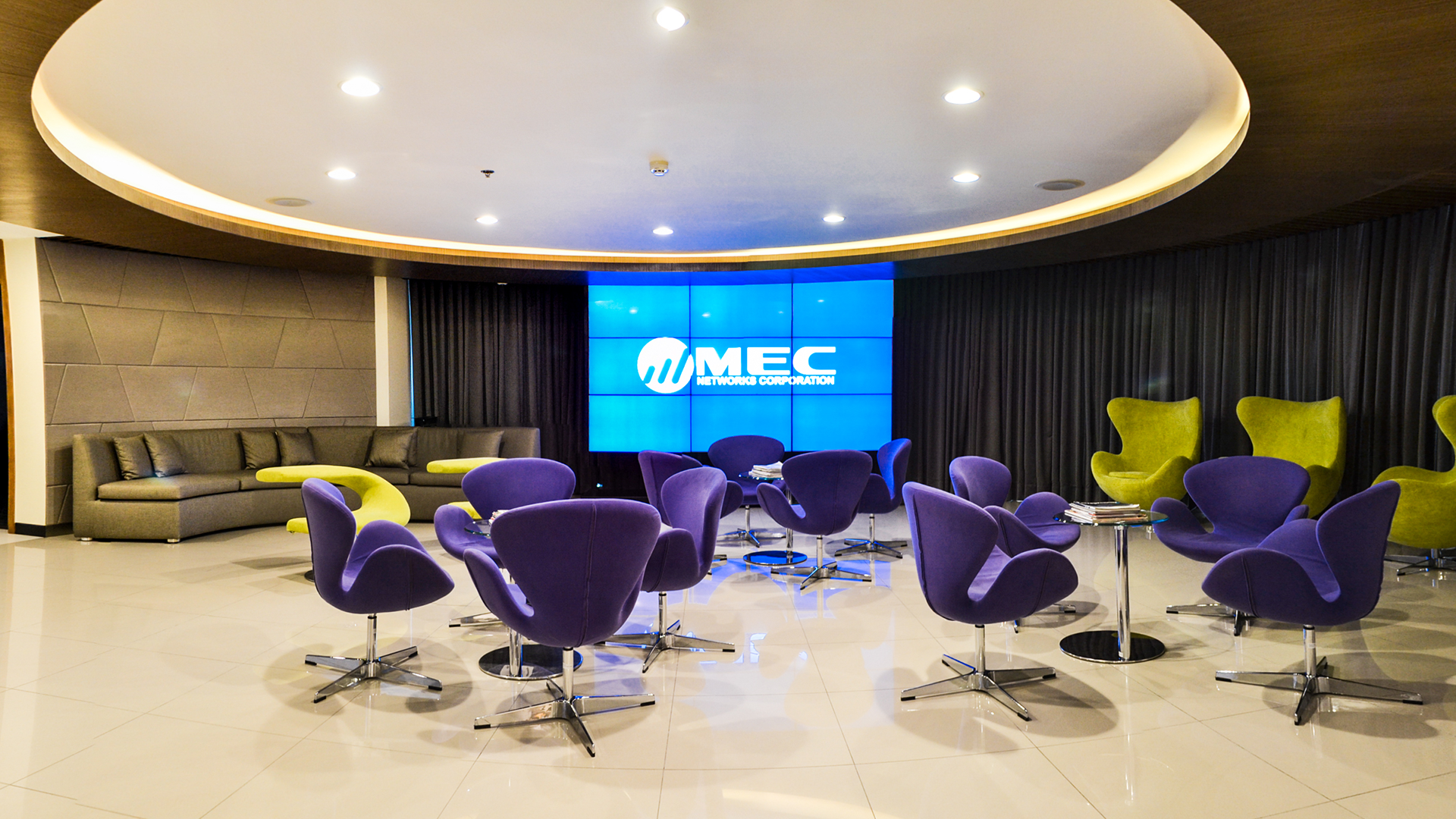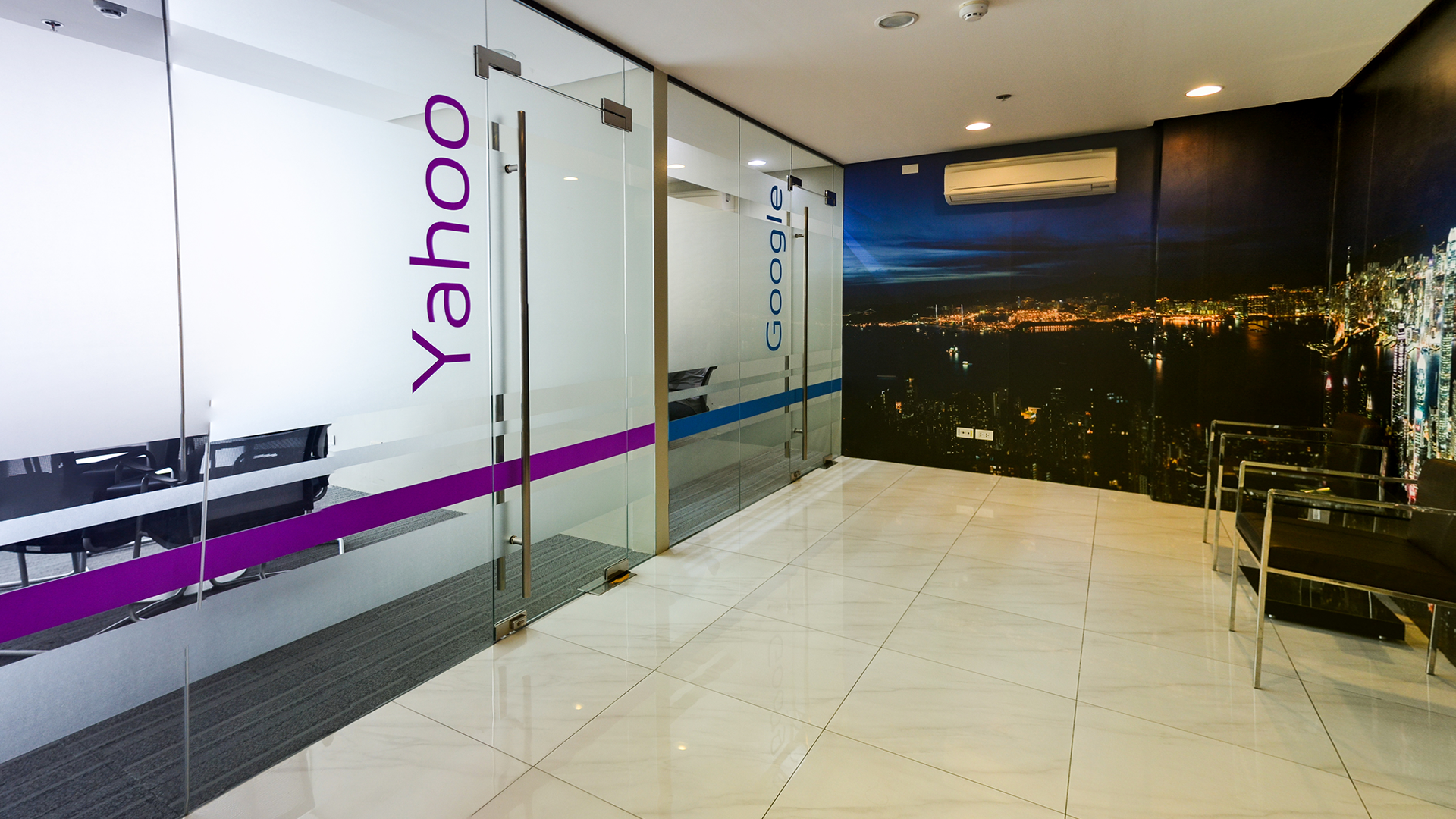 Connecting you
to your Future
Our workforce is a great mix of experienced and fresh people, committed to doing great work and give value to excellence. Partnered with facilities and activities designed for active collaboration and learning, we believe we can empower our colleagues to build their own futures.
Committed to Workforce Empowerment
We give our teammates the opportunity to grow in their fields and contribute. We are committed to aligning their goals with the ours so that we can create and environment where the ecosystem helps everyone achieve their goals.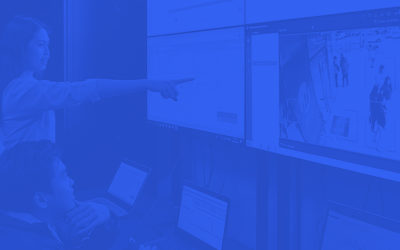 Job Description: Implements activities such as installation, configuration, onsite and remote troubleshooting, and preventive maintenance Conducts initial scoping and site survey to create cost-effective design and bill of materials Qualifications Graduate of...