Ideal for RF TRx Tests of WLAN Devices
Anritsu's Wireless Connectivity Test Set is ideal for measuring the RF TRx characteristics at design and manufacturing inspection of WLAN devices. It has a built-in Network Mode for measuring the performance of the WLAN DUT under realistic operation conditions to play a key role in quality evaluation and improvement.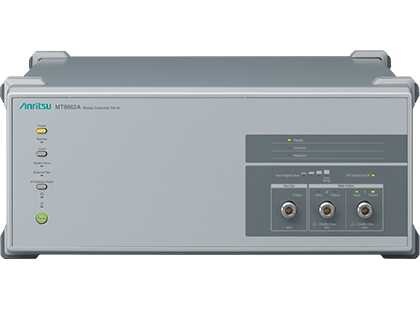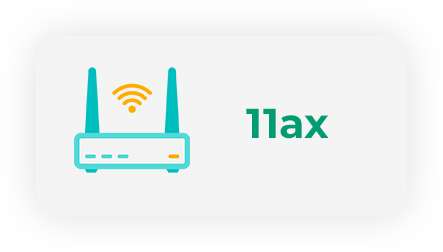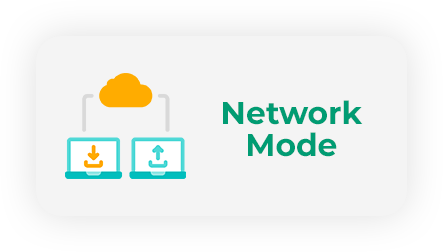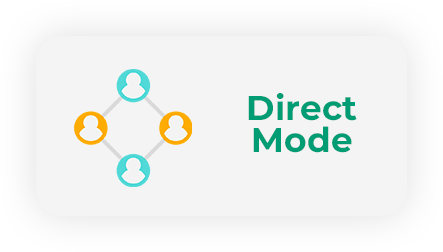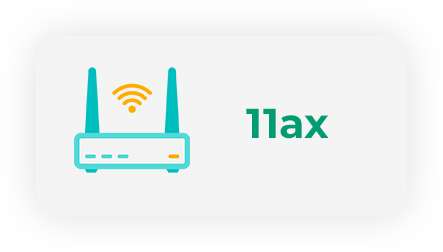 Supports latest technologies
MT8862A supports IEEE802.11a/b/g/n/ac and the latest WLAN standard, IEEE802.11ax, as well as the 6 GHz band, which is becoming an unlicensed band worldwide.
Measurement under Realistic Operation Conditions
The MT8862A uses standard WLAN protocol messaging with a built-in Network Mode to establish a connection with the WLAN device and measure the RF TRx characteristics under realistic operation conditions.
KEY FUNCTIONS AND FEATURES
01 RF TRx Measurements of WLAN Equipment – The Wireless Connectivity Test Set MT8862A is designed for measuring the RF TRx characteristics of WLAN equipment. It has standard WLAN protocol messaging (WLAN signaling) to connect with the device under test (DUT) for measuring the TRx performance items as Network Mode.
02 Supported Communications Standards. Security encryption – WLAN IEEE802.11a/b/g/n/ac/ax (2.4 GHz, 5GHz, and 6GHz bands) WEP, WPA-Personal, WPA2-Personal and WPA3-Personal.
03 RF Performance Measurement under Actual Operations Conditions (Network Mode) – By using the MT8862A Network Mode, RF TRx characteristics, such as Tx power, modulation accuracy (EVM), etc., can be measured with the WLAN device in actual operating conditions.
04 Easy Measurement Environment Configurations – The MT8862A can simulate access points (AP) and station (STA) to establish the DUT network connection using IEEE802.11a/b/g/n/ac/ax WLAN protocol messaging. Each WEP, WPA-Personal, WPA2-Personal, and WPA3-Personal secure connection method is supported, and TKIP and AES encryption schemes can be selected by combination with each standard.

Browse Anritsu Telecommunications Solutions