Ideal professional solution for communication and administrative tasks in hotels for better customer service
The Mitel MiVoice Office 400 Hospitality Package is the ideal communication solution that can be seamlessly integrated into the business processes and perfectly support employees in their day-to-day work. It paves the way for customer satisfaction, which is of prime importance for hotels, guest houses, care homes, and any business offering guest management services. It also increases productivity and the quality of services while keeping operating costs low.
The Mitel MiVoice Office 400 opens the full performance spectrum of modern business communications, meeting professional communications requirements by being highly responsive to innovations and new ways of working.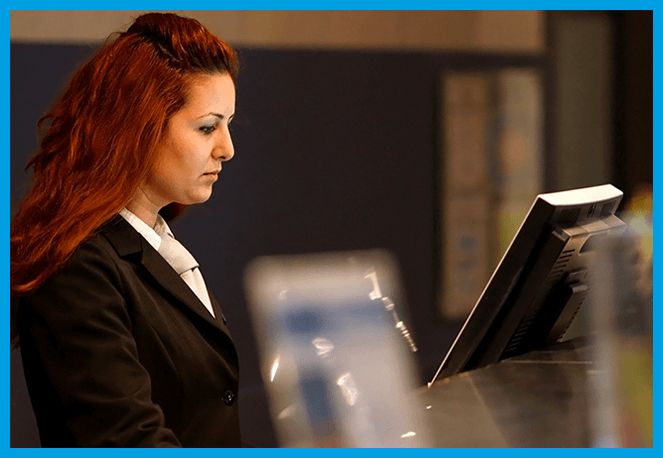 – A comprehensive offer from a single source
– Flexibility
– Cost optimization
– Integrated applications for reception
– Certified Micros© Fidelio interface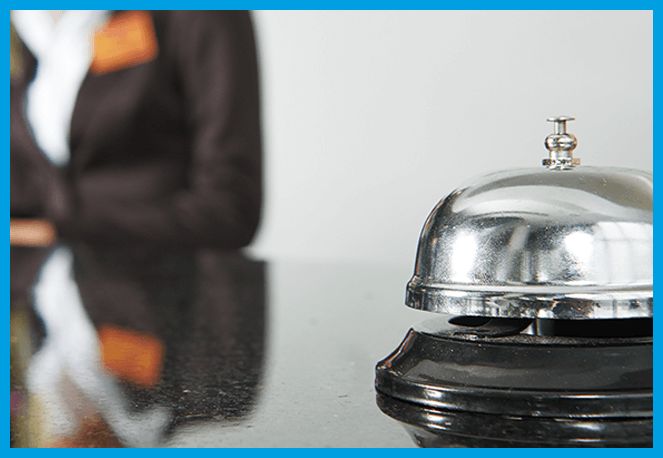 – Excellent service
– A wide range of customizable room phones
– Detailed phone bills
– Wake-up service
– Message Reception
– Protection of personal data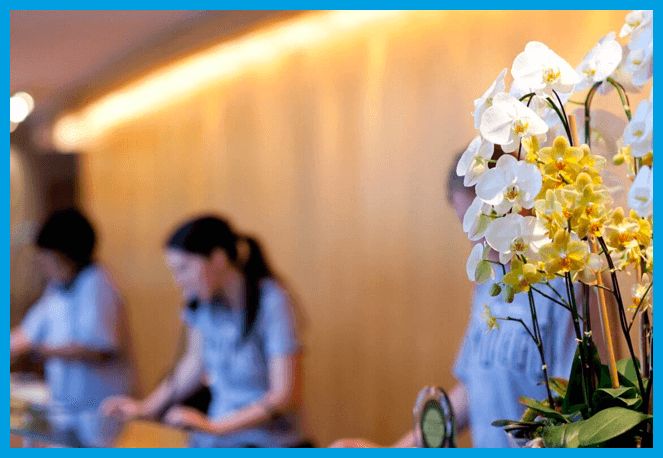 – Efficiency and high productivity
– Informed at any time
– User-friendly
– For each need the right phone
Why Choose Mitel MiVoice Office 400
With the modular structure of the package and its seamlessly matching components, it is the perfect solution both for small businesses with as few as four rooms to those offering a high level of comfort with up to 600 rooms.