Delivers secure network access for any user, device, or network
The RUCKUS Cloudpath® Enrollment System is a cloud service (also available as on-premises software) that delivers secure wired and wireless network access for BYOD (bring your own device), guest users, and IT-owned devices. It streamlines devices on the network and secures every connection with powerful encryption.
The RUCKUS Cloudpath® Enrollment System gives granular policy control over what network resources users can access. It lets you deliver a great end-user experience and eliminates helpdesk tickets related to network access.
You can choose from cloud-based or virtualized on-premises deployment to support any user, any device, and any network.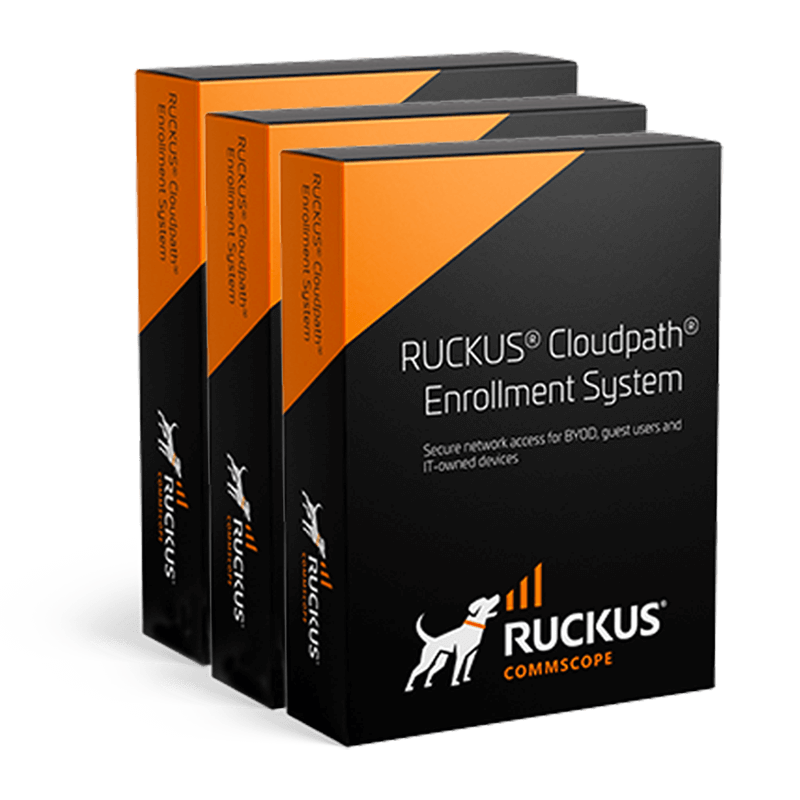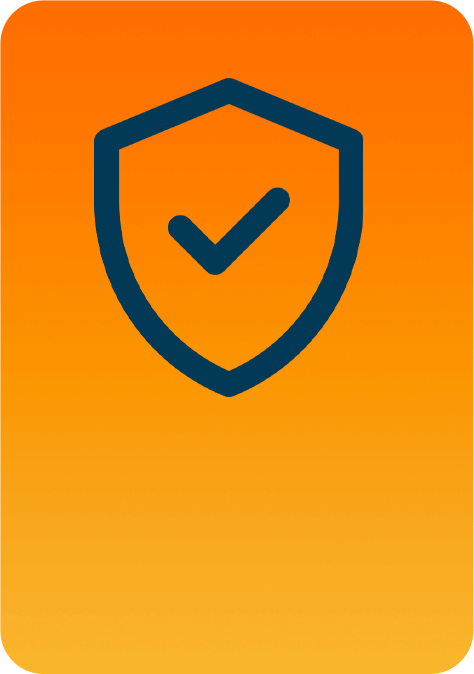 Increase security for users, devices, data, and the network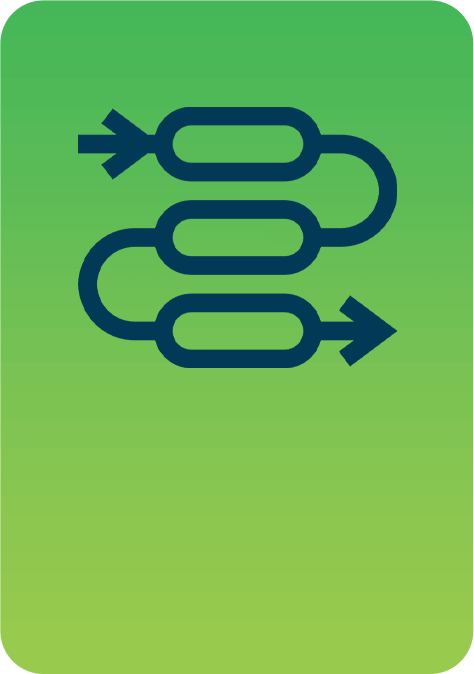 Streamline network access for BYOD users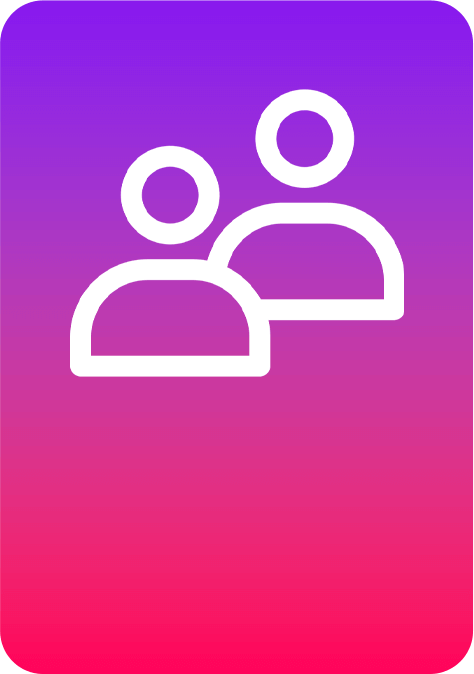 Give visitors easy, self-service guest Wi-Fi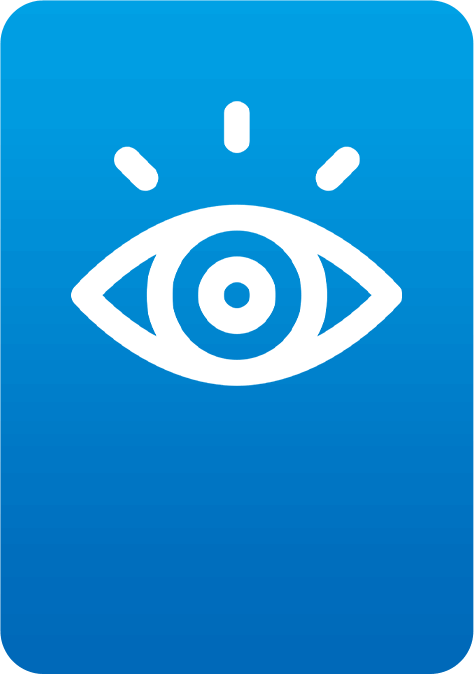 Deliver visibility and control over what devices are on the network
Why Choose RUCKUS Cloudpath® Enrollment System
The Ruckus Cloudpath Enrollment System uses a variety of powerful safeguards to make sure every connection is secure. These include encryption for wireless data in transit, an up-front security posture check before users connect, policy-based access so users get the right level of access, and more.
Secure network access
Digital certificates and Dynamic PSKs
Self-service onboarding and device enablement
Policy management
Third-party product integration via APIs

Browse Ruckus Networks Solutions