Hikvision People Counting Solutions
Capture the Numbers – and the Business
Calculating the numbers of shoppers who enter your store or mall throughout the day can help you to improve your operations in a number of ways. Counting people in-store helps retailers optimize their strategies and maximize conversion and revenues.
Hikvision's People Counting Cameras, equipped with dual-lenses and embedded deep learning algorithms, are extremely accurate – more than sufficient to overcome previous challenges.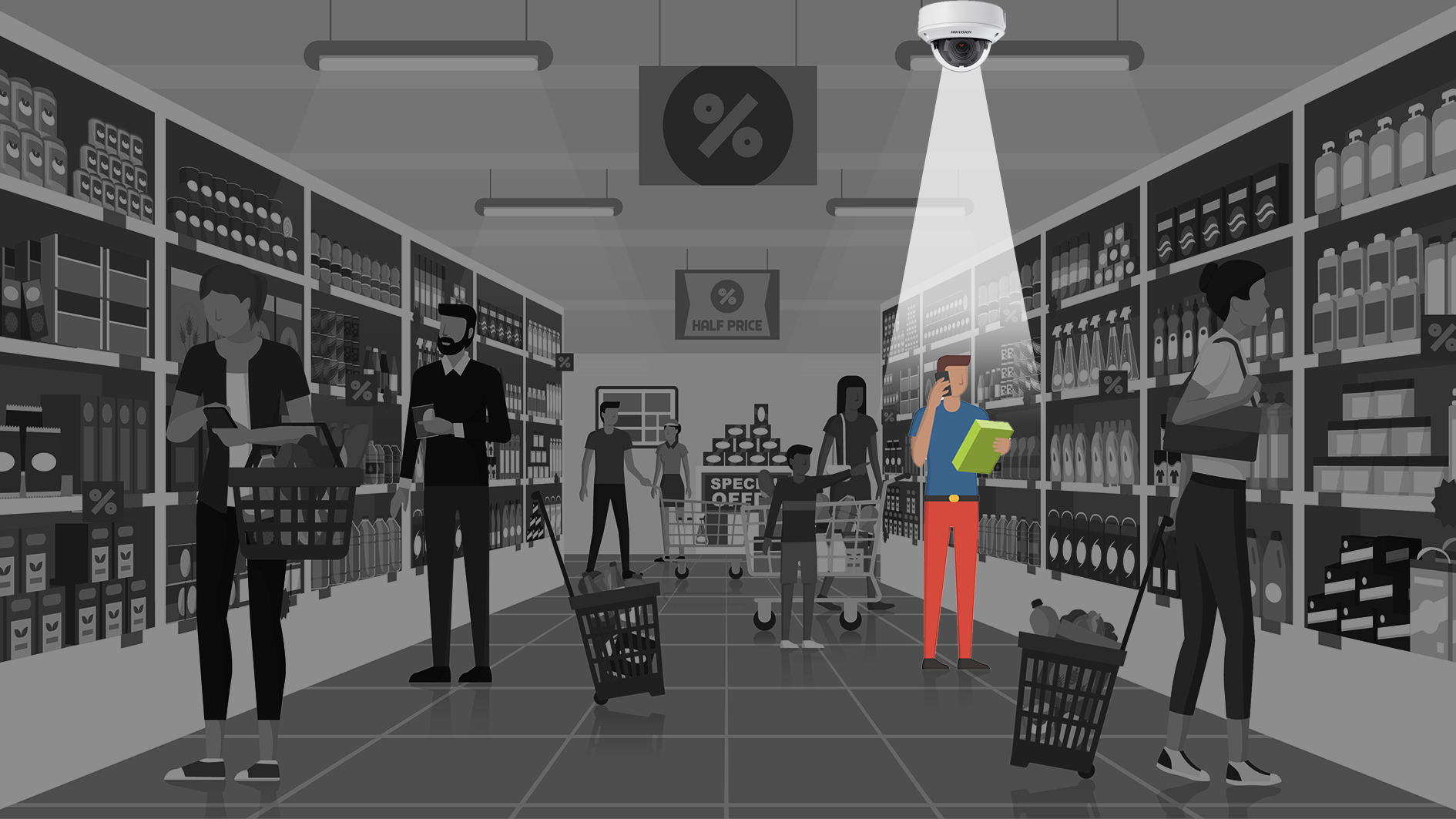 Extremely highly accuracy

Hikvision dual-lens people counting cameras offer extremely high accuracy, with a configuration that provides 3D imaging to distinguish human beings from inanimate objects and shadows.

Deep learning algorithms

People counting cameras also incorporate deep learning algorithms that can be continuously trained and improved with new datasets to count persons more preciously.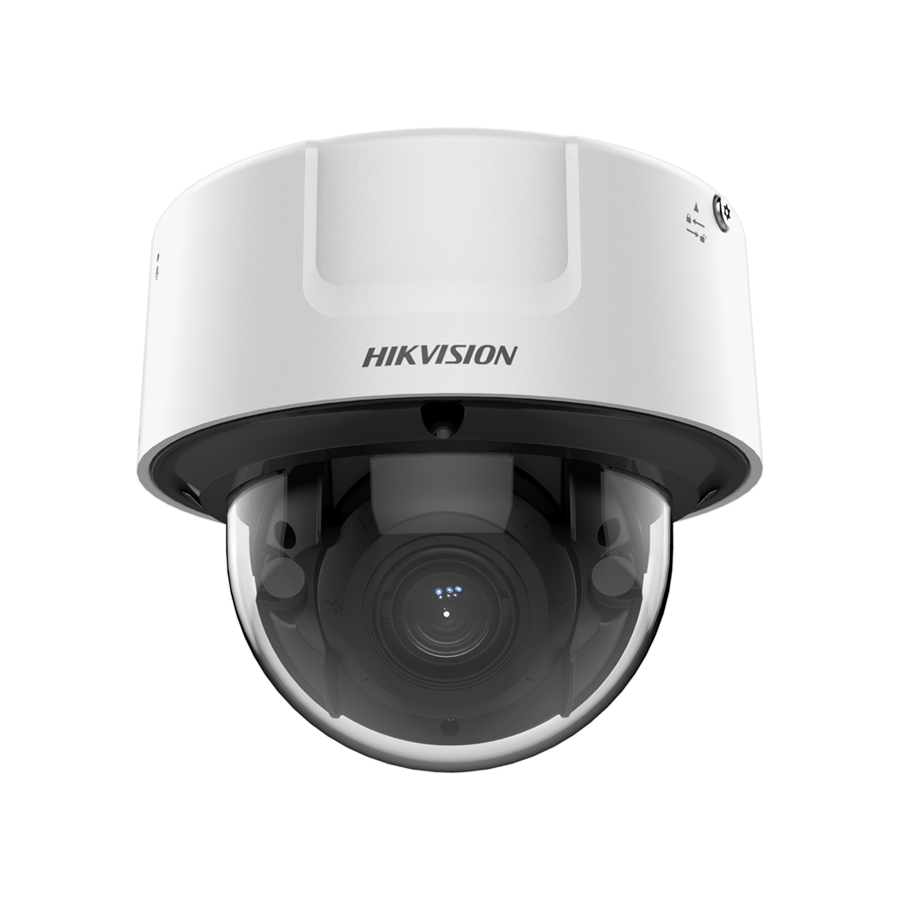 DeepInView Varifocal Dome Camera
Clear imaging against strong backlight due to 140 dB WDR technology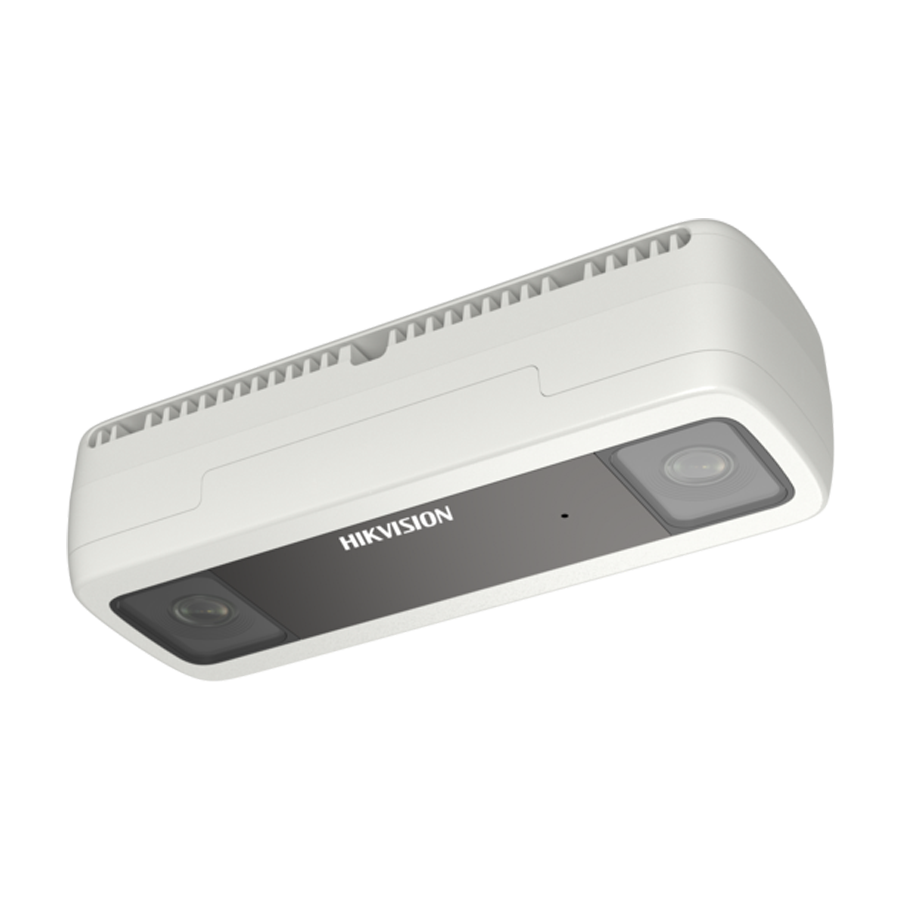 Dual-Lens People Counting Network Camera
With motion detection, video tampering alarm, and people counting technology, such as height filtering and etc.
Hikvision dual-lens people counting technology is a self-developed technology that is mainly based on binocular stereo vision and aims at providing the people counting solution to the commercial industries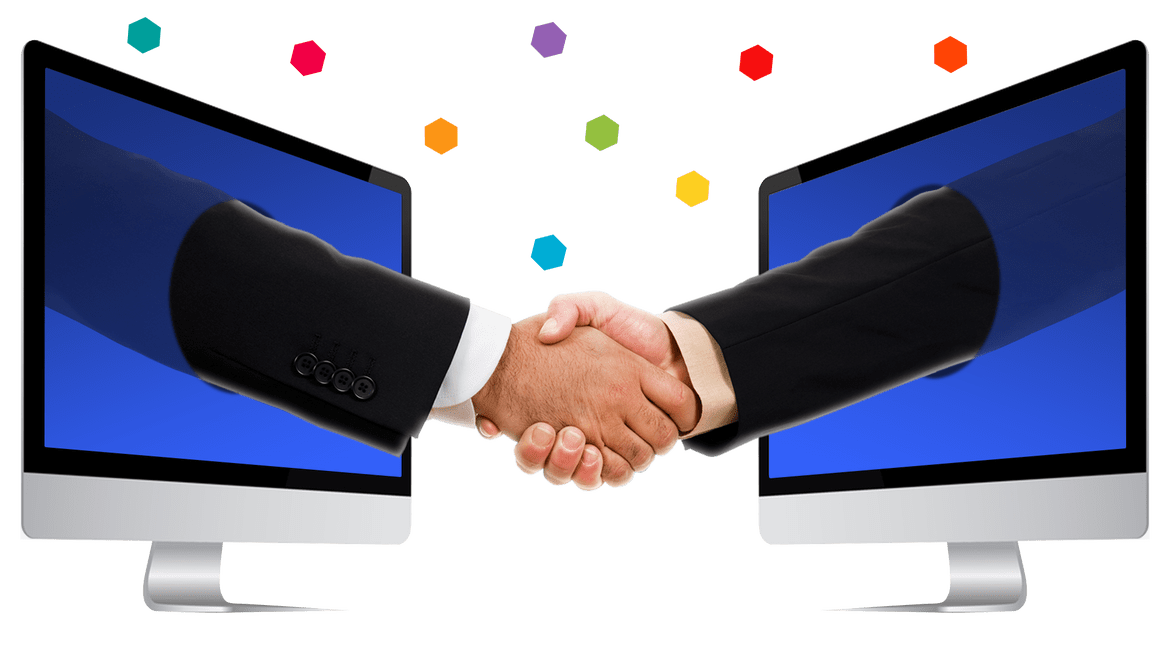 Let's Find The Right Technology For You
We sort out the best stuff for you. Connect with us now and let's start working together!
Inquire Now
Send a message now and let's find the right technology for you
Be A Partner
Register and be one of our more than 800 partners in innovation
Get Support
Connect now to our technical customer care representatives
Learn More
Get to know why you should choose MEC for your technology