Faster, Smarter, and Safer Physical Spaces for your Businesses
Connecting anyone anytime and anywhere while physically apart
Protecting your physical and digital health anywhere and anytime
Igniting your business continuity and expansion journey
KEEP YOUR BUSINESS
MOVING FORWARD
Continue moving your business forward with your partner in innovation!
Aruba Work from Home Wireless Solutions
Cato Networks Secure Access Service Edge for Remote Working
Hikvision Fever Screening Solutions
Mitel Work From Home Mobility Solutions
Fortinet Cybersecurity Teleworking Solutions
What's New
News, Events, Infographics, Blogs, Videos, and more.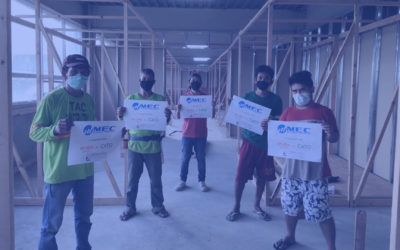 MEC, Aruba, and Cato Networks Supported UAP Metro in building the Emergency Quarantine Facility of Cardinal Santos Medical Center.
read more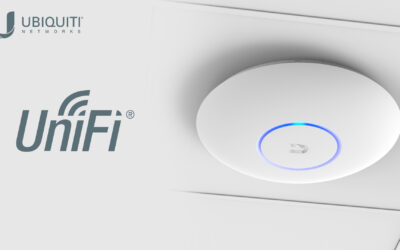 Enterprise Wi-Fi SystemThe standard for scalable and high-performance Wi-FiThe UniFi® Enterprise Wi-Fi System is a scalable enterprise access point solution designed to be easily deployed and managed.The UniFi® Enterprise Wi-Fi System is a scalable enterprise access...
read more
Expert 
Technology Provider
We distribute a wide variety of expertly handpicked products for businesses of any scale and industry in the Philippines to help them solve business critical issues and focus on growth.
We deliver Certified and Quality Support to our clients at every stage of their development to ensure effective and efficient deployment of our products and solutions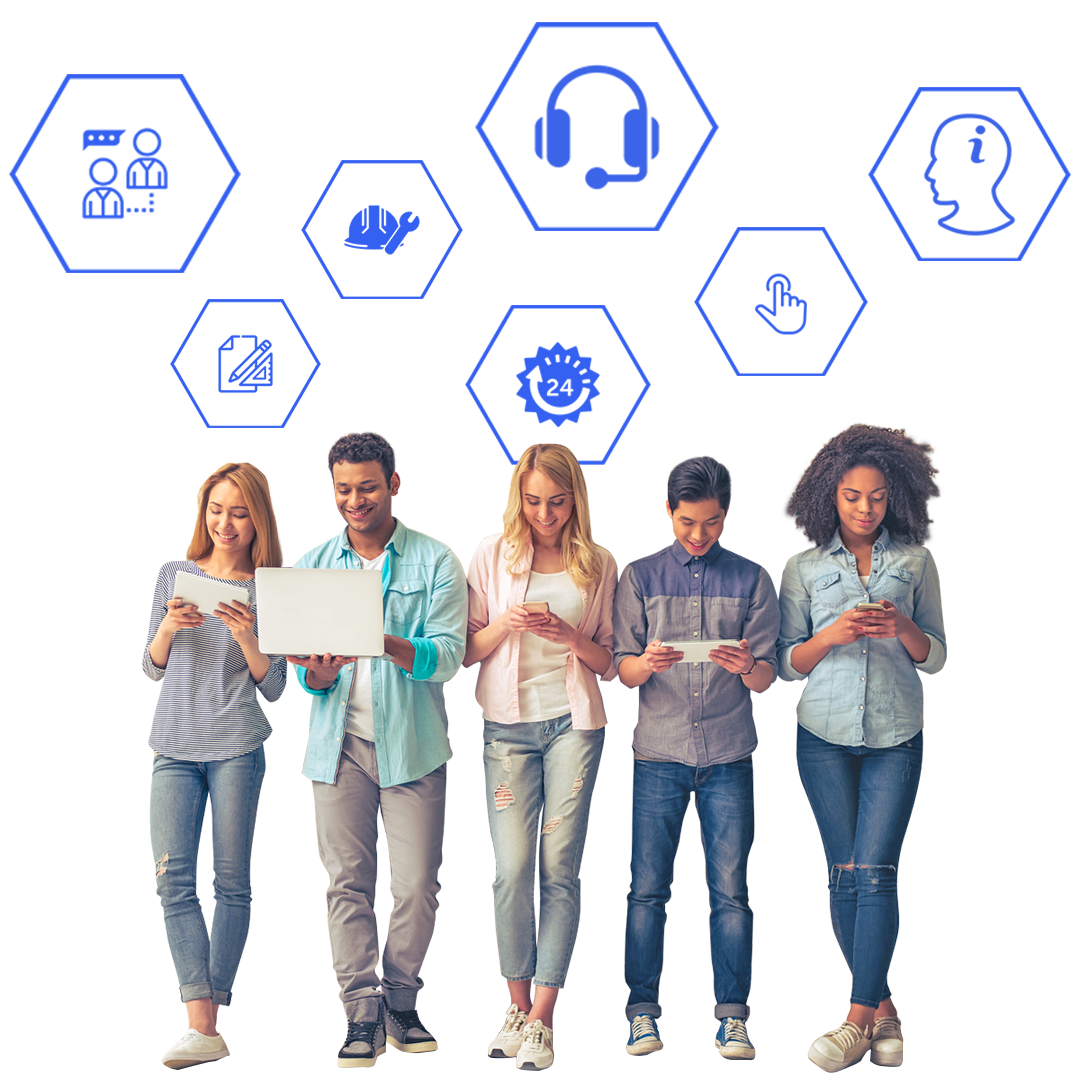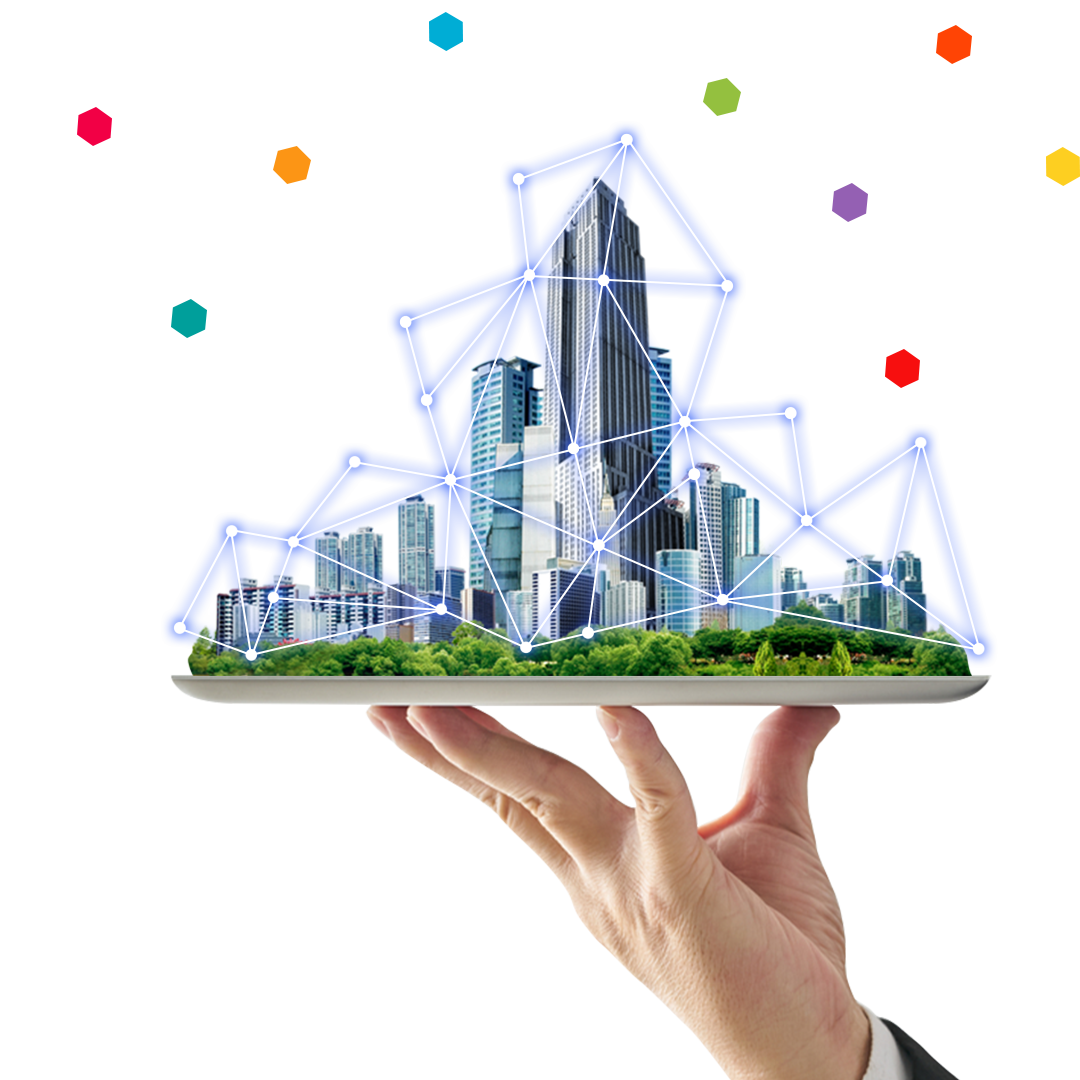 Access the Right Solutions
We provide expertly designed solutions aiming to aid innovative organizations achieve digital transformation and business growth.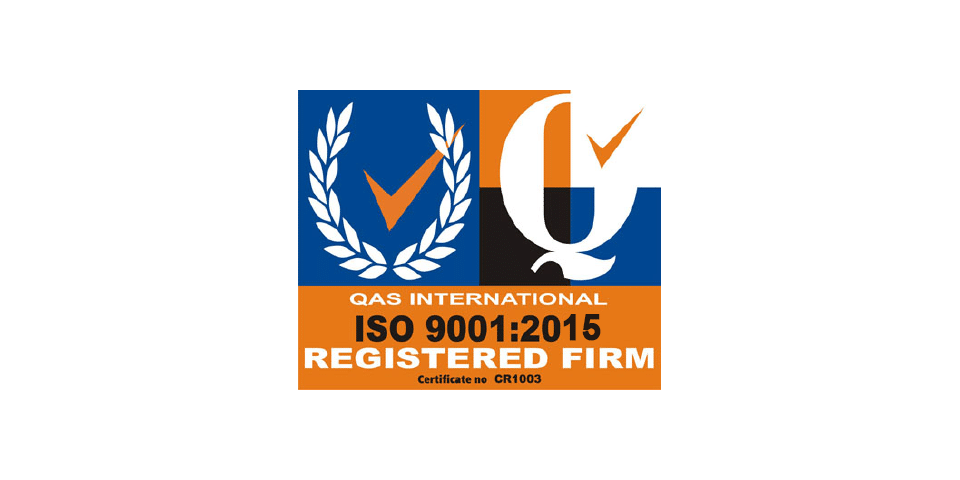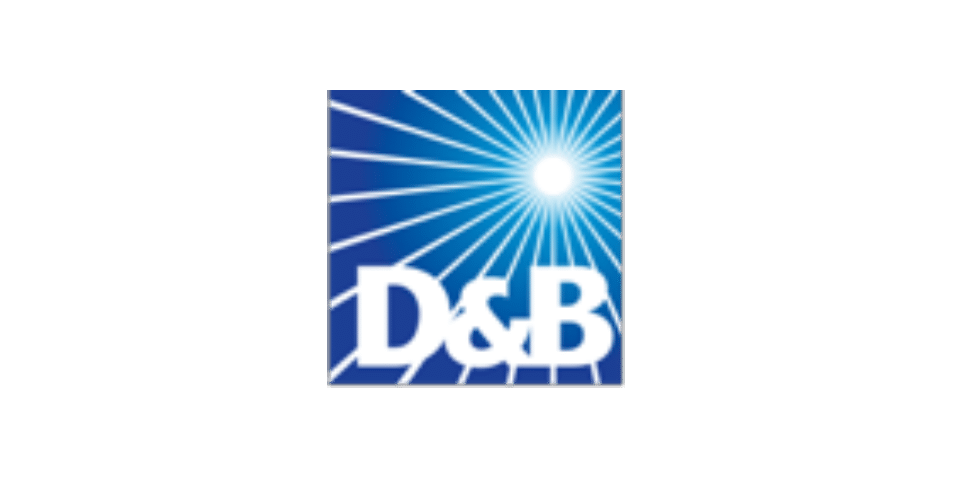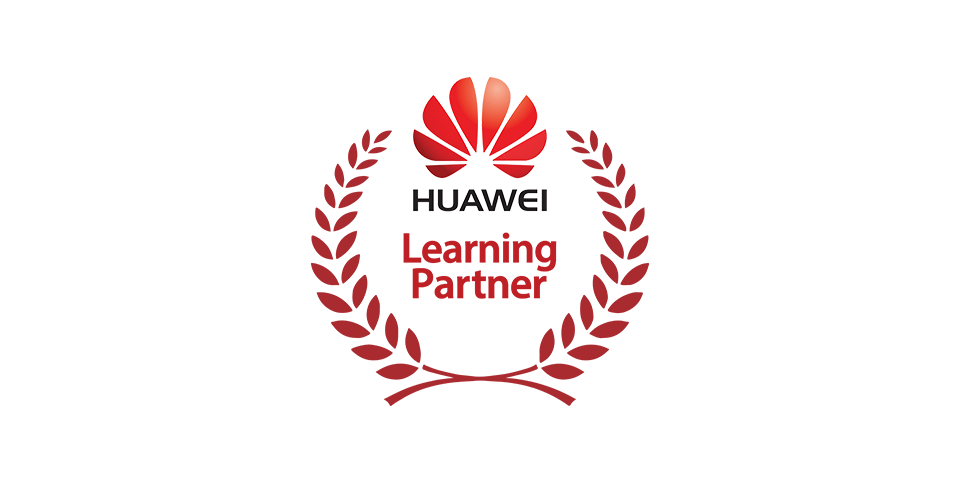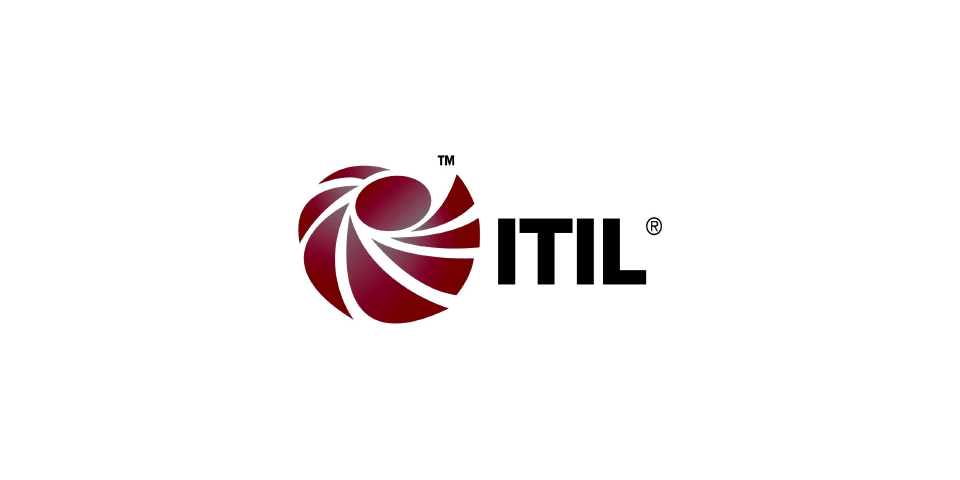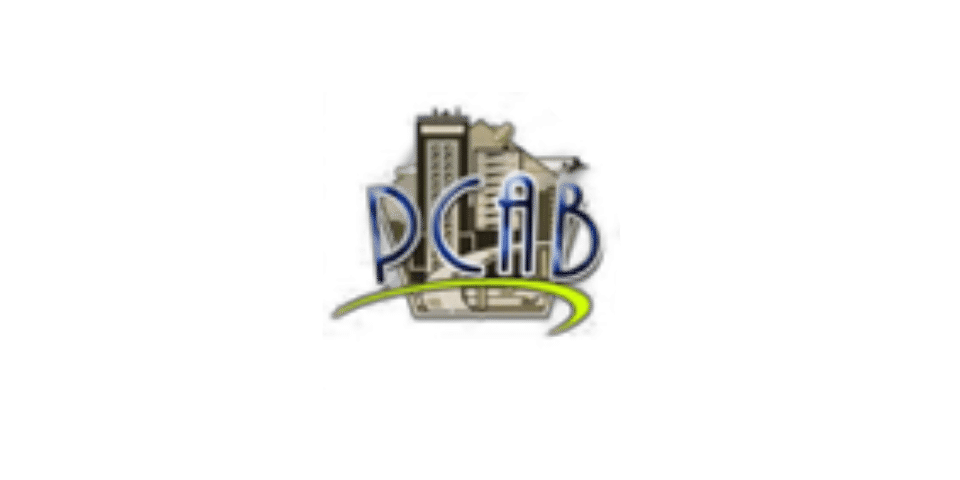 Let's Find The Right Technology For You
Connect with us now and let's start working together!