More than Distribution,
We Provide Solutions

Your Partner In Innovation
We are the Premier Technology Distributor in the Philippines. For more than 20 years, we have been focused on providing the right products, solutions, and services to the right customers at the right time.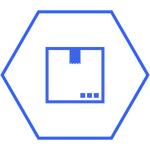 Products

We Distribute 
End-to-End Technology
Solutions

We Provide Expert
Designed Solutions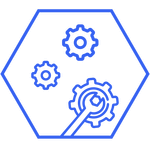 Services

We Deliver 
Quality Services
Expert 
Technology Provider
We distribute a wide variety of expertly handpicked products for businesses of any scale and industry in the Philippines to help them solve business critical issues and focus on growth.
We deliver Certified and Quality Support to our clients at every stage of their development to ensure effective and efficient deployment of our products and solutions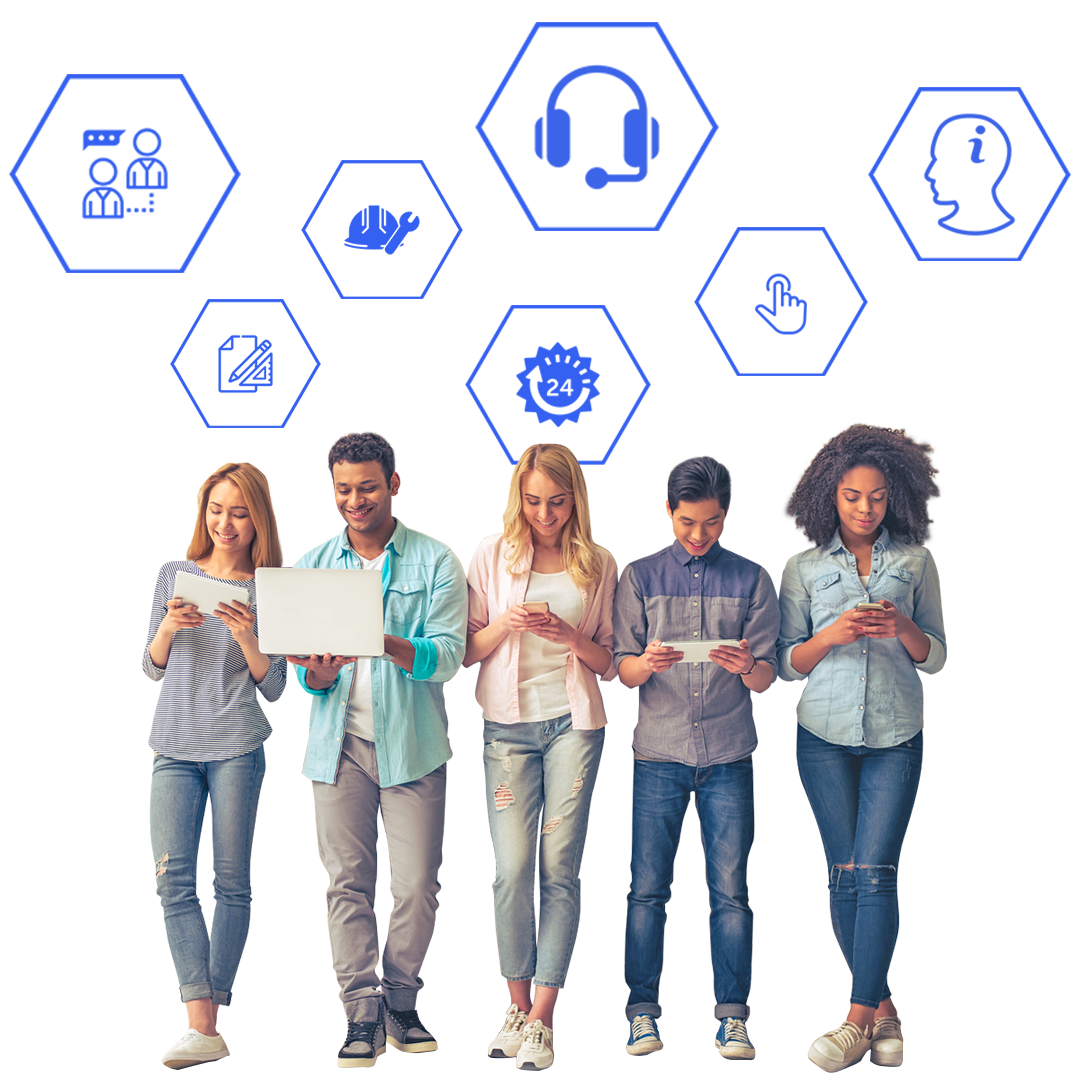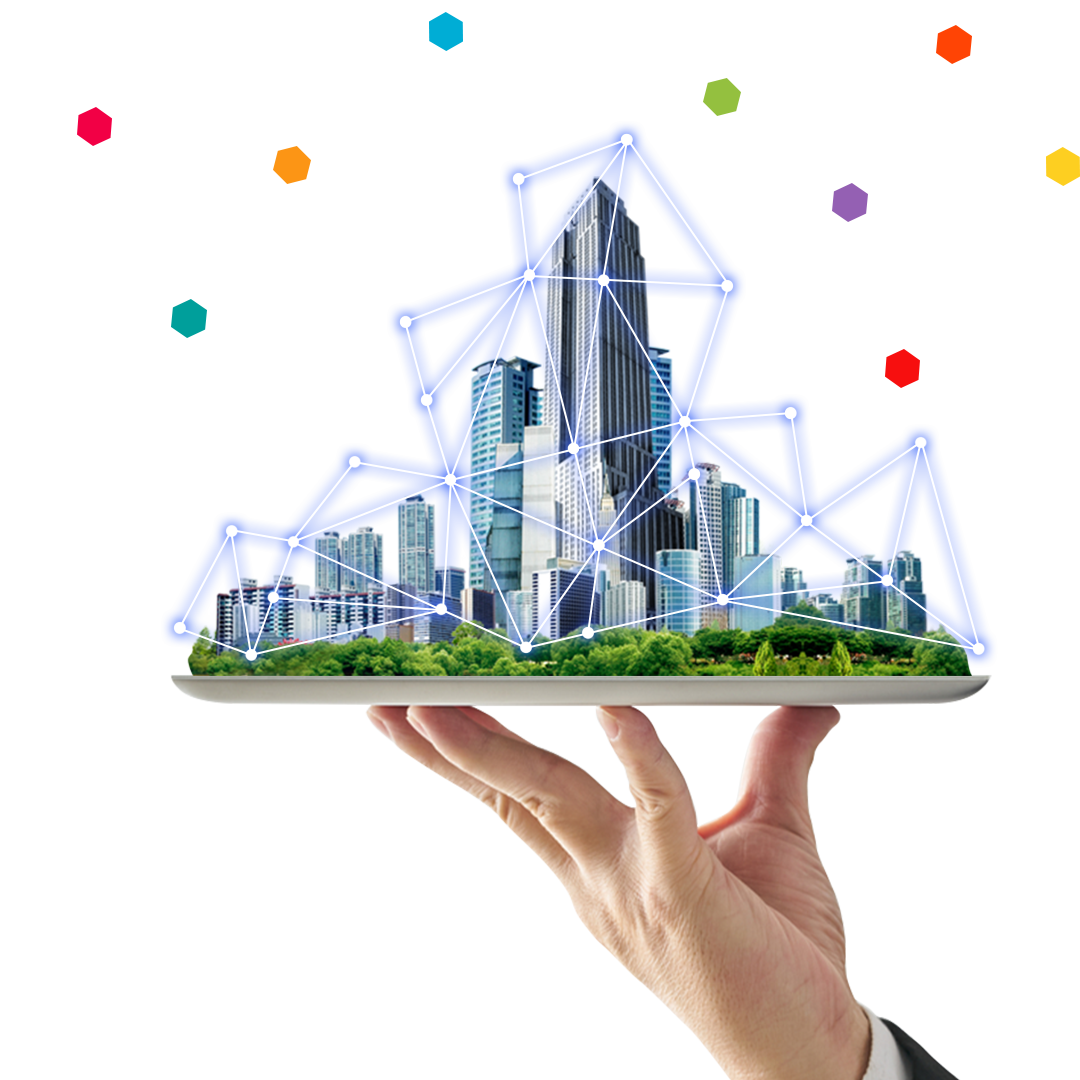 Access the Right Solutions
We provide expertly designed solutions aiming to aid innovative organizations achieve digital transformation and business growth.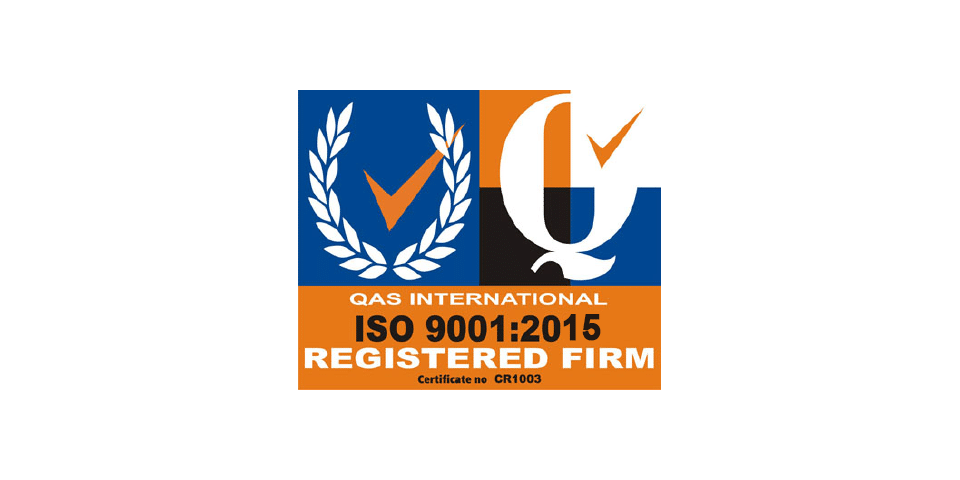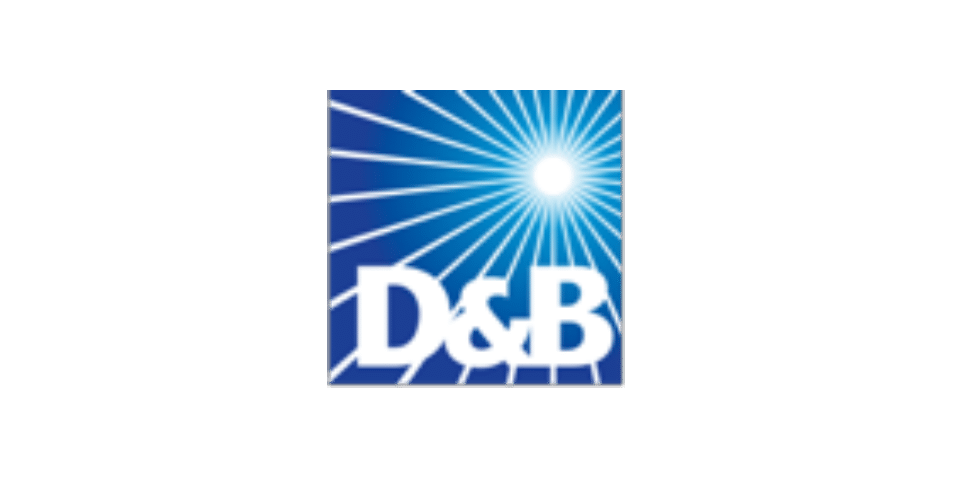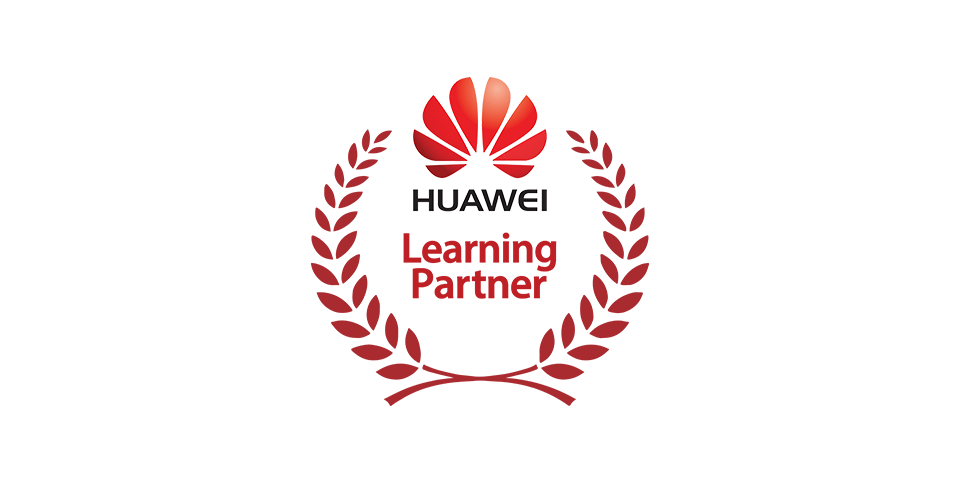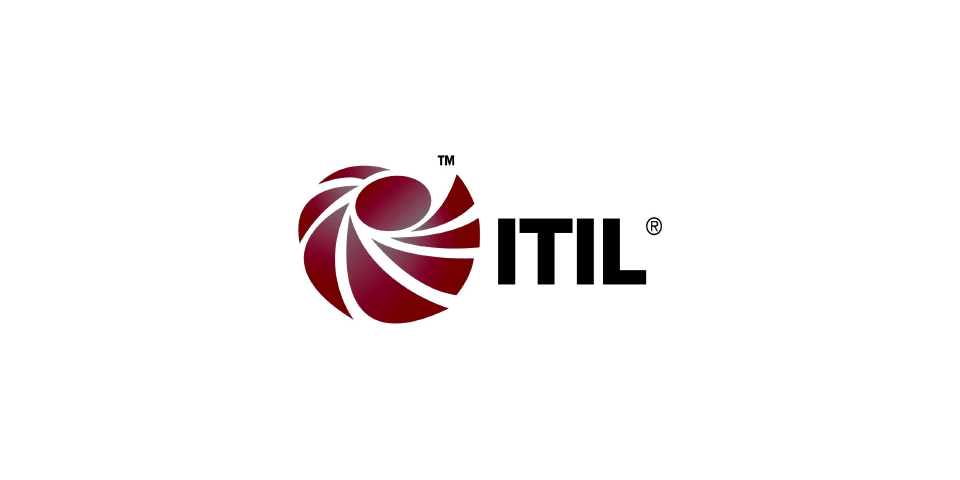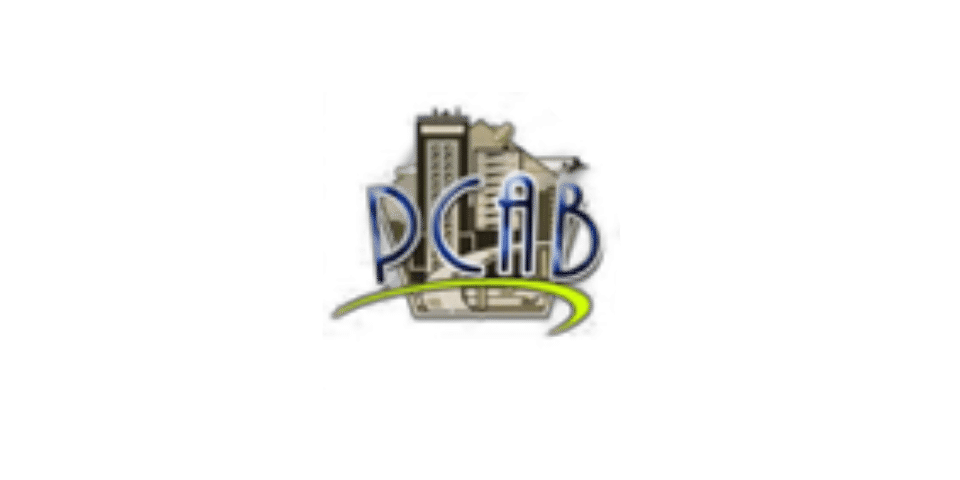 Latest Updates
News, Events, Infographics, Blogs, Videos, and more.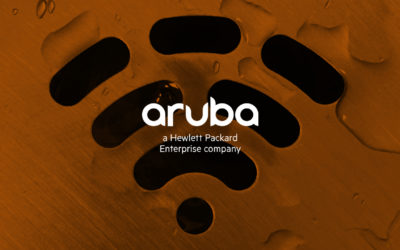 Two recent accomplishments reflect Aruba's commitment to empowering customer and partners with Wi-Fi That Works.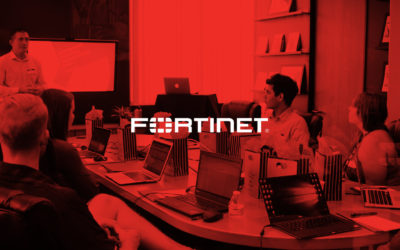 Traditional SD-WAN Still Leaves Organizations Vulnerable While SD-WAN solutions address this challenge with a more flexible and dynamic connectivity strategy, early-to-market solutions did not consider the security needs of those connections. The one thing that the standard model had going for it was that all traffic was at least inspected and secured using the total [...]
Let's Find The Right Technology For You
Connect with us now and let's start working together!