More than Distribution,
We Provide Solutions

Your Partner In Innovation
We are the Premier Technology Distributor in the Philippines. For more than 20 years, we have been focused on providing the right products, solutions, and services to the right customers at the right time.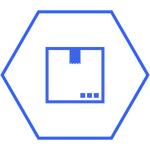 Products

We Distribute 
End-to-End Technology
Solutions

We Provide Expert
Designed Solutions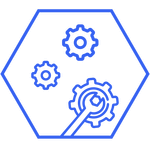 Services

We Deliver 
Quality Services
Expert 
Technology Provider
We distribute a wide variety of expertly handpicked products for businesses of any scale and industry in the Philippines to help them solve business critical issues and focus on growth.
We deliver Certified and Quality Support to our clients at every stage of their development to ensure effective and efficient deployment of our products and solutions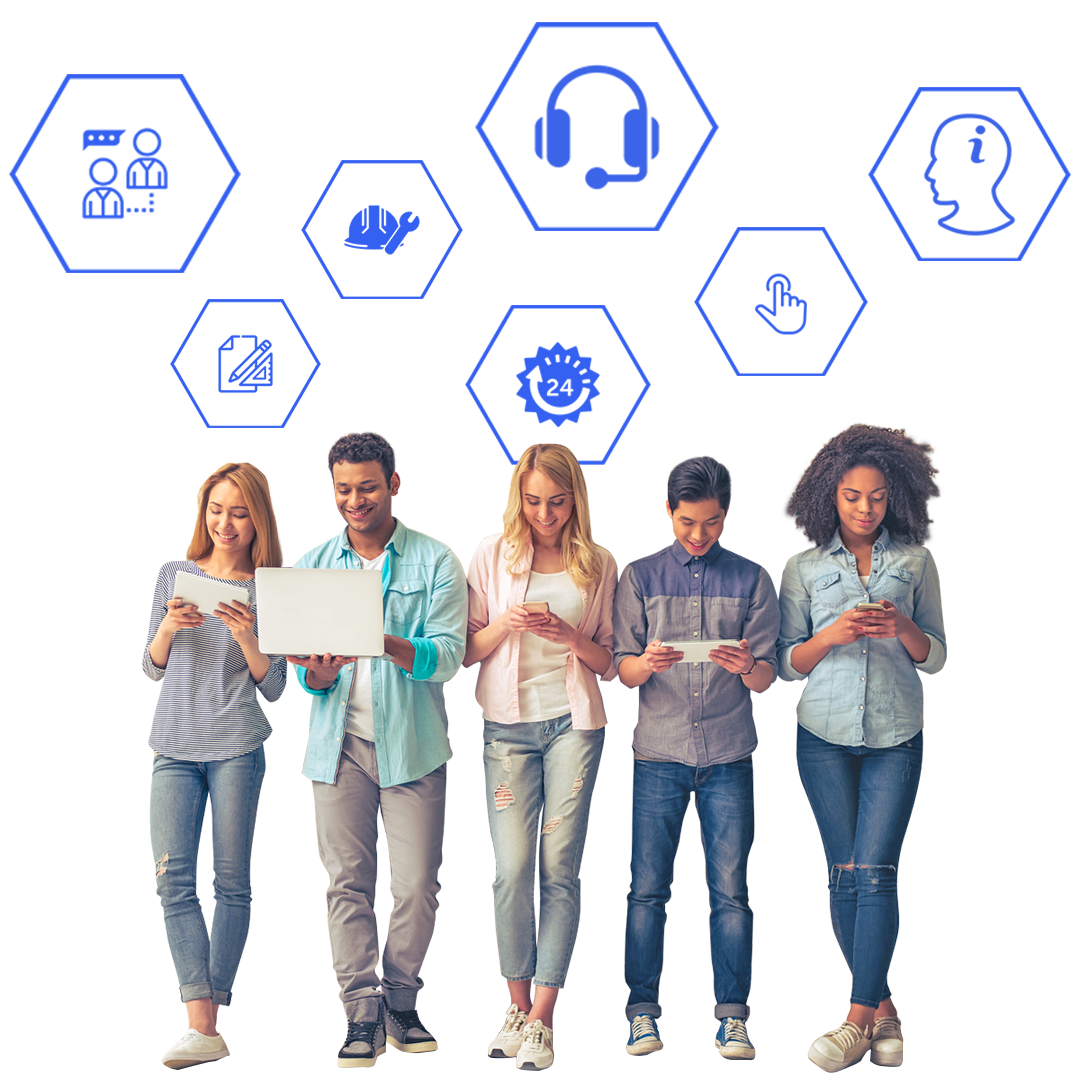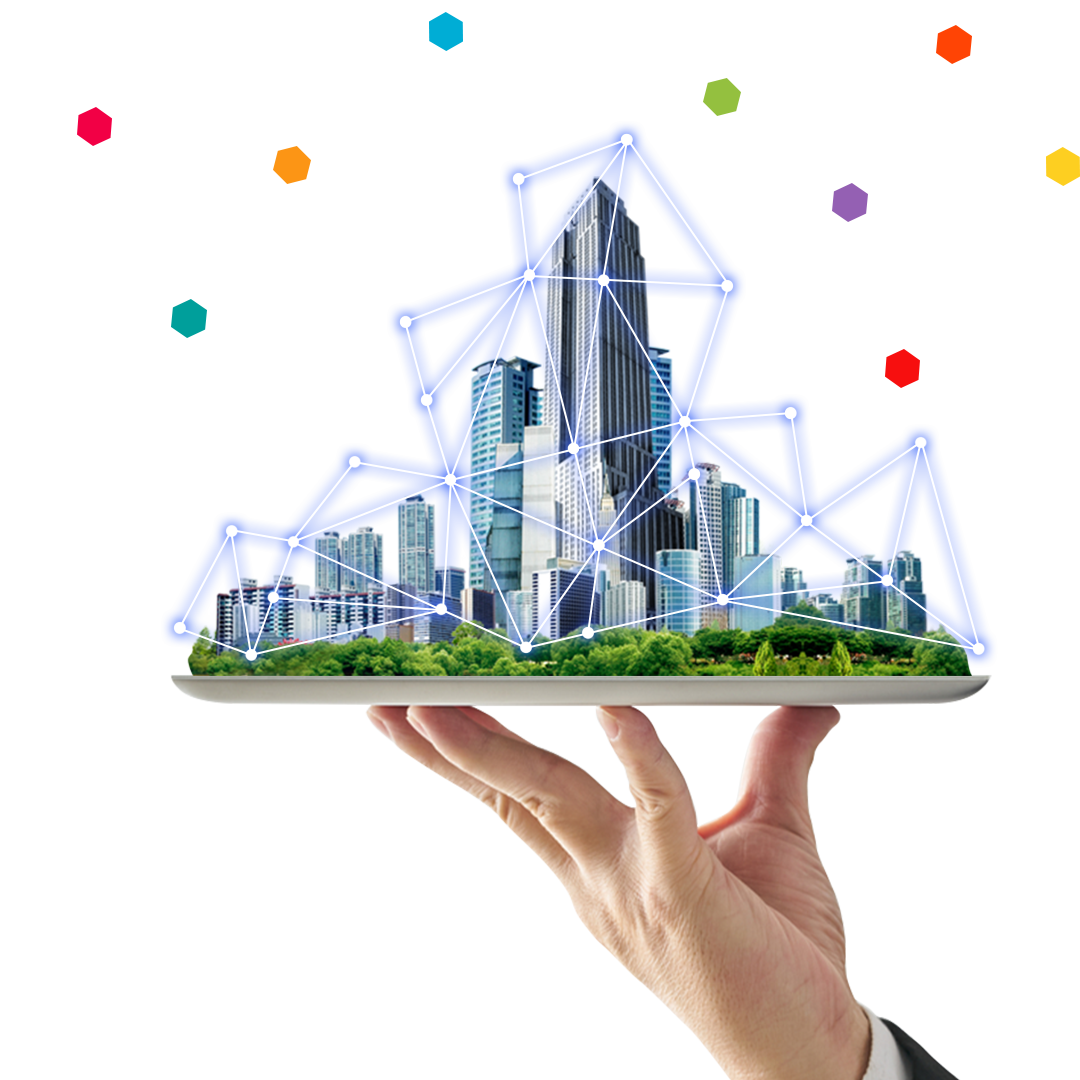 Access the Right Solutions
We provide expertly designed solutions aiming to aid innovative organizations achieve digital transformation and business growth.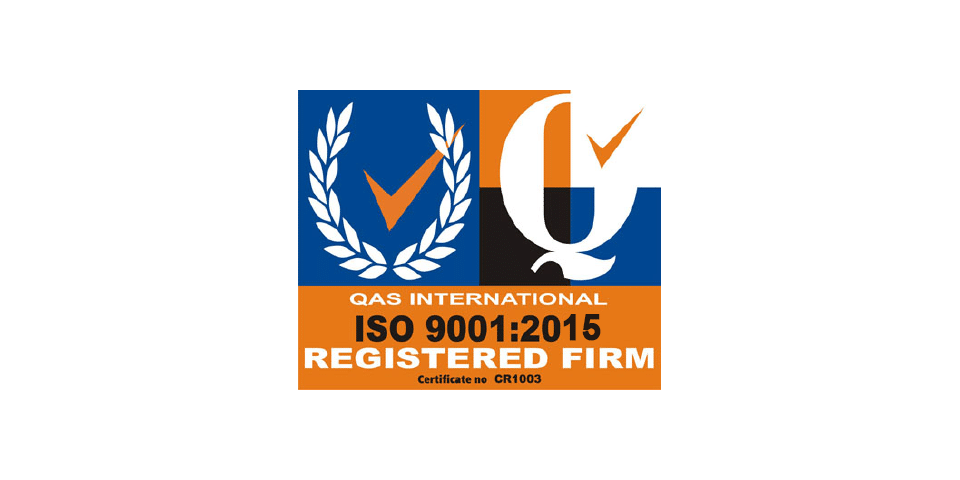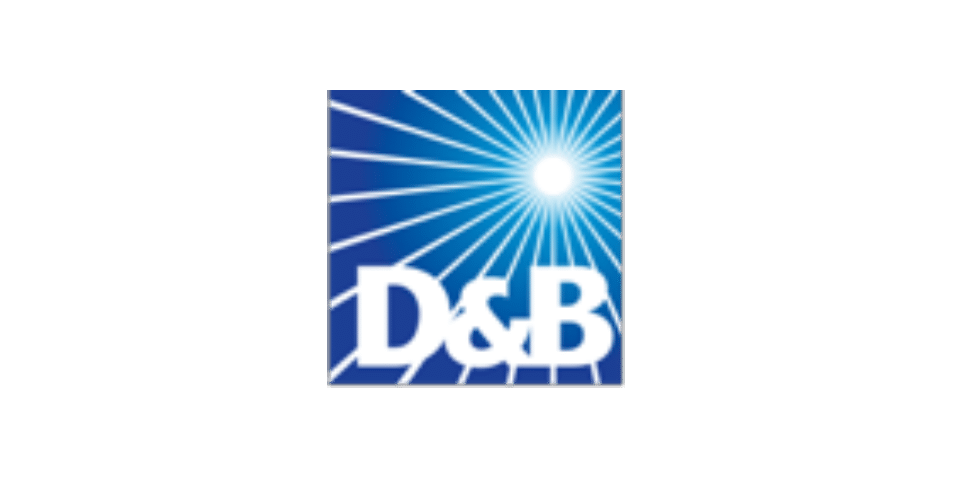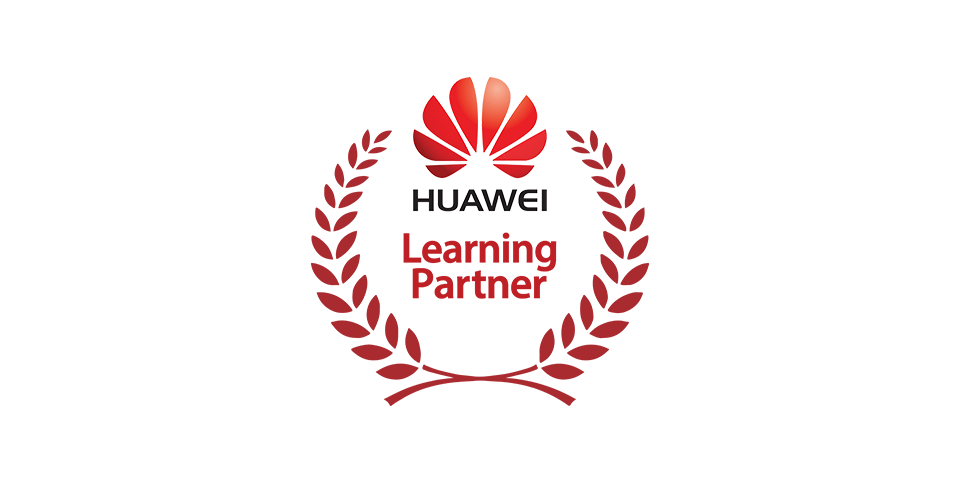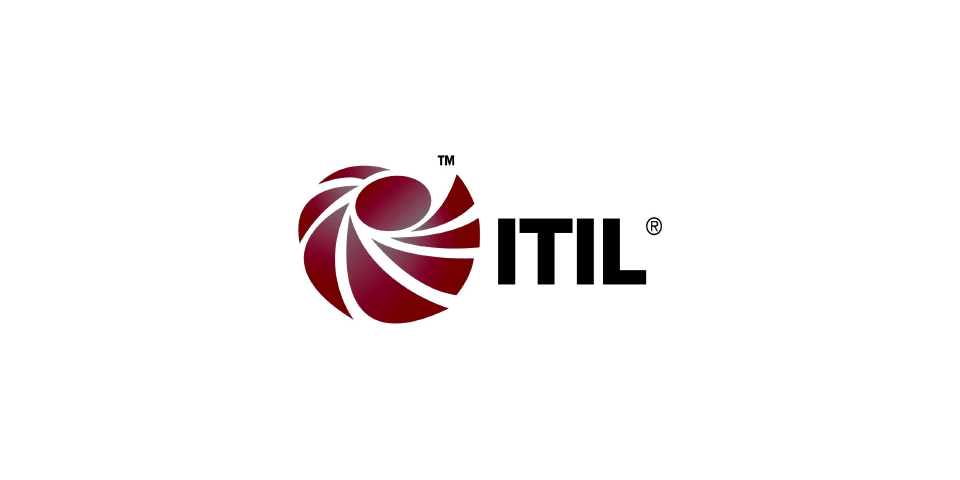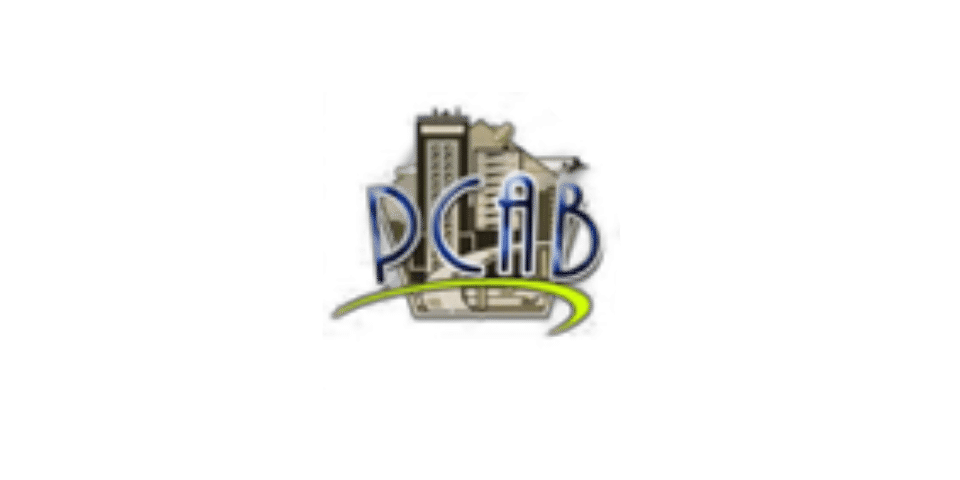 Latest Updates
News, Events, Infographics, Blogs, Videos, and more.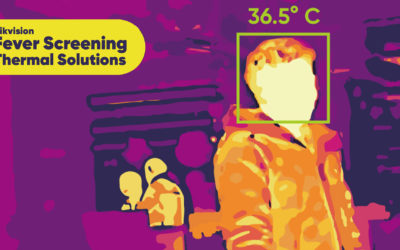 Check out this video for Hikvision's professional thermal-based fever screening solutions.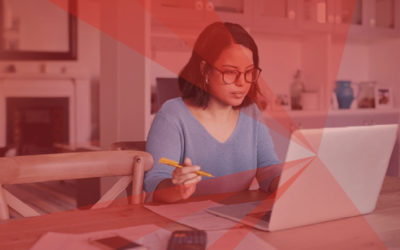 Enable secure access to critical resources to support a remote workforce with little or no notice while scaling to meet the demands of your entire workforce on day one.
Let's Find The Right Technology For You
Connect with us now and let's start working together!