These uncertain times cannot stop or slow us down from our pursuit of excellence. Our dedication has once again borne fruit! We are pleased to announce that CommScope RUCKUS named MEC Networks Corporation as their 2020 Distributor Of The Year (Philippines) in their recent 2021 ASEAN Virtual Partner Conference Award!
The award was presented at CommScope RUCKUS' latest ASEAN Partner Conference held last April 27, 2021. Led by CommScope RUCKUS Sales Director for ASEAN, Kho Teck Meng, the event was concluded with a ceremony to recognize the achievements of CommScope RUCKUS ASEAN Partners in the areas of performance, sales, delivery of solutions, and customer service.
CommScope RUCKUS Country Manager for Philippines and Guam, Crissy Bancil-Gocolay, acknowledged that the pandemic brought difficulties for their distributors and partners. She expressed gratitude and appreciation for the support that their partners gave and looked forward to a brighter 2021. She shared, "Despite this pandemic, our partners continued to strive and provided continued business especially to our end customers. It makes me so proud that despite this very challenging time, you were able to rise above all. On behalf of the ASEAN team, congratulations to all the winners and thank you for your undying support to RUCKUS!"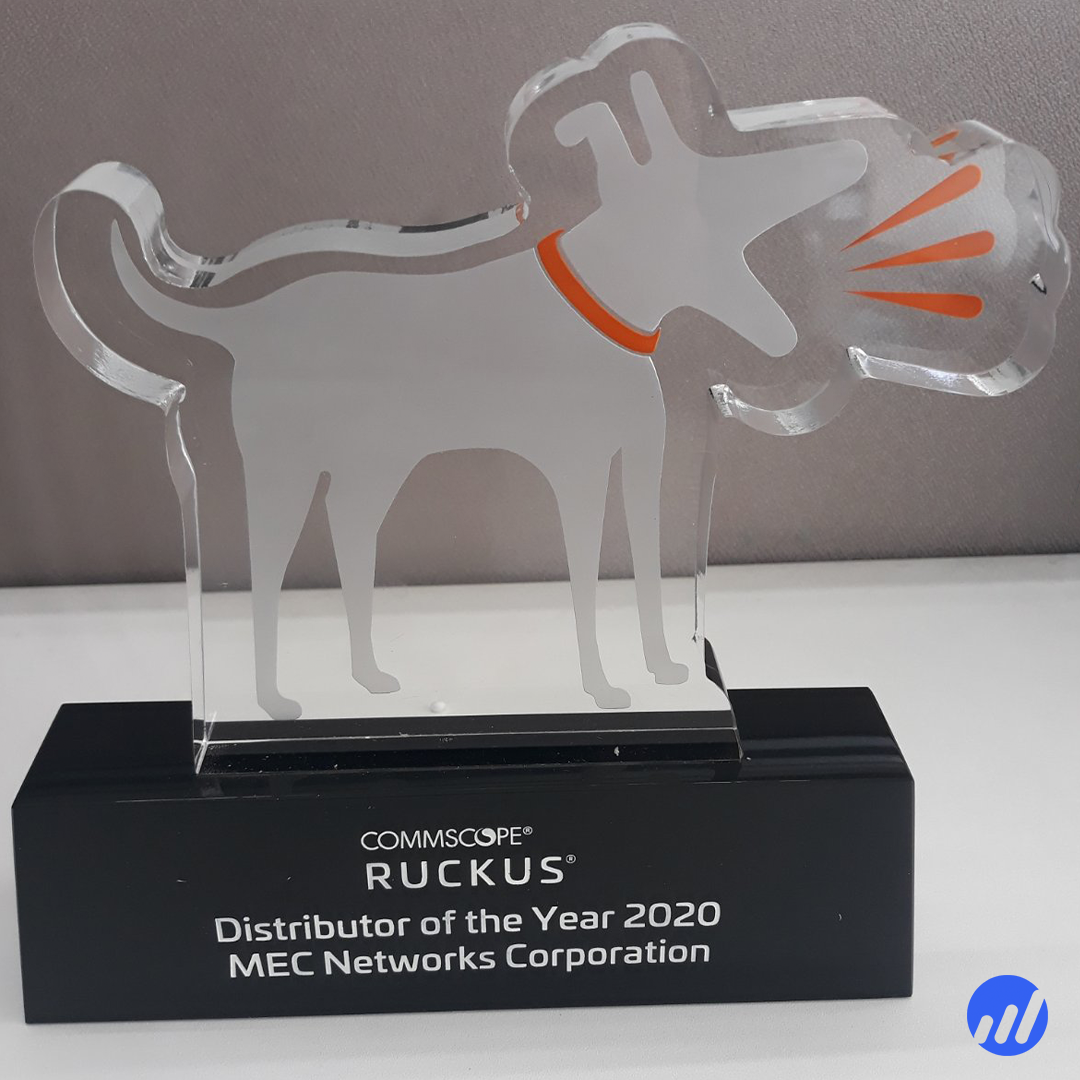 We are very happy to receive this recognition, but we couldn't have done this without our partners. Earning this award in the face of unexpected challenges is both an honor and a testament to our partners' resilience and commitment to innovation and customer service. With CommScope Ruckus' support, we'll continue to provide technology and solutions that meet the evolving needs of our customers.
If you're interested in partnering with us, click the button below to fill up the form and one of our representatives will get back to you as soon as possible.