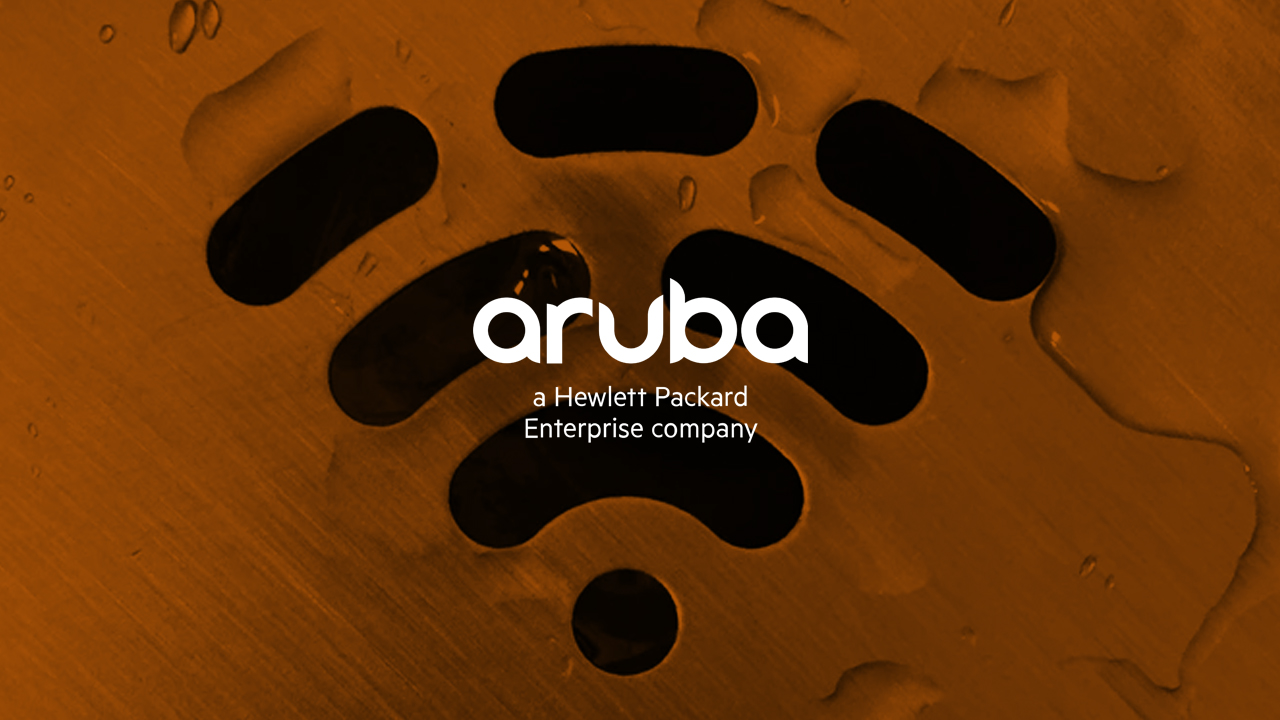 Two recent accomplishments reflect Aruba's commitment to empowering customer and partners with Wi-Fi That Works.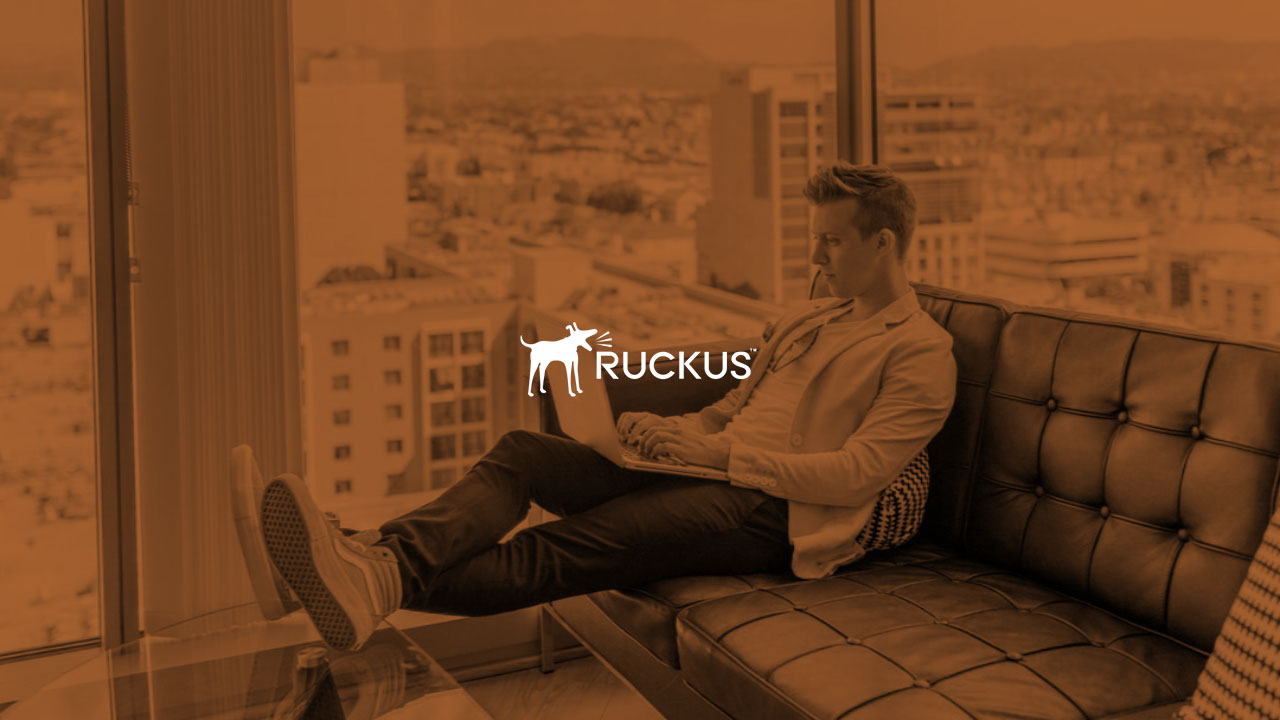 Ruckus IoT ecosystem partners and solutions make for a better hotel stay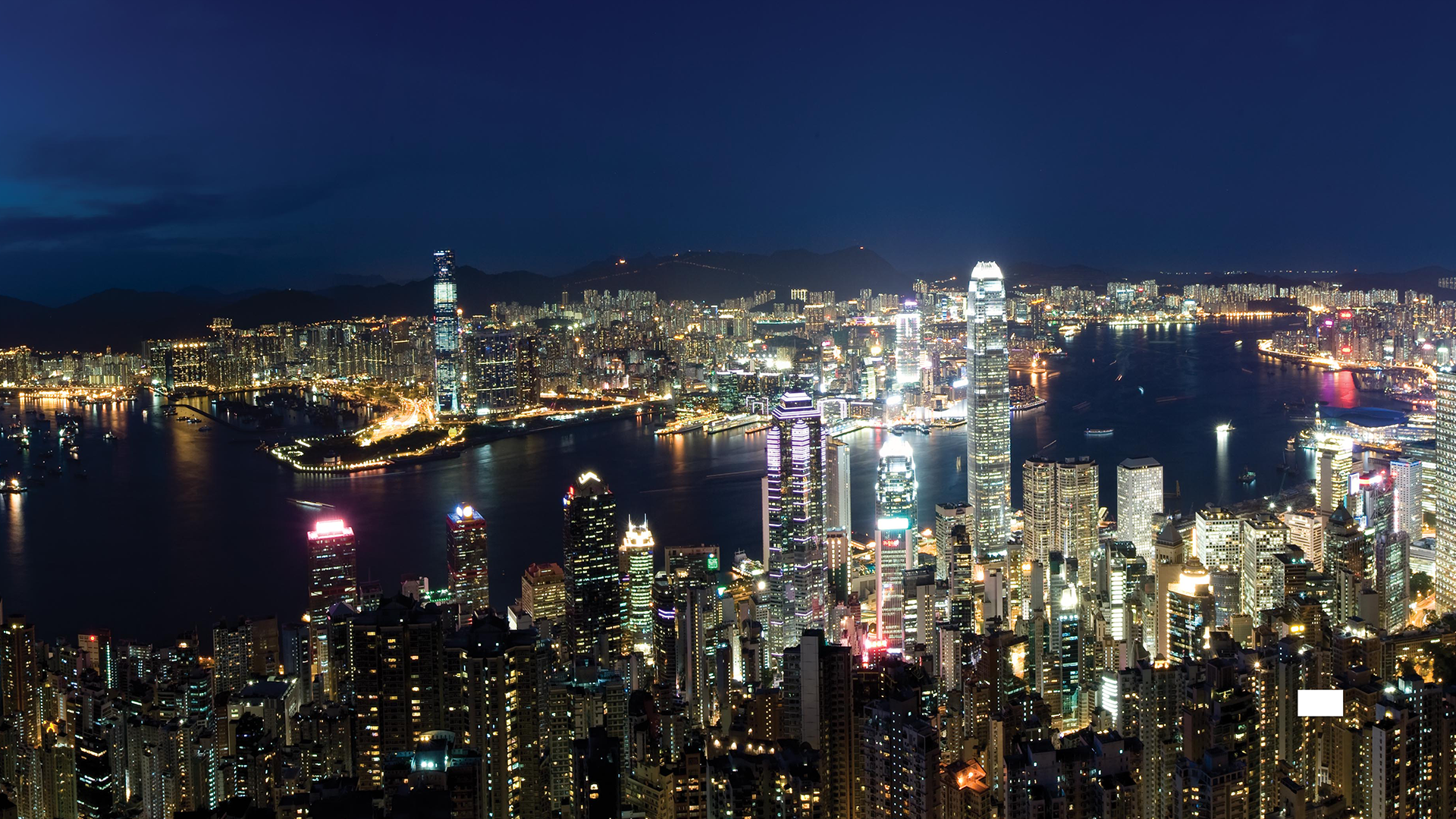 With digital transformation expected to be in full swing in the 4th industrial revolution, preparing a resilient and solid technology infrastructure is necessary in order for organizations to meet and manage the demands of the future. Learn more about how industry 4.0...