Beyond its crucial nature, a standard network connectivity platform simplifies systems integration, maximizes monetary investment and improves business continuity. Network connectivity ought to be viewed as an asset. It's a method of delivering a lot of efficient systems, reducing our carbon footprint and improving the productivity, health, and safety of the building occupants.
Now more than ever network connectivity is foundational to business, and buildings and campuses. it's become a crucial utility, like power and water. Network connectivity is that the path to network reliability, and it needs special attention because the implications of poorly planned or executed network connectivity will seriously limit the potential of your organization and cause harmful system failures. From business applications and life safety systems to operational technology and user applications, connectivity allows the necessary functions of buildings and organizations.
There are many varieties of connectivity in buildings and that I listed many below:
Wired
Four pair ethernet cabling
Single pair LAN cabling (the new standard for IoT and BAS cabling)
Power cabling via Poe or other DC power solutions to support network devices
Legacy building/OT/AV and security cabling
Fiber cabling
Wireless
Cellular wireless: for public safety (3G, 4G LTE, and 5G)
CBRS private cellular network: public licensed and private unlicensed versions
Wi-Fi
Li-Fi
Short-range wireless
LPWAN- NB-IoT, LoRa, Sigfox and LTE-M
As systems and devices could connect via any or of these technologies, it's imperative that your connectivity strategy take this growing list of connectivity technologies into consideration. this could be a frightening task for business leaders, building operators, and owners. By conducting a fast search, I uncovered the subsequent range of various connectivity solution providers:
More than 5 solution providers in 5G, not counting carriers
More than thirty Wi-Fi manufacturers
More than ten short-range wireless providers
More than ten structured cabling manufacturers
More than fifty network switching and Poe companies
More than 5 DC power microgrid manufacturers for network power however several more in general space of DC microgrids
With numerous connectivity varieties and providers of every technology, it's clear that business leaders, building owners, and operators would like a comprehensive connectivity strategy that permits for seamless scalable coverage across their network spanning each the indoor and outdoor environment.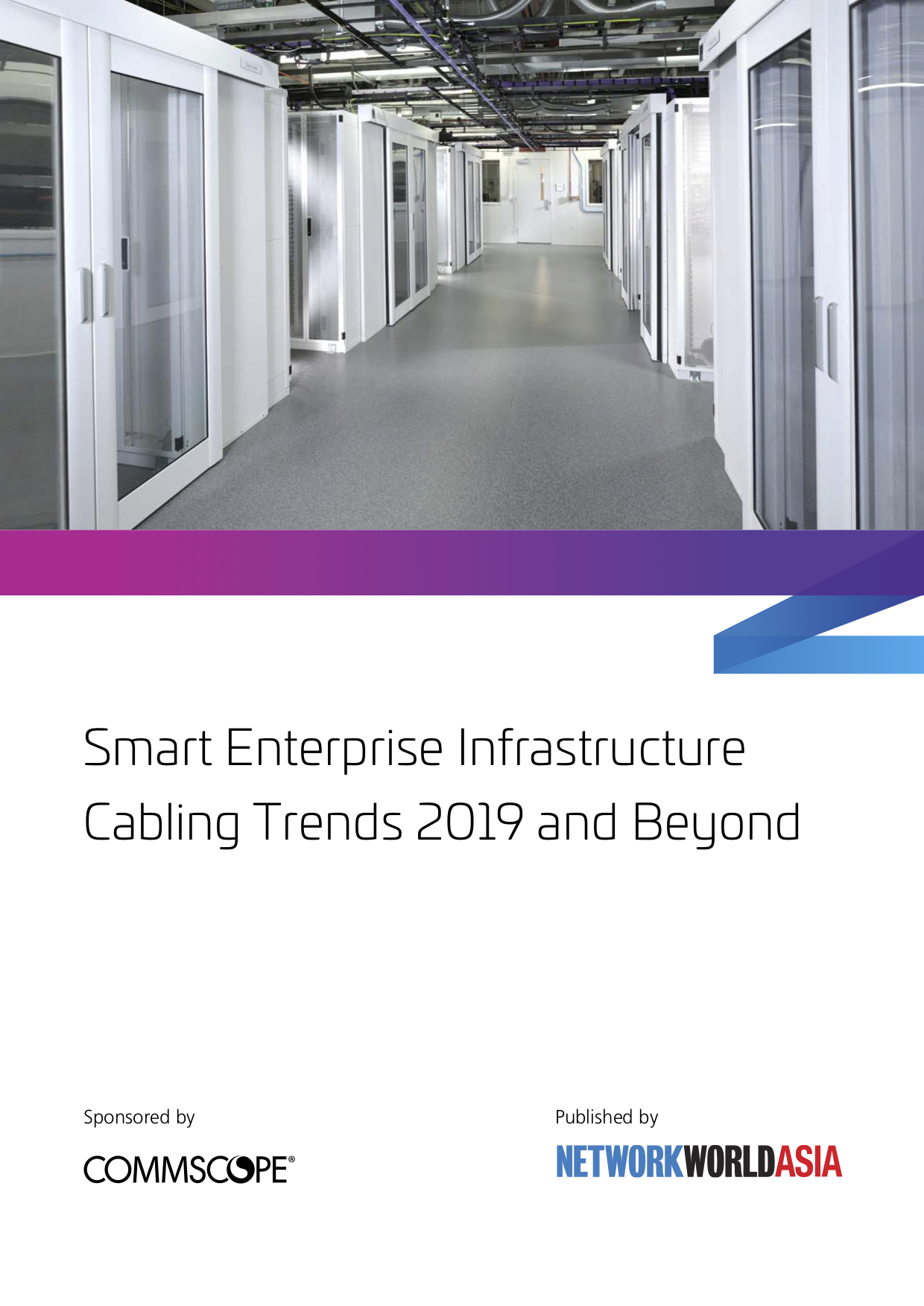 Download Free CommScope Resource
Get access to authentic content from one of the leading network infrastructure experts in the world from the Philippines' premier technology provider.