SEE something, SAY something, DO something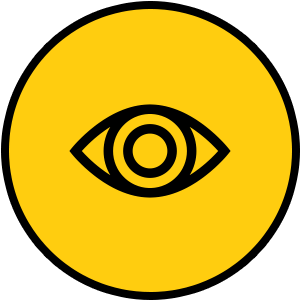 Axis IP cameras are the "eyes" of the system and the first step to 'see' activity.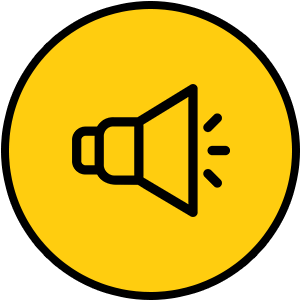 Axis network audio is a second step to deter an activity by 'saying' an announcement or delivering an alert.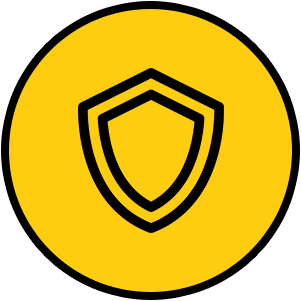 Combine video and audio analytics for increased security, safety, and ROI.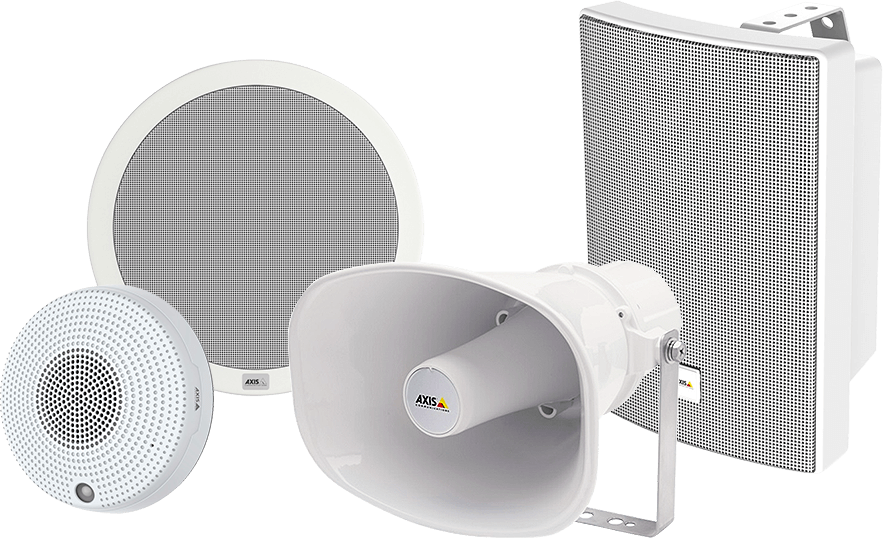 Complete audio systems in a single unit for voice messages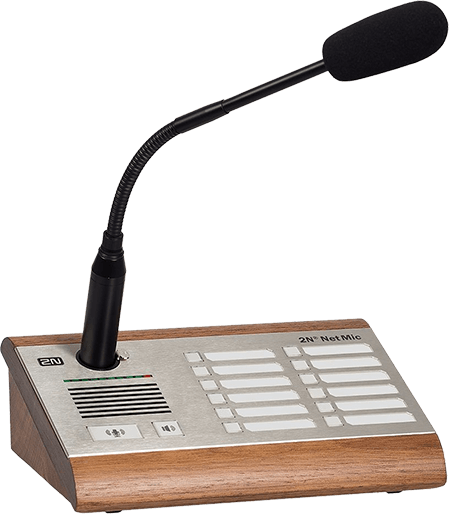 Network microphone console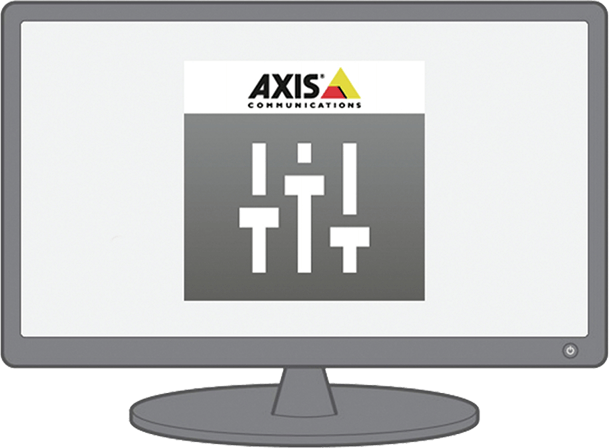 Audio Management Software
Manage and control audio systems of any size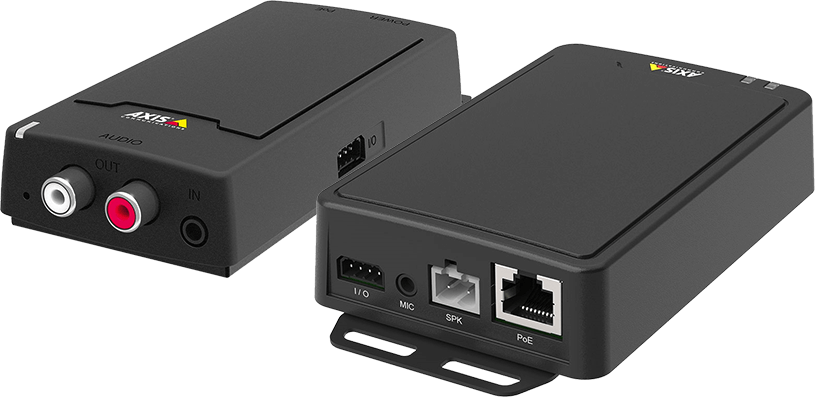 Scalable and easy migration to network audio

Browse Axis Networks Solutions