Protect your enterprise from cloud-born risks
The shift to cloud and adoption of Software as a Service (SaaS) services, has enabled enterprises to offload the burden of managing and delivering them by themselves. It has also, however, exposed a new and particularly risky attack surface. Cloud Access Security Broker (CASB) solutions play a pivotal role in helping enterprises cope with these risks and fortifying their security posture.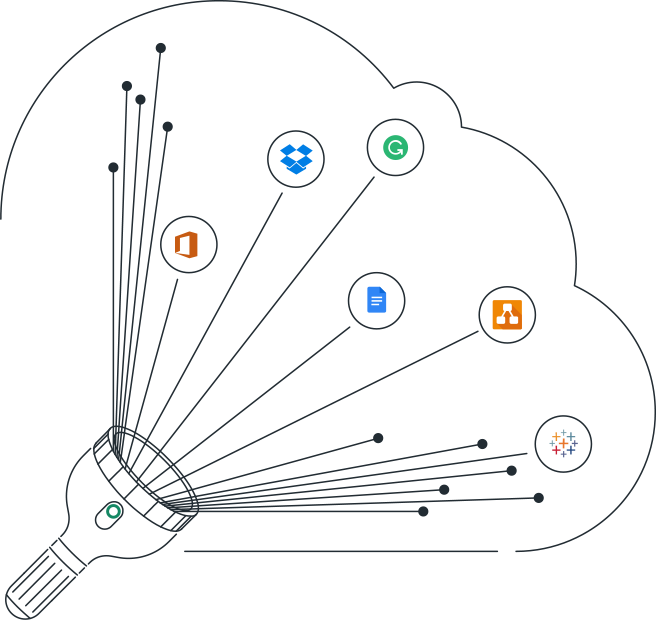 Cato CASB Solution helps organizations cope with the perils of Shadow IT
Stand-alone CASB solutions vs. Cato's SASE Cloud
Stand Alone CASB

Cato CASB

Inspection
context
breadth

Inline
enforcement granularity
Cato's CASB solution is an integral service of the Cato SASE Cloud. This means enterprises using Cato can enable CASB with a mere flip of a switch. Since the enterprise network traffic is already processed by Cato's SASE Cloud, adding the CASB functionality doesn't require any client installations or network changes. Browse Cato Networks Solutions