Monitor, manage, and control power equipment remotely.
Leverage the power of intelligent automation with WinPower Software.
WinPower is a powerful UPS monitoring software, which provides a user-friendly interface to monitor and control your Inverter system. The software provides complete power protection for the computer system while encountering power outage.
With this software, users can monitor any UPS status on the same LAN. Furthermore, any UPS can protect any PC on the same LAN.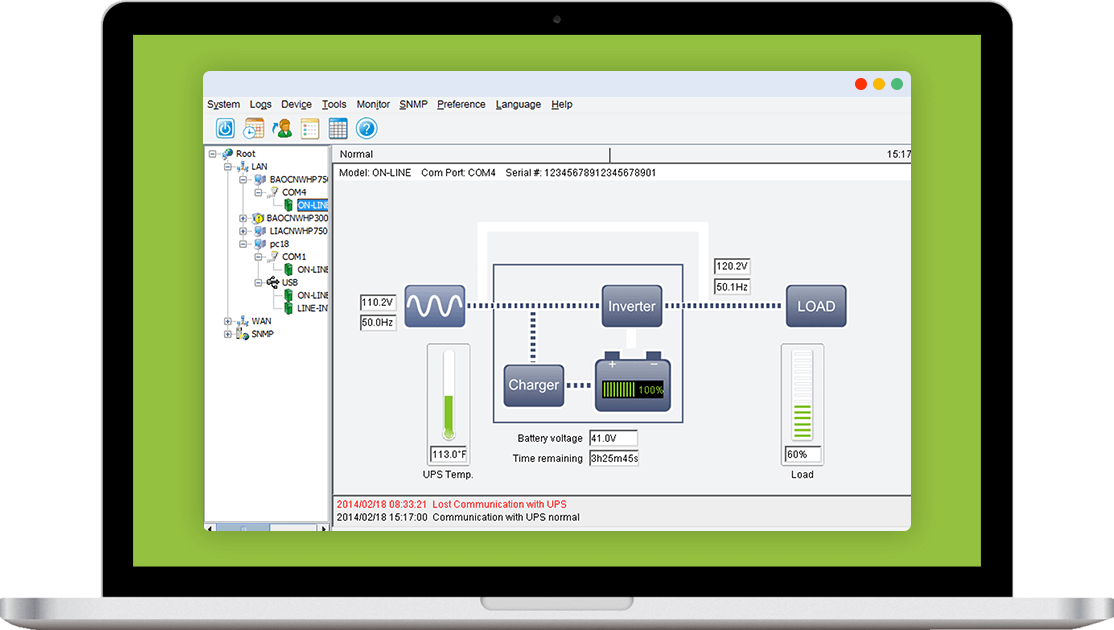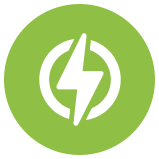 Real-time power flow display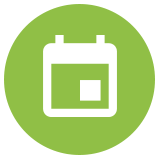 Scheduled system shutdown and restart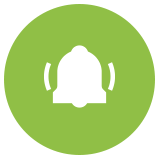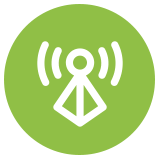 Remote monitoring of up to 1000 units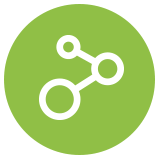 Multi-System shutdown capable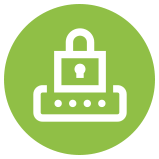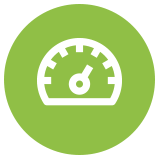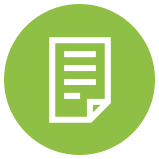 Browse ChargeUPS Power Solutions