Information and insights to manage today's growing and complex network
Data pushes your network forward. CommScope imVision keeps your data flowing efficiently and freely by managing your physical layer infrastructure in real-time. You can gain the visibility and insights needed to make the right decisions as networks converge and grow more complex with this industry-leading Automated Infrastructure Management (AIM) platform.
CommScope imVision's intuitive, web-based architecture allows you to monitor and document your cabling infrastructure while tracking the location of all connected network devices. Its actionable, real-time data and performance insights will enable you to optimize capacity, availability, and efficiency.
CommScope imVision by the Numbers
Why Choose CommScope imVision?
CommScope simplifies network complexity. This solution minimizes network silos, consolidates wired and wireless infrastructure, automates network monitoring, and provides a single source for managing your entire physical layer.
From structured cabling to wired and wireless access networks, CommScope's IT and OT networks deliver the always-on availability and security that connects and protects your people, data, and things.
Backed by more than 40 years of product innovation and industry leadership, CommScope helps guide the trajectory of tomorrow's evolving network technologies. A global network of manufacturing, distribution and service capabilities ensures you have the expertise and solutions when and where you need them.
Key Benefits of CommScope imVision
Supports using standard copper and fiber patch cords and is the only one that supports three different sensing technologies
Supports field upgrade without disrupting network service and modifying patch cords
Complies with the requirement for PoE monitoring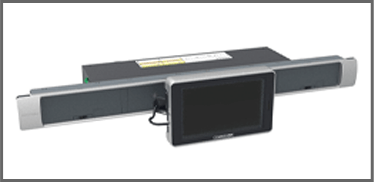 Automated Infrastructure Management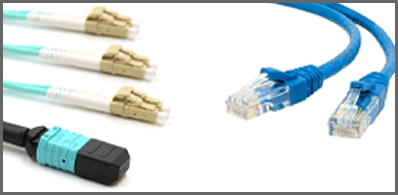 SYSTIMAX®
Structured Cabling

Browse CommScope Solutions