Reliable structured cabling solution for enterprise applications
With a complete range of copper and fiber solutions, NETCONNECT delivers proven performance across the enterprise. Designed for simplicity and engineered for flexibility, it meets your physical layer needs today and in the future.
The NETCONNECT family of copper products includes twisted-pair cabling and patch cords, panels, jacks, and accessories for your Category 6A and Category 6 channels. On the other hand, NETCONNECT's fiber solutions offer multimode and single-mode options and support applications ranging from campus and outside plant installations to data centers, buildings, and fiber to the desktop. Modular connectivity components—including fiber enclosures and patch panels, pre-terminated cassettes, modules, and adapters—enable you to deploy quickly and migrate easily as your needs grow.
One copper/fiber portfolio for all your structured cabling enterprise LAN, data center, and campus applications
WebTrak® tracks cables through the manufacturing process and provides online access to test reports to verify performance
NETCONNECT
25-year Solutions Warranty
Global R&D effort with more than 10,000 patents and patent applications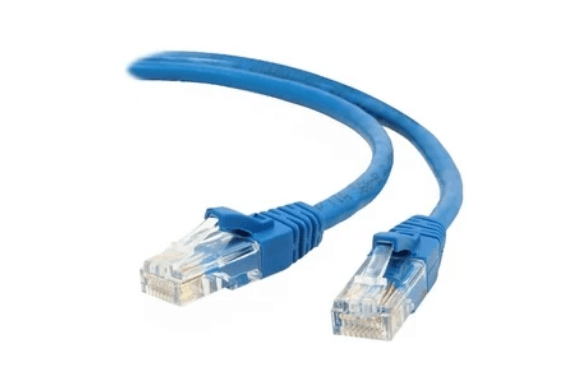 Copper Structured Cabling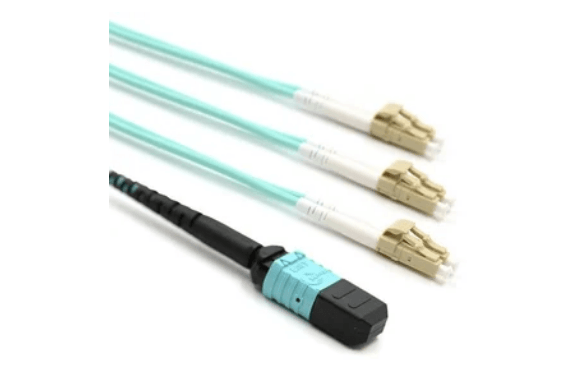 Browse CommScope Solutions