Complete "rack to device" power and communication solution to remote devices
Simplify the addition of new small cells, Wi-Fi access points, IP Cameras, VoIP phones, and other devices by distributing power and fiber through the same cable to anywhere a network connection and power are required.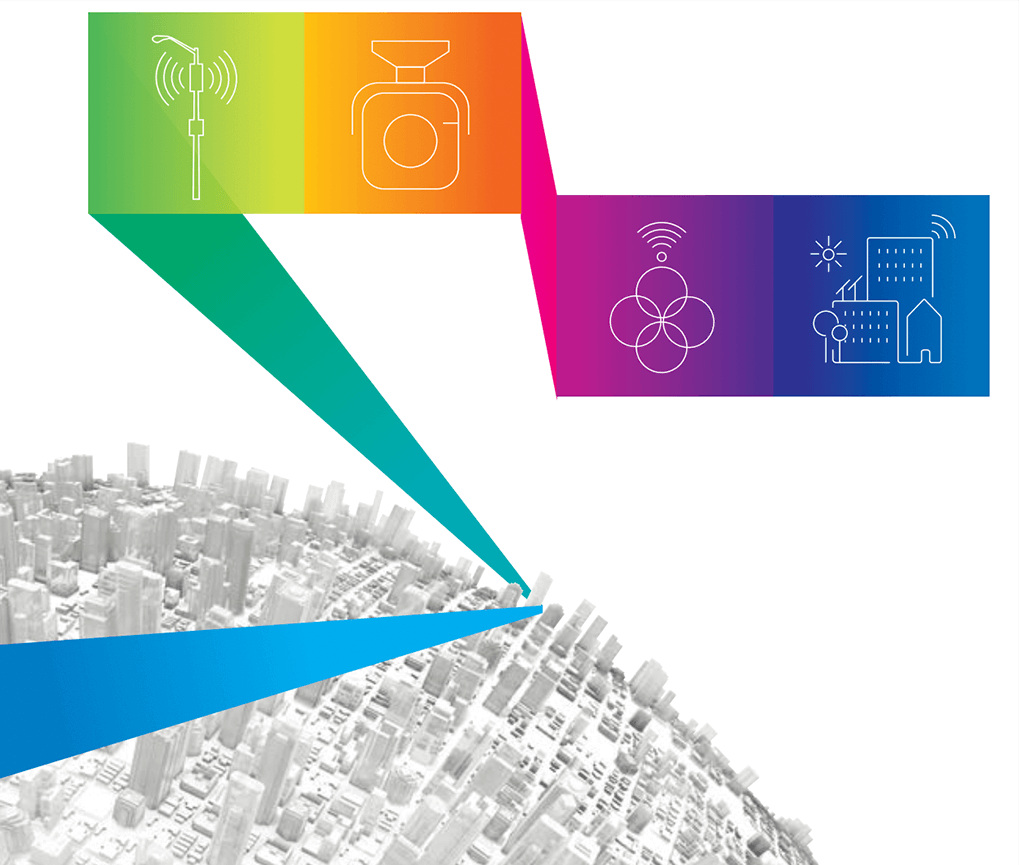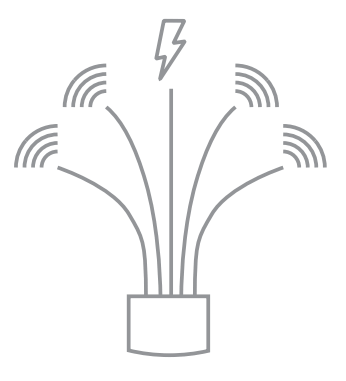 Hybrid cables deliver reliable fiber optic signals to and from devices along with low voltage DC.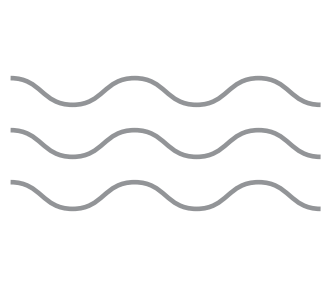 High-performance, bend-tolerant fiber to make our cable pliable and effortless to pull.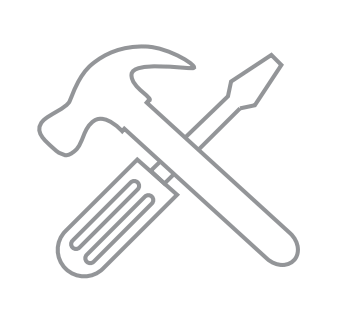 Uncomplicated electrical designs save on labor and material costs.

Browse CommScope Solutions