A Professional Tool for Wireless Professionals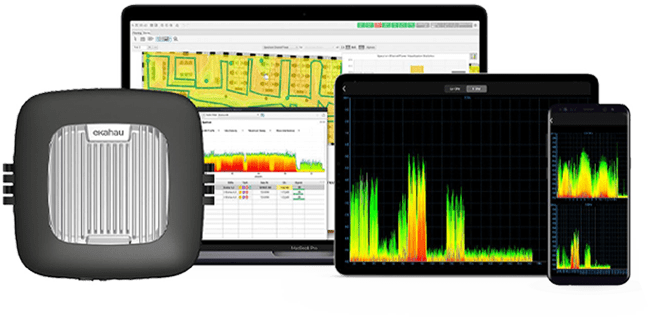 Set the standard for planning, validating, analyzing, and troubleshooting your network.
Ekahau Pro ensures high performance and includes capacity, planning, and analysis. It supports all Wi-Fi access points, thousands of antennas, and legacy and current Wi-Fi standards, including 802.11ax (Wi-Fi 6). If a Wi-Fi network is not yet in place, Ekahau Pro will automatically determine how many access points are needed and where they should be placed. Ekahau Pro will also recommend a network configuration for optimal performance. For Wi-Fi networks already in place, Ekahau Pro provides quick and easy site surveys, coverage and capacity analysis, network optimization, and troubleshooting.
☑ Display access point and channel configurations to reveal common interference issues
☑ Analyze collected data using one of 17 heatmaps to quickly determine the performance of the Wi-Fi network macOS and iPad are trademarks of Apple Inc
☑ Generate easy-to-interpret reports for your entire Wi-Fi project with a single click or create fully customized reports
☑ Automated access point placement and network optimization
☑ Automated wall detection from CAD floorplans
☑ Coverage and Capacity simulations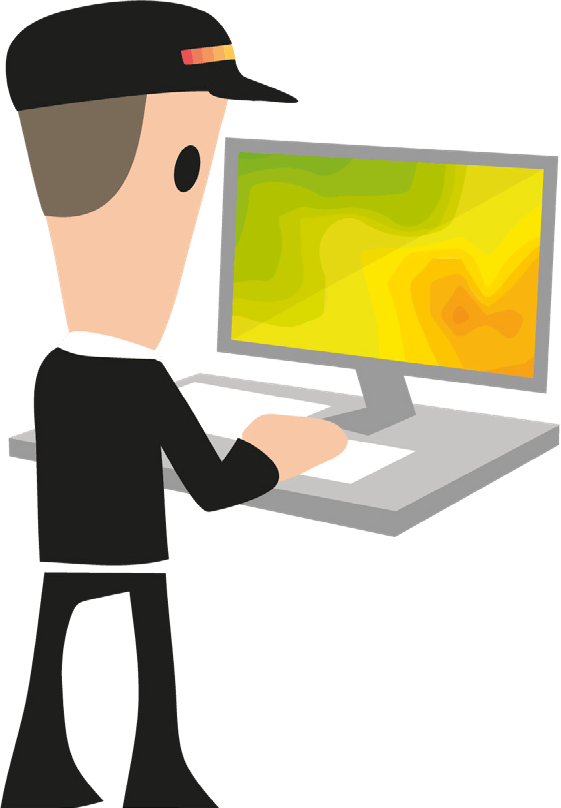 Supports Latest Wi-Fi Standards and All Wi-Fi Vendors
☑ Supports legacy and modern Wi-Fi standards, including 802.11ax (Wi-Fi 6)
☑ Includes 2500+ Wi-Fi access points and antennas from all vendors for planning in 3D
☑ Cisco Integration: Cisco DNAc & Prime Import / Export, BLE planning, Cisco AP name detection. Multi-SSID detection. Multi-radio detection
☑ Aruba HPE Integration: Airwave project import, BLE planning, AP name detection, Multi-SSID detection, Multi-radio detection

Browse Ekahau Wireless Solutions