Data Protection in a Zero-Perimeter World
Protect your data and enable your people to get the job done.
Forcepoint DLP protects organizations from information leaks and data loss at the perimeter and inside the organization, as well as in certain Infrastructure as a Service platform.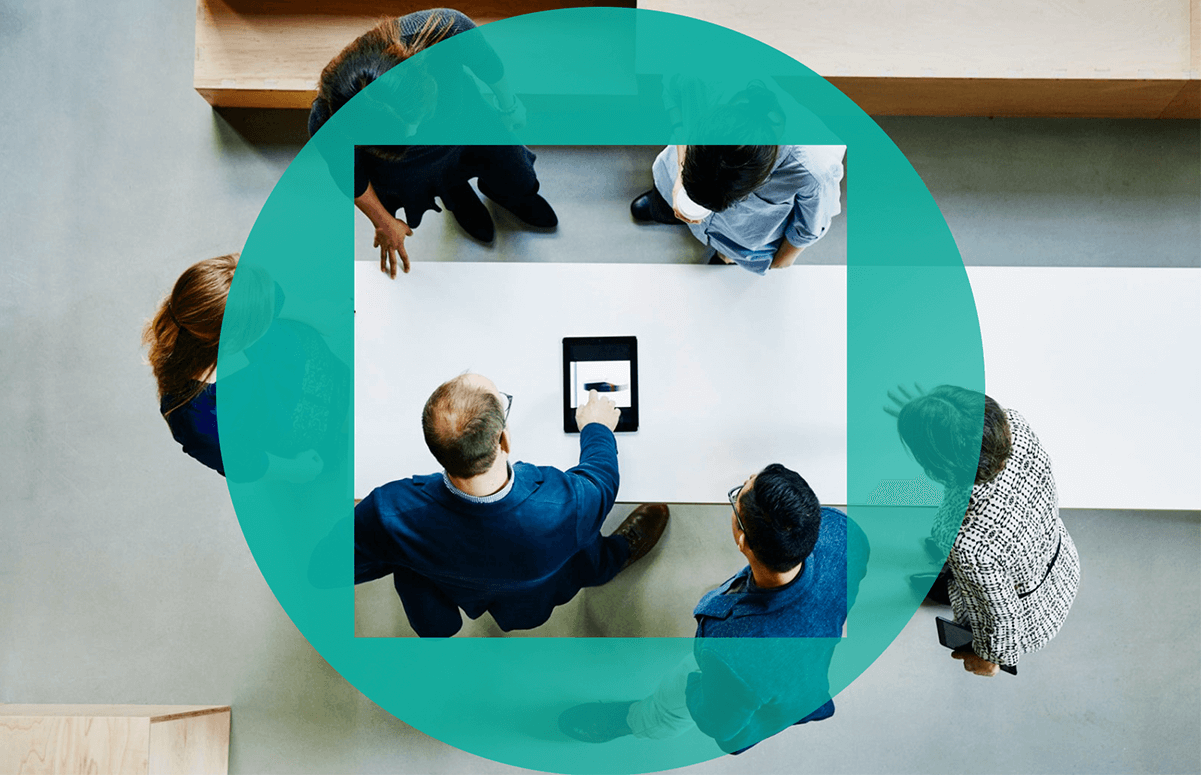 Of data breaches take months to discover
Learning about a breach months after the fact doesn't prevent an event from occurring. (VZN 2018 DBIR)
Of cyberattacks occur with lost or stolen credentials
Bad actors can come from anywhere. It's not just malicious insiders you need to watch out for to protect data and your people. (VZN 2018 DBIR)
Companies experienced between 2,600 – 10,000 records per breach, containing sensitive and confidential information. (Ponemon Institute 2017)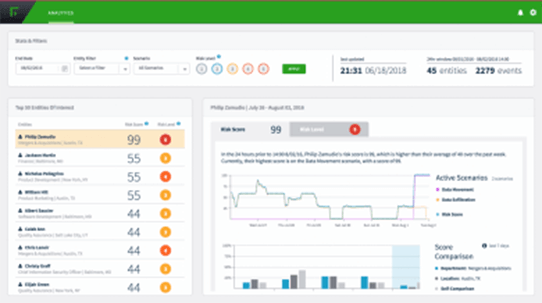 Individualized, adaptive security
Replace broad, sweeping rules, block actions only where you need to, and drive a more productive organization forward.
Analytics-driven forensics
Unify discovery, analysis, and enforcement, improving investigation efficacy and drastically reducing the rate of occurrence.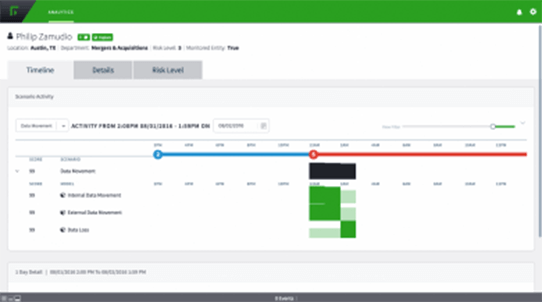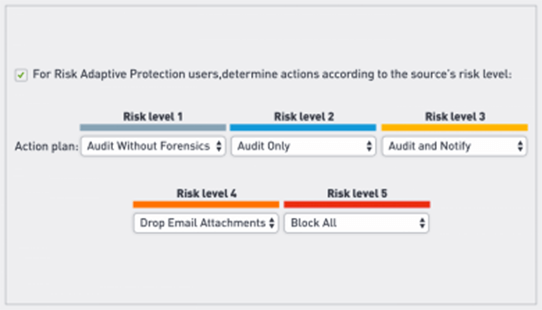 Automate policy enforcement
Dynamic Data Protection surfaces anomalies and proactively adjusts individualized data security controls in near real-time to protect your data. 

Browse Forcepoint Cyber-Security Solutions