Advance, automated endpoint protection, detection, and response
FortiEDR delivers advanced, real-time threat protection for endpoints both pre- and post-infection.
FortiEDR delivers real-time, automated endpoint protection with the orchestrated incident response across any communication device — including workstations and servers with current and legacy operating systems as well as manufacturing and OT systems — all in a single integrated platform, with flexible deployment options and a predictable operating cost.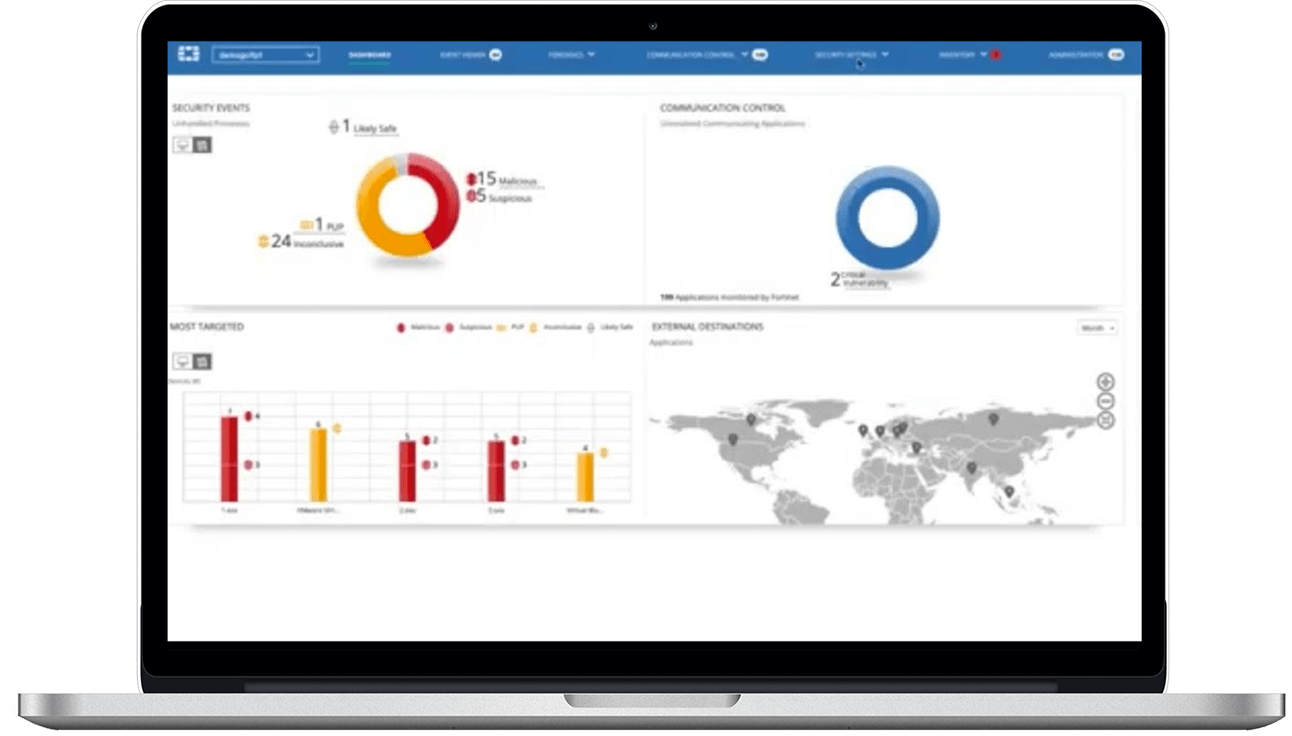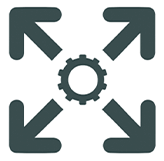 Real-Time Proactive Risk Mitigation & IoT Security
Enable proactive reduction of the attack surface, including vulnerability assessment and proactive risk mitigation-based policies.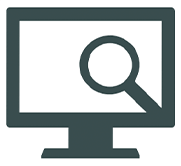 Provide the first layer of defense via a custom-built, kernel-level Next Generation machine-learning-based Anti-Virus (NGAV) engine that prevents infection from file-based malware.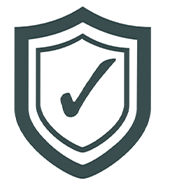 Post-Infection Protection
Detect and stop advanced attacks in real-time, even when the endpoint has been compromised. No breaches, no data loss, no problem.
Deliver the most advanced automated attack surface policy control with vulnerability assessments and IoT security.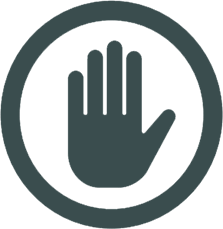 Use a machine learning antivirus engine to stop malware pre-execution allowing users to assign anti-malware protection to any endpoint group without requiring additional installation.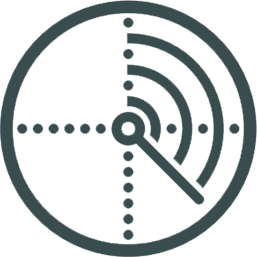 Surgically stop data breach and ransomware damage in real-time, automatically allowing business continuity even on already compromised devices.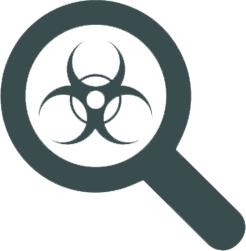 Streamline incident response and remediation processes, manually or automatically roll back malicious changes done by already contained threats — on a single device or on devices across the environment. 
Browse Fortinet Cybersecurity Solutions