Advanced Application Deliver Controller
FortiADC is an advanced Application Delivery Controller (ADC) that ensures application availability, application security, and application optimization. FortiADC offers advanced security features (WAF, DDoS, and AV) and application connectors for easy deployment and full visibility to your networks and applications. FortiADC can be deployed as a physical or virtual machine (VM), or as a Cloud solution.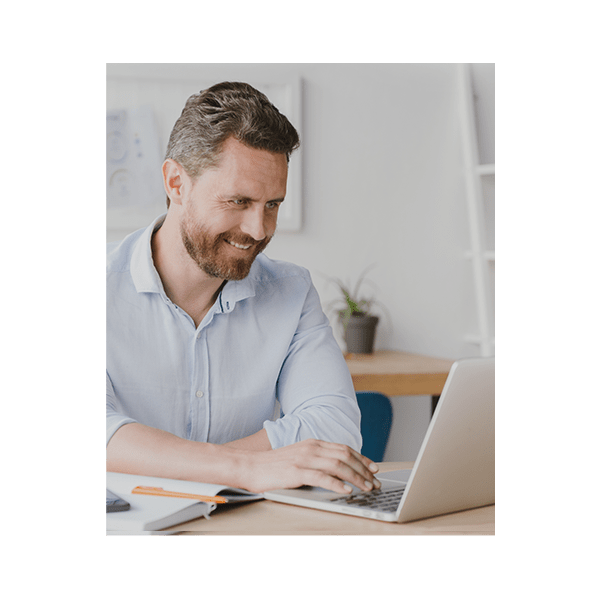 24×7 application availability through automatic failover for business continuity with application automation, global server load balancing, and link load balancing to optimize WAN connectivity.

Multi-core processor technology combined with hardware-based SSL offloading and server optimization to increase end-user QoE.

Advanced Web Application Firewall protection from the OWASP Top 10 and threat detection with Fortinet FortiGuard Cloud Services.
1.) Advanced Application Load Balancing
2.) Protection from the OWASP Top 10 application attacks
3.) Multi-Deployment Mode with Hardware, VM, or Cloud Solution (PAYG/ BYOL)
4.) SSL Security and Visibility with Hardware-based Solution
5.) Automation and Fabric Connector to Third Party Solutions such as SAP, Cisco ACI, AWS, and K8s
6.) User Authentication and Authorization via MFA and SSO
7.) FortiGSLB Cloud Integration Maximizes Service Availability
Browse Fortinet Cybersecurity Solutions