Secure WLAN Access Points for protecting valuable assets and data
Fortinet Wireless Access Points (FortiAP) are part of Fortinet's Wireless LAN equipment that provides secure wireless access for the entire enterprise LAN edge. Since network IT also demands more capability and reliable security from fewer components, this portfolio can help save on costs and simplify the environment.
FortiAPs are available in a variety of models, from 2×2 to 4×4, internal or external antenna, to address specific use cases. Configuration and control of these solutions can be done with Fortinet's FortiGate Network Security Platform or the FortiLAN Cloud.
FortiAPs are Fortinet Security Fabric enabled, providing broad visibility, automated protection, and integrated threat intelligence required to protect the valuable assets and data of organizations worldwide.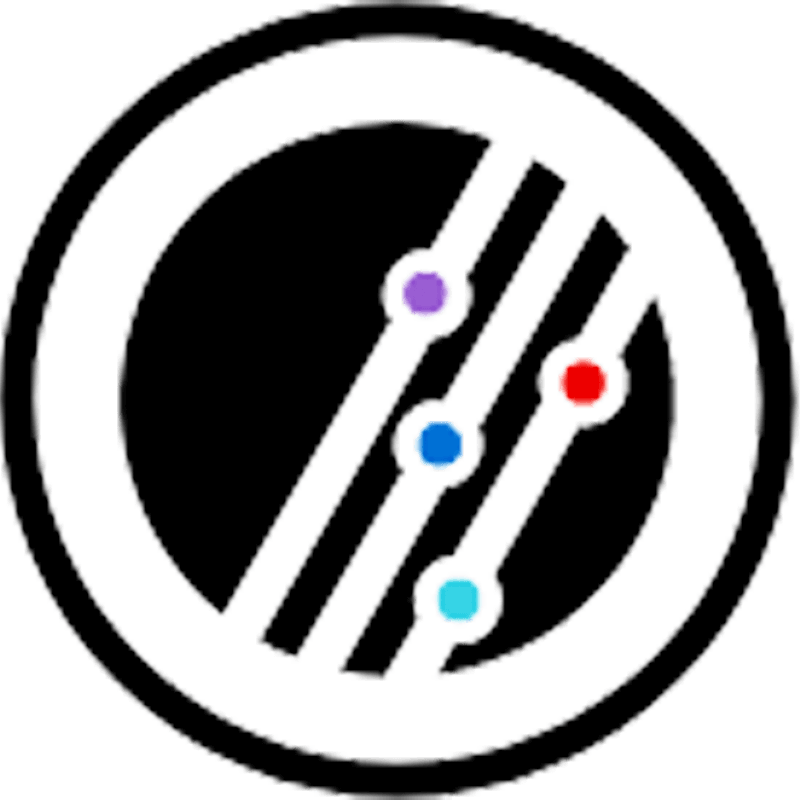 Security Fabric Integration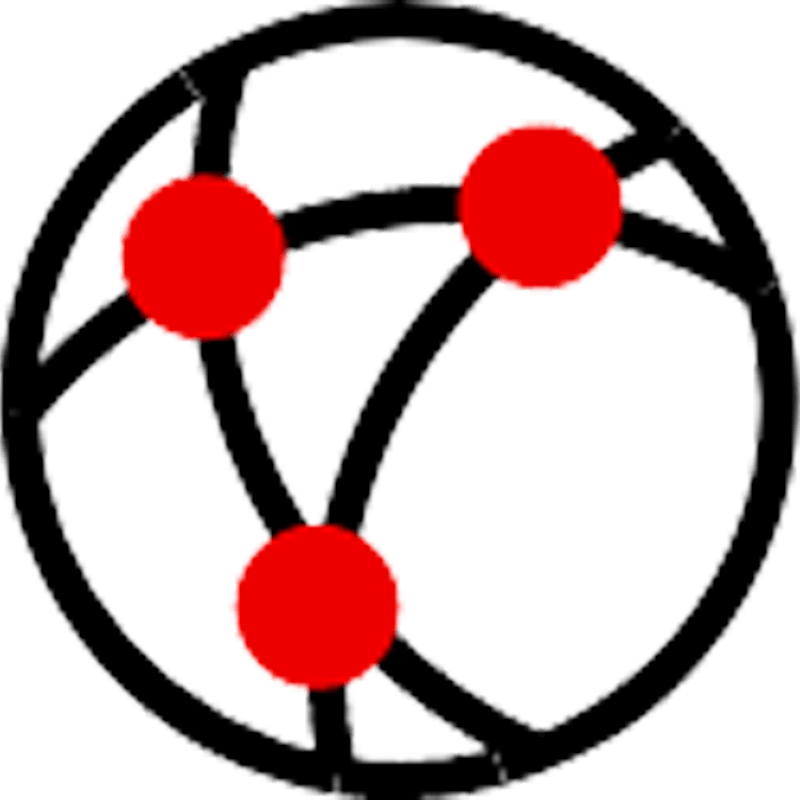 Automated Response to
Compromised Devices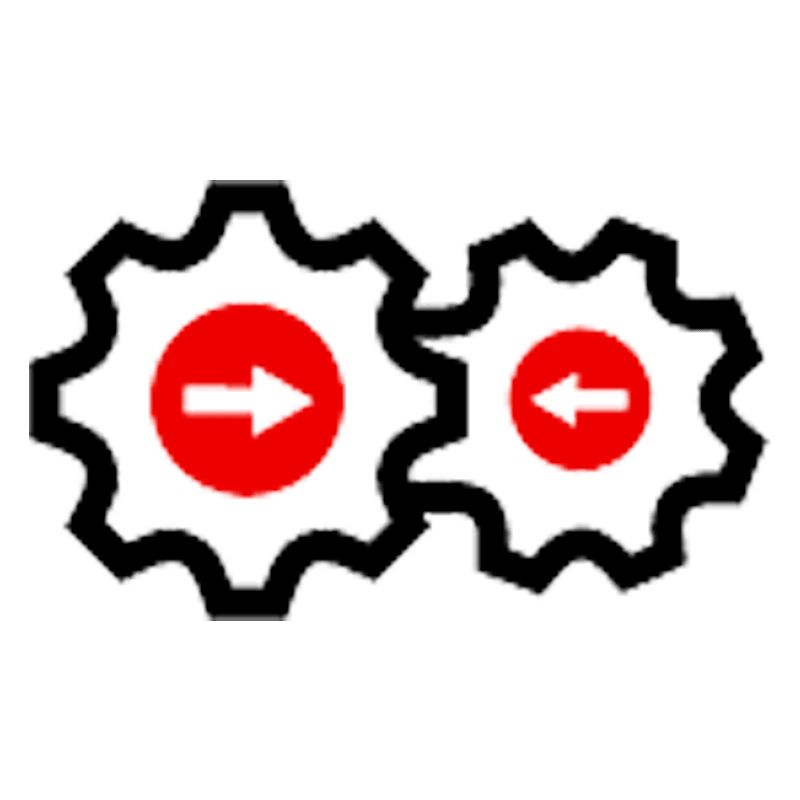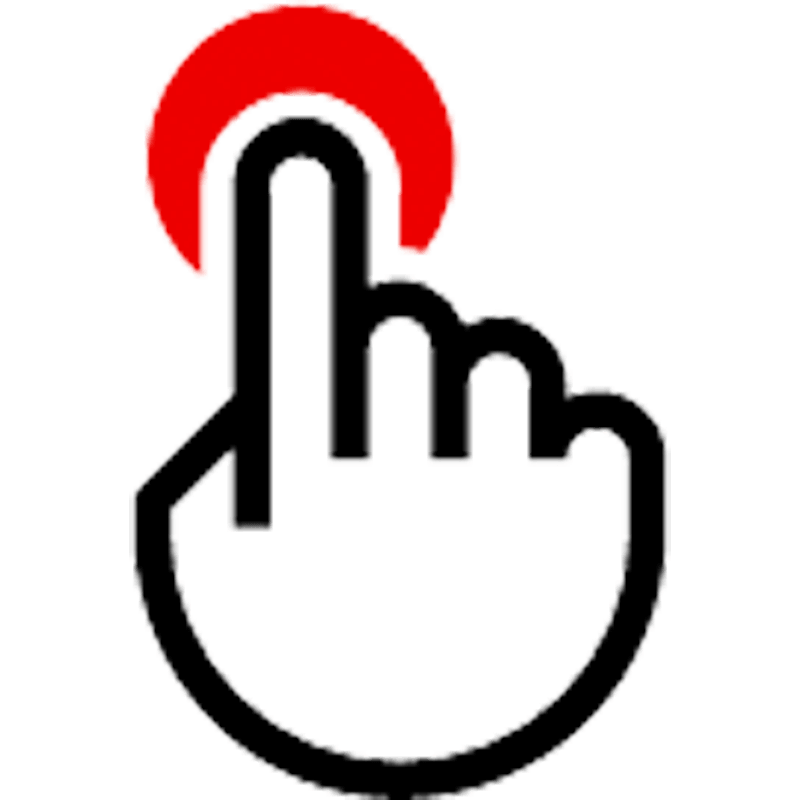 Simplified Deployment
and Capacity Expansion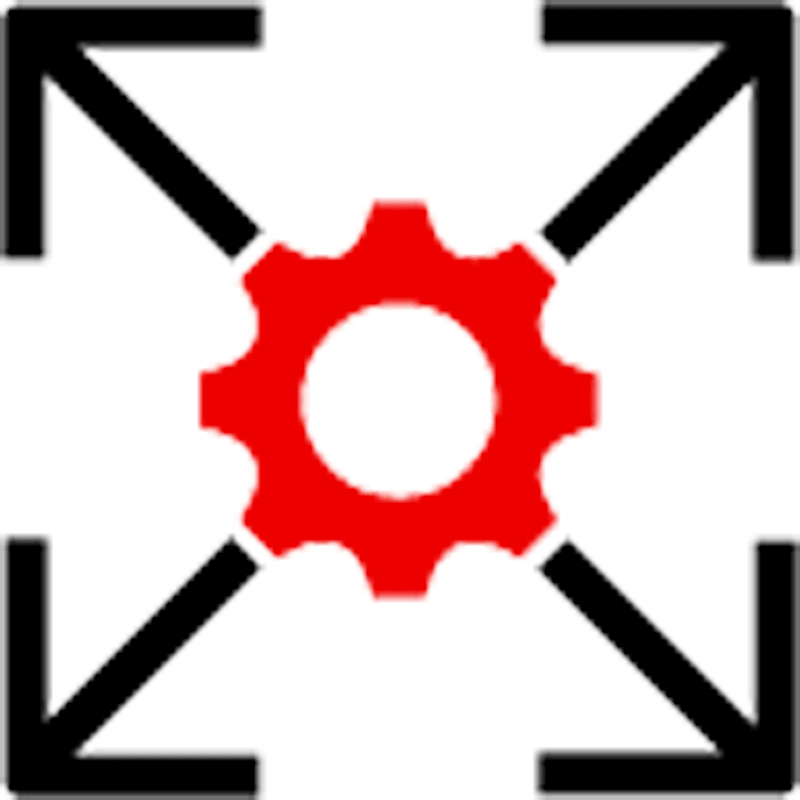 Scalability from 1 to 10,000 APs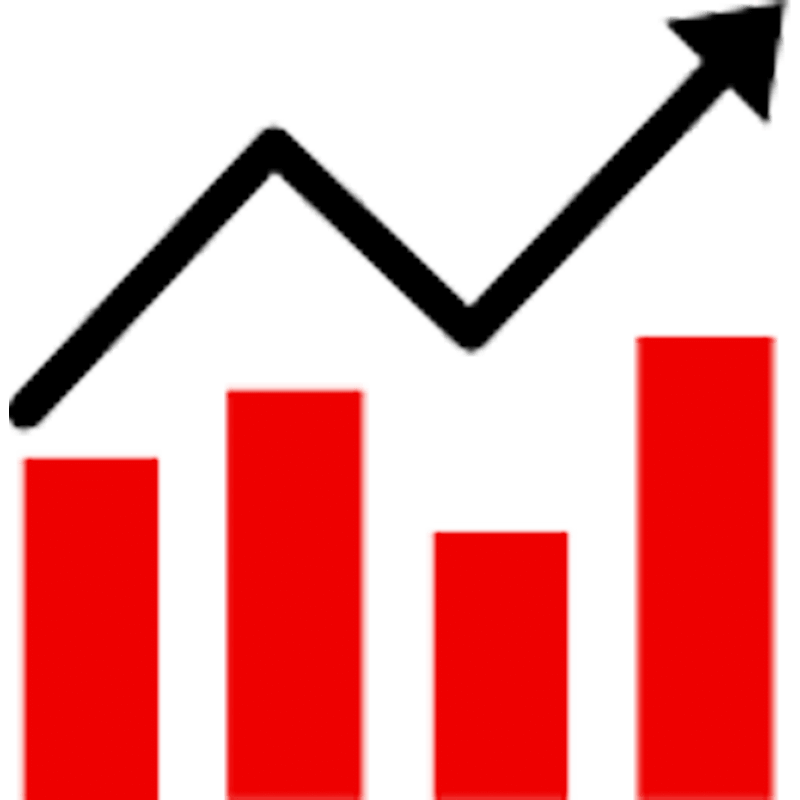 Wireless Presence Analytics
Why Choose Fortinet FortiAP
Large campuses, distributed enterprises, and small businesses all have diverse WLAN architecture needs. That is why Fortinet provides a full suite of WLAN Access Points as part of their Wireless Infrastructure solution to address the unique requirements of every organization.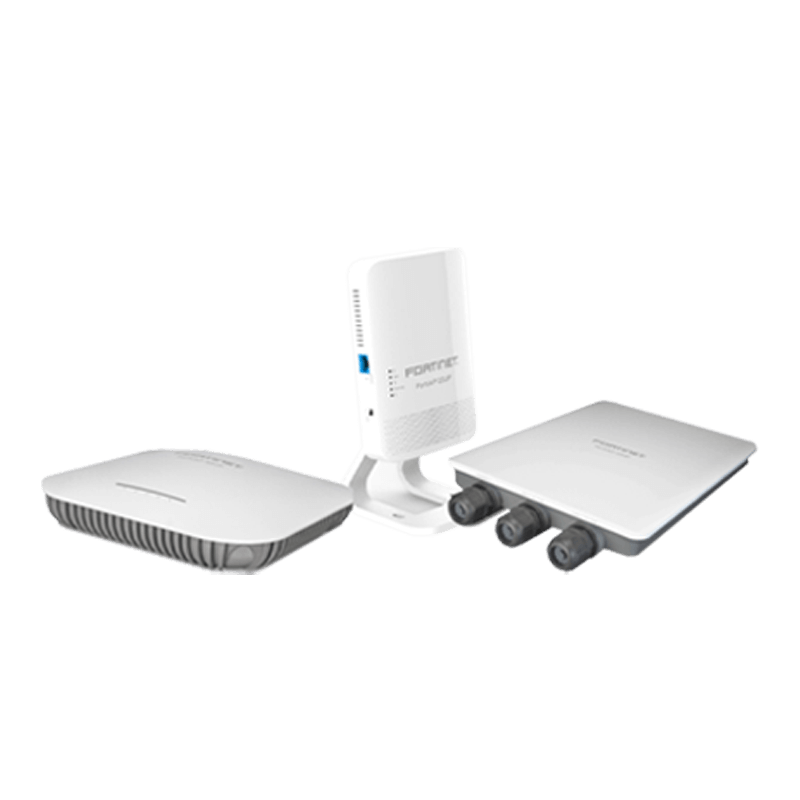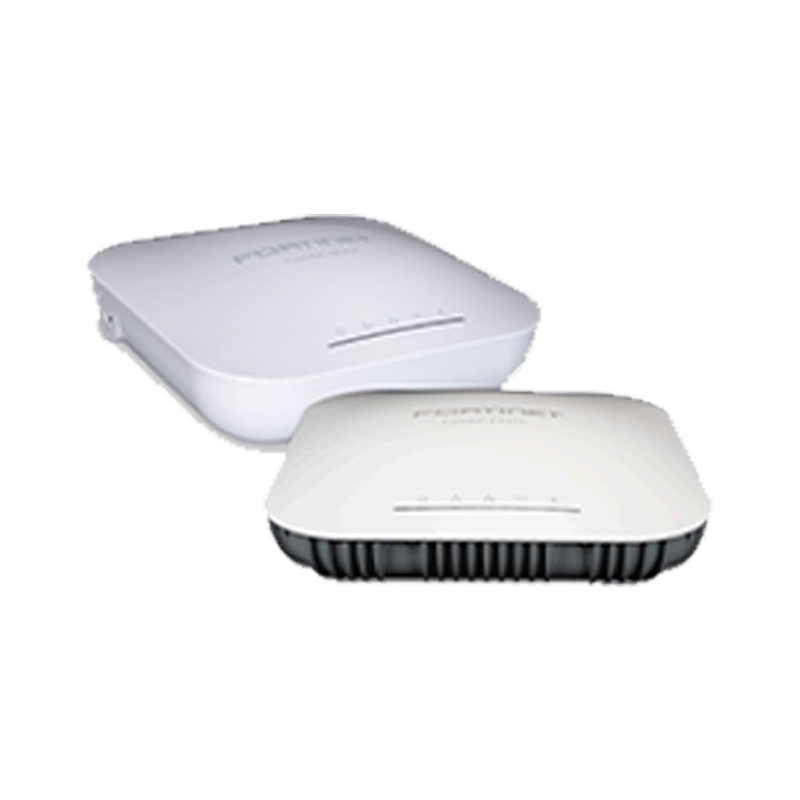 FortiAP Unified Threat Protection (UTP) Access Points
Browse Fortinet Cybersecurity Solutions