Stop users from traveling to malicious URLs
 Protect your organization by blocking access to malicious, hacked, or inappropriate websites with FortiGuard Web Filtering. Web filtering is the first line of defense against web-based attacks. Malicious or hacked websites, a primary vector for initiating attacks, trigger downloads of malware, spyware, or risky content.
FortiGuard Web Filtering is the only web filtering service in the industry that is VBWeb certified for security effectiveness by Virus Bulletin. It blocked 97.7% of direct malware downloads and stopped 83.5% of malware served through all tested methods in Virus Bulletin's 2015 VBWeb security testing.
The FortiGuard Web Filtering Service:
The web filtering service is available through FortiGate next-generation firewall, FortiSandbox, FortiClient, and FortiCache solutions letting you easily see and control what websites your users are visiting.

Improves security by blocking access to malicious and risky websites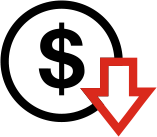 Lowers your entry and maintenance costs through device-based licensing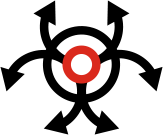 Prevents malware downloads from malicious or hacked websites

Controls access through policy-based controls with highly granular blocking and filtering

Keeps your defense current with automatic intelligence tools, targeted threat analysis, and continuous updates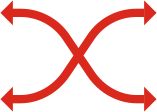 Meets compliance requirements for both CIPA and BECTA

Customizes your implementation with the flexibility of both push and pull update options
Browse Fortinet Cybersecurity Solutions