Rapidly Respond and Improve Efficiency
FortiSOAR is a holistic Security Orchestration, Automation, and Response workbench, designed for SOC teams to efficiently respond to the ever-increasing influx of alerts, repetitive manual processes, and shortage of resources. This patented and customizable security operations platform provides automated playbooks and incident triaging, and real-time remediation for enterprises to identify, defend, and counter-attacks.
Using FortiSOAR helps enterprises adapt and optimize their security processes with:
► Response times that are up to 98% faster than manual options
►160+ out-of-the-box playbooks
► 350+ connectors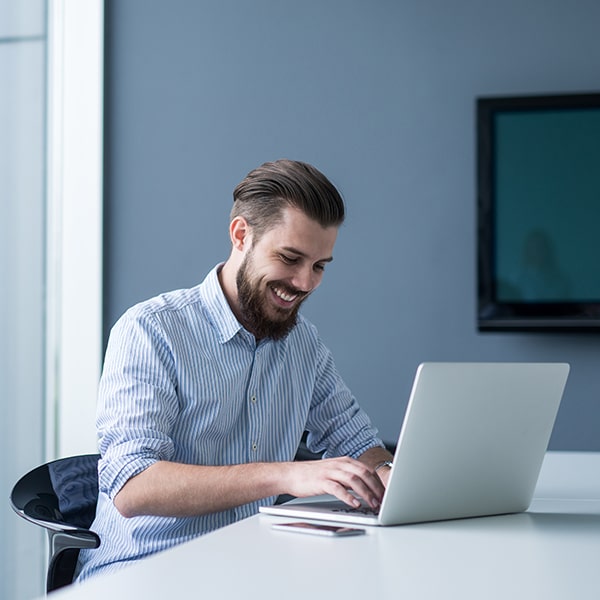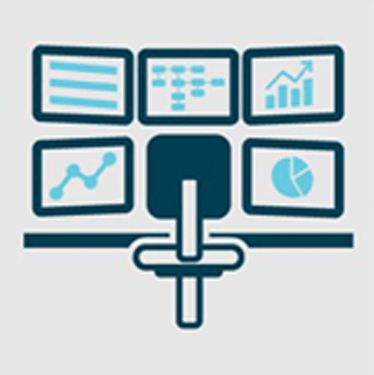 Better Understand Data with an Intuitive Interface
FortiSOAR facilitates the efficient investigation of alerts, so security analysts can better understand, review, manage, and act on data.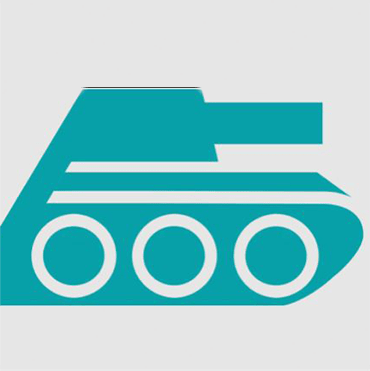 Incident War Room
The Incident War Room in FortiSOAR is designed for fully integrated crisis management. It pulls together the components an organization needs during a crisis.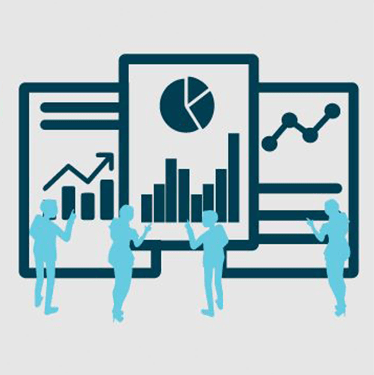 An Enterprise Role-based Incident Management Solution
With robust role-based access control, FortiSOAR can manage sensitive data in accordance with SOC policies and guidelines.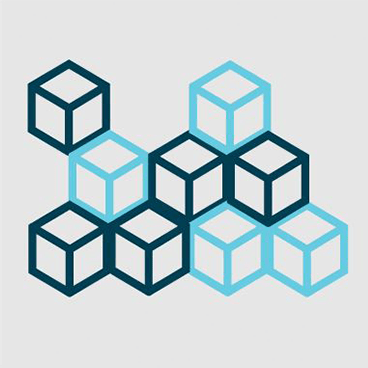 Connectors
FortiSOAR integrates with an organization's entire security stack with a single pane of glass.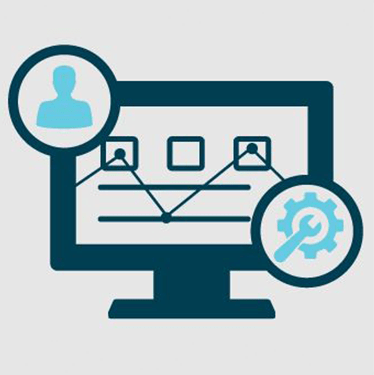 Flexible Configuration
FortiSOAR can define new modules, such as custom fields, views, and permissions. Security teams can configure it to the specific requirements of their environment.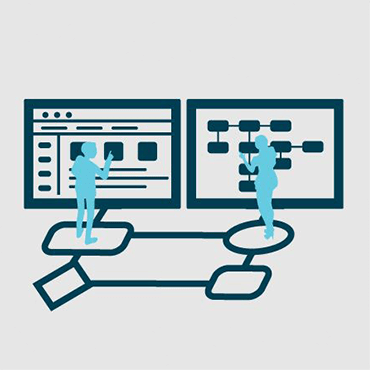 Unified Console Built on Enterprise Multi-tenancy Architecture
Get a complete overview of all customers and tenants using the unified FortiSOAR master console.
Browse Fortinet Cybersecurity Solutions