Fully-Automated Incident Detection, Investigation, and Remediation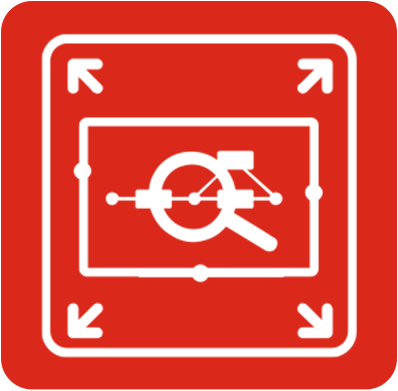 Extended detection and response (XDR) is a natural extension of the endpoint detection and response (EDR) concept
Behaviors that occur after the threat prevention controls act are further inspected for the potentially malicious, suspicious, or risky activity that warrants mitigation. The difference is simply the location (endpoint or beyond) where the behaviors occur.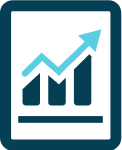 The Promise of XDR for Effective Threat Detection and Response
FortiXDR is a cloud-native, cross-product detection and response solution that adds fully-automated incident identification, investigation, and remediation across that Security Fabric.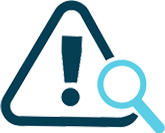 Cross-product Incident Identification
Fortinet continually develops analytics to match constantly evolving cyberattacks and techniques. These are applied to the correlated telemetry collected across the Security Fabric to identify potential cybersecurity incidents.

AI-powered Investigation
Fortinet continually trains a neural network-based decision engine to replicate the steps an expert SOC analyst would take to investigate and classify potential incidents with the aid of microservices.

Automatable Response
Fortinet provides a straightforward remediation framework that enables each organization to predefine, in a granular way, the appropriate steps to be taken based on classification, individual/group, and other considerations.
With FortiXDR and the Fortinet Security Fabric, organizations benefit from:
● Broad and integrated security controls that cover the entire digital attack surface.
● Consistently top-rated security controls based on independent testing by third-party labs.
● Fully-automated incident detection, investigation, and remediation.
Browse Fortinet Cybersecurity Solutions