Secure Remote Access For Students, Faculty, and Staff
The ability to support students, faculty, and staff with the secure access and appropriate web filtering to study and work remotely is essential to ensuring business continuity and security.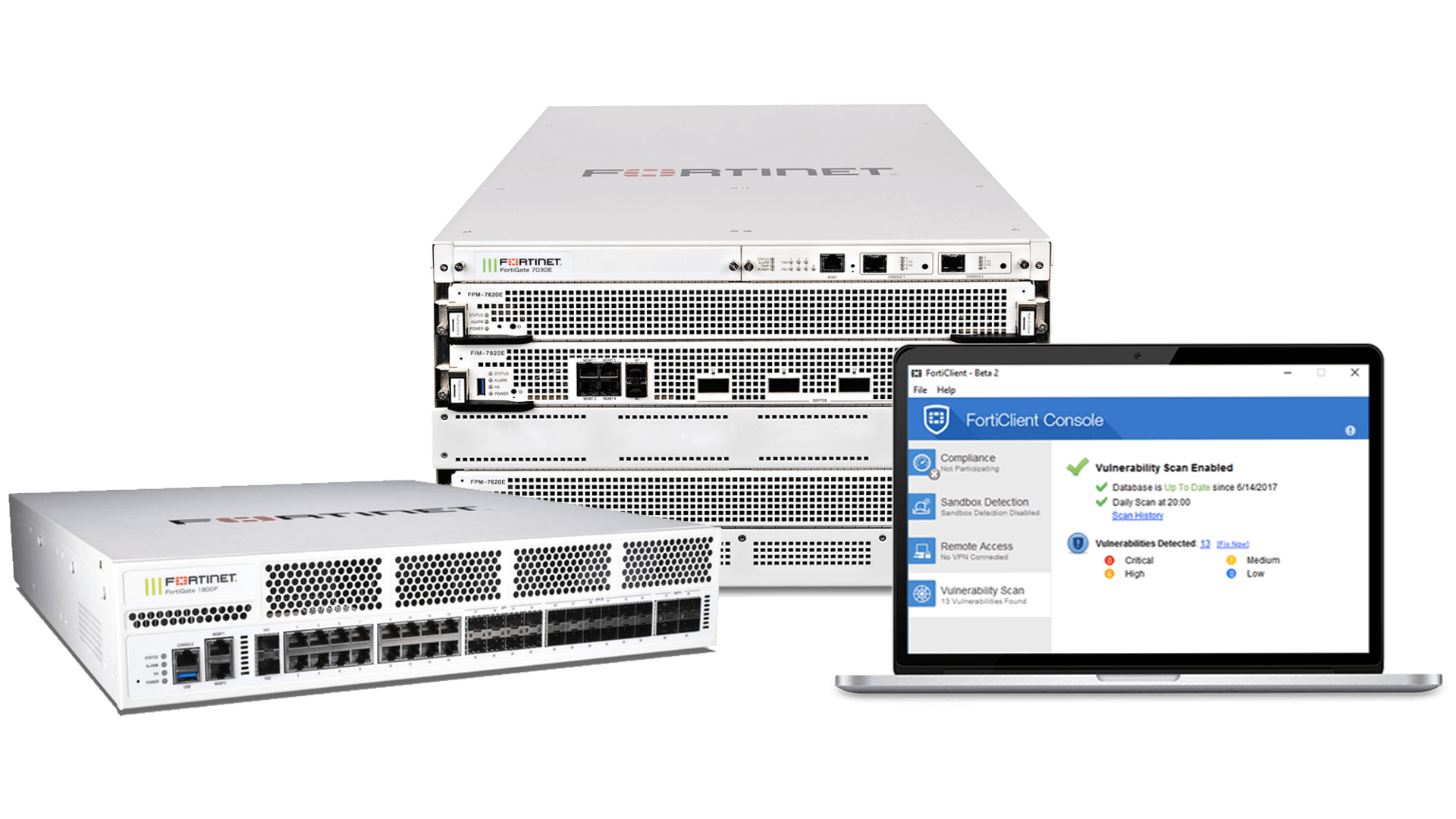 FortiGate next-generation firewalls (NGFWs) have built-in support for virtual private networks (VPNs), enabling remote students and employees to connect securely to the school or campus network when necessary or required.
With secure connectivity, provided by FortiClient, schools and universities can support both cloud-based eLearning and remote work with options to split the traffic as needed and only require a secure connection to the school or university when accessing data in those environments.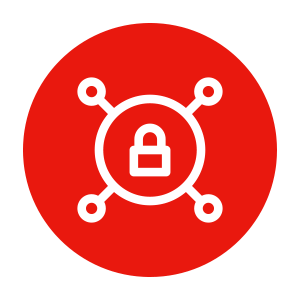 Secure remote connections using the virtual private network (VPN) feature.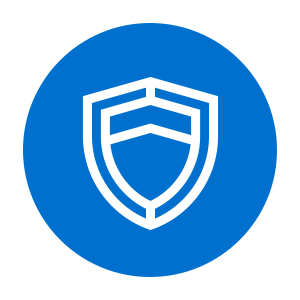 Keep cyber criminals and malware at bay by deploying endpoint protection in your devices.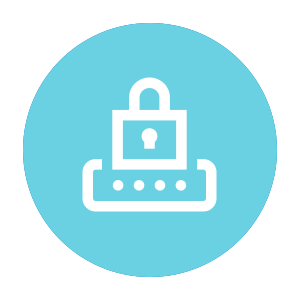 Reinforce and automate user authentication beyond passwords.
The Fortinet Security Fabric takes advantage of a common Fortinet operating system and an open application programming interface (API) environment to create a broad, integrated, and automated security architecture.
With the Fortinet Security Fabric, all devices, including those deployed remotely to support remote learning and work, can be monitored and managed from a single pane of glass.
From a FortiGate NGFW or a FortiManager centralized management platform deployed on the main campus, the network and security team can achieve full visibility into all connected devices, regardless of their deployment situation.
Browse Fortinet Cybersecurity Solutions