Better secure access for remote users to applications anywhere
As users continue to work from anywhere and IoT devices flood networks and operational environments, continuous verification of all users and devices as they access corporate applications and data is needed.
To protect networks and applications, network administrators must implement a zero-trust access approach and provide the least access privileges.  Implementing zero-trust access includes requiring strong authentication capabilities, powerful network access control tools, and pervasive application access policies.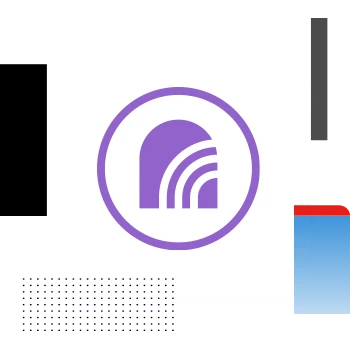 The Fortinet Zero Trust Access (ZTA) framework uses a tightly integrated collection of security solutions that help organizations identify and classify all users and devices that seek network and application access.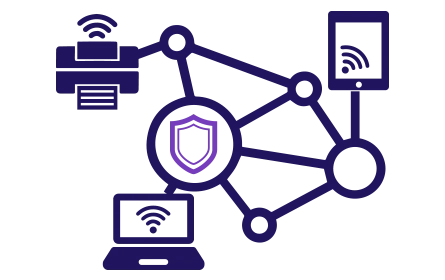 IoT Endpoint and Device Protection
Identify and secure unknown IoT endpoints and devices entering the network. Integrated endpoint visibility, control, and advanced protection ensure organizations are secure.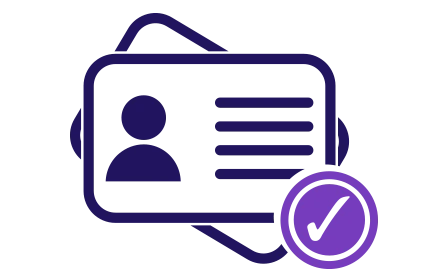 Identity and Access Management
Identify and verify users entering the network with high reliability. Secure authentication technology is critical in the implementation of an effective security policy—many of today's most damaging security breaches have been due to compromised user accounts and passwords. These threats have been exacerbated by users with inappropriate levels of access.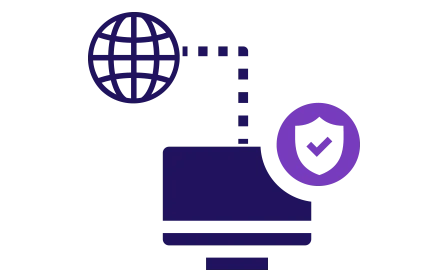 Remote Access and Application Access
Applying the zero-trust security model to application access makes it possible for organizations to move away from the use of a traditional virtual private network (VPN) tunnel that provides unrestricted access to the network. Zero-trust network access (ZTNA) solutions grant access on a per-session basis to individual applications only after devices and users are verified. This ZTNA policy is also applied when users are on the network, which provides the same zero-trust model no matter the user's location.
Browse Fortinet Cybersecurity Solutions