Securing your asset has never been crucial especially for work from home agents
Enhance your zero-trust policy with HID DigitalPersona Fingerprint Access Solution

Assure you that only your trusted agents are allowed to access their computers even on work-from-home setups.

Remove unwanted access to company files via the 2FA solution process.

Secured printing only in authorized terminals with SecurePrint.
Digital Security for your Work-from-Home Agents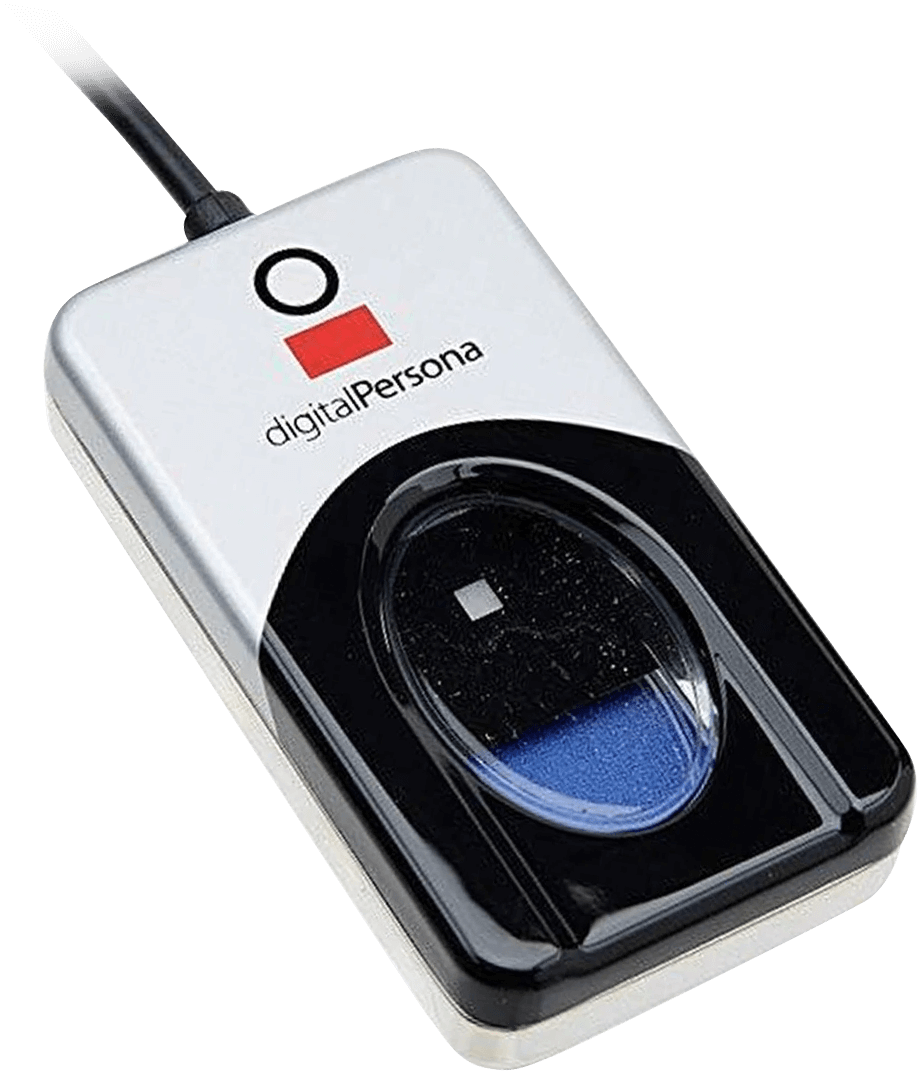 HID DigitalPersona 4500 Fingerprint Reader
The DigitalPersona 4500 Fingerprint Reader is a USB peripheral perfect for individual desktop users, as well as multiple users in shared environments. It utilizes optical fingerprint scanning technology to achieve excellent image quality, a large capture area, and superior reliability.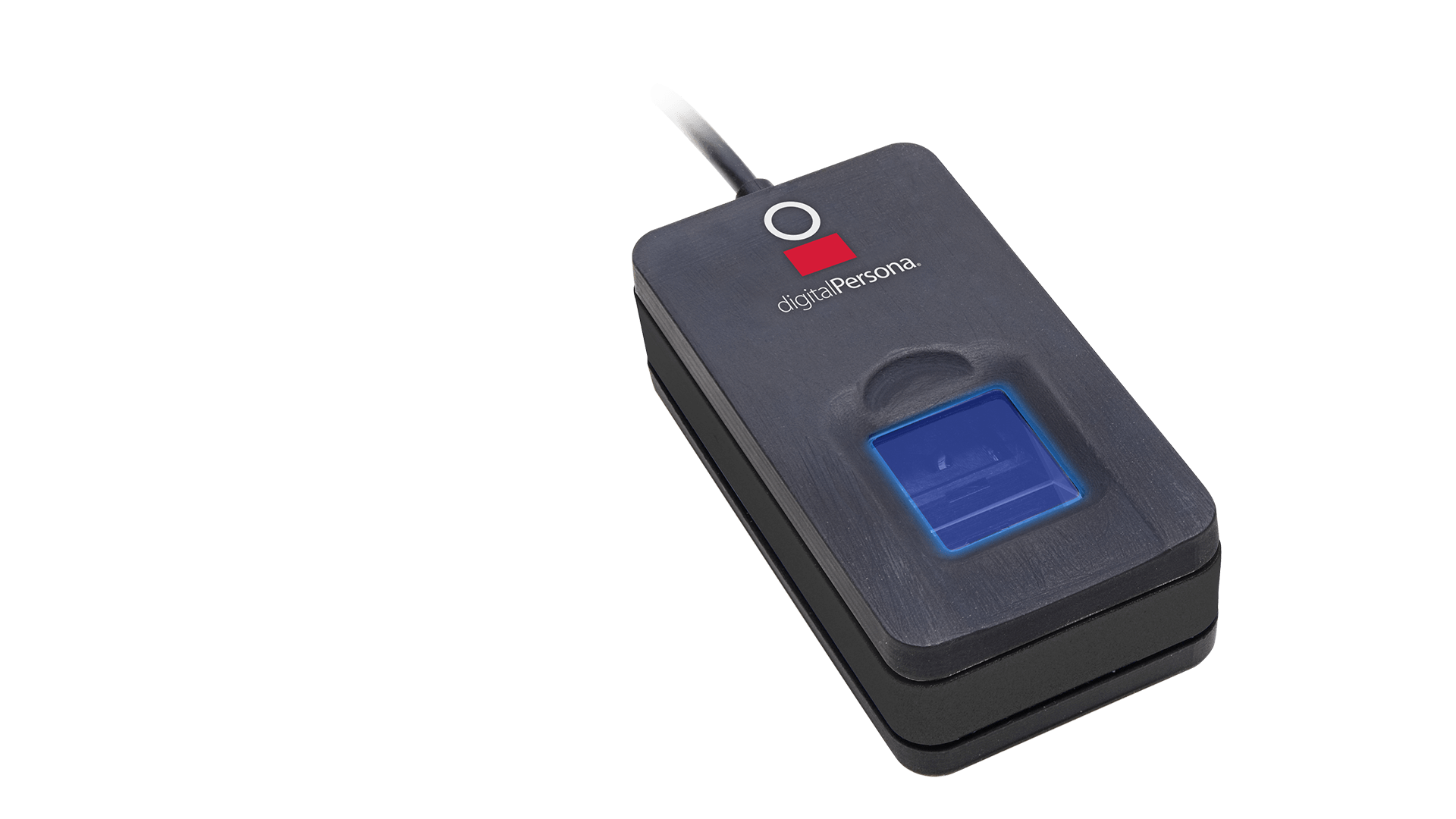 HID DigitalPersona 5300 Fingerprint Reader
The DigitalPersona 5300 from HID Global is a compact, optical reader that meets both FIPS 201 PIV and Mobile ID FAP 30 standards. The reader is designed to satisfy the high-volume requirements of large-scale civil ID and commercial enrollment authentication applications.