Portable Smart Card Reader
The OMNIKEY® 3021 is a high-performance, USB smart card reader that features all the trusted performance of OMNIKEY readers in a new and smaller form factor. Compliant with all industry standards, this reader is compatible with virtually any contact smart card, operating system, and a variety of applications.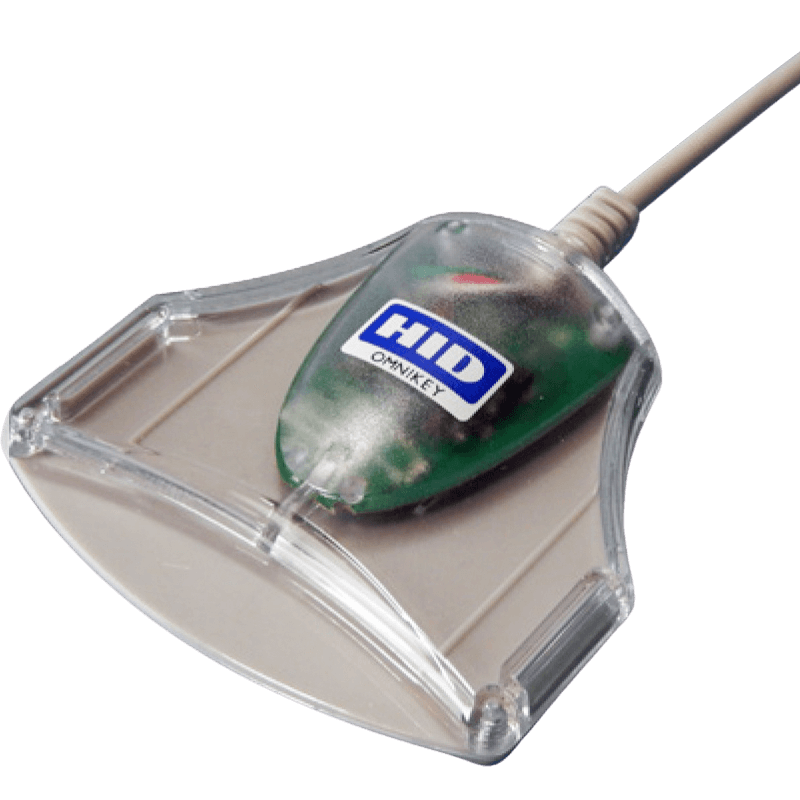 OMNIKEY 3021 USB Reader Highlights
➤ Easy to install – Eliminates the need to install drivers; uses native supported CCID drivers within the operating system.
➤ Readily Compliant – Meets all relevant industry standards for smooth integration in the PC environment
➤ Portable Form Factor – Unique size makes it an ideal reader for large-scale deployments and mass distribution
➤ Suits Any Application – Compatible with virtually any smart card and major PC operating system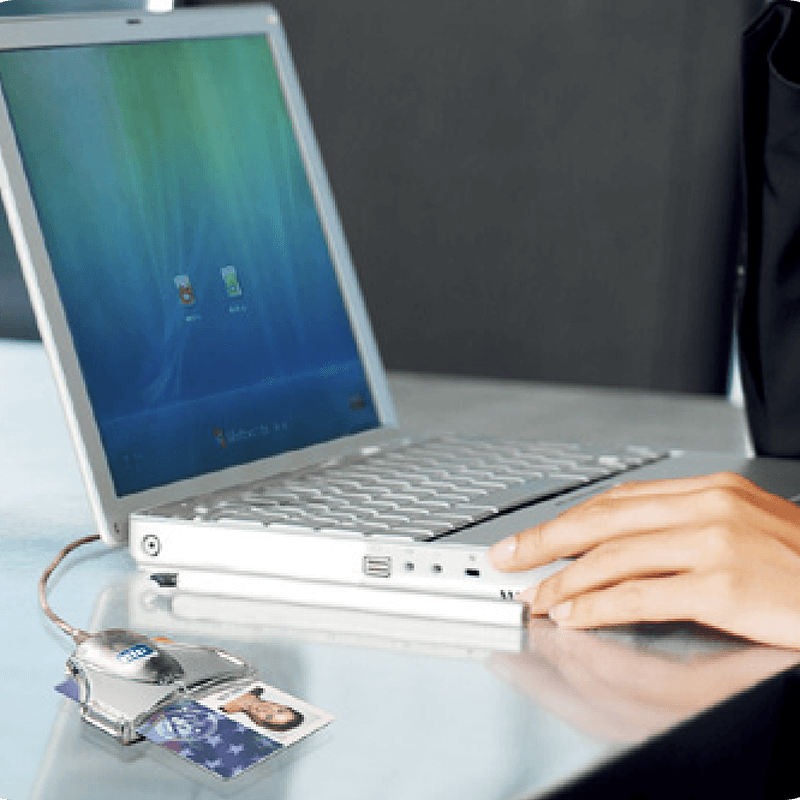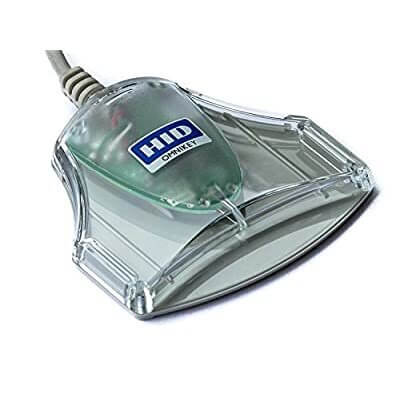 Meets major standards, including ISO 7816, EMVCo Terminal 1, USB CCID, PC / SC, and HBCI (Home Banking Computer Interface)
Usage within an application is based on standardized interfaces like PC / SC
USB CCID support makes integration into an existing system the easiest ever by connecting host and smart card reader without the need for additional drivers
Attractive, small size fits in an envelope to distribute with a smart card, credit card, e-ID card, or software for online banking or digital signature applications
All major operating systems supported
Meets GSA FIPS 201 requirements
Supports high-speed data transmission
UPC barcode for easier logistics