Contactless, High-Frequency Smart Card Reader for Seos and Other Sio-Enabled Credentials
HID Global's OMNIKEY® 5023 enables strong authentication to the computer, network, or cloud applications, supporting 13.56 MHz credentials with enhanced system security such as iCLASS Seos®, iCLASS SE®, iCLASS Elite®.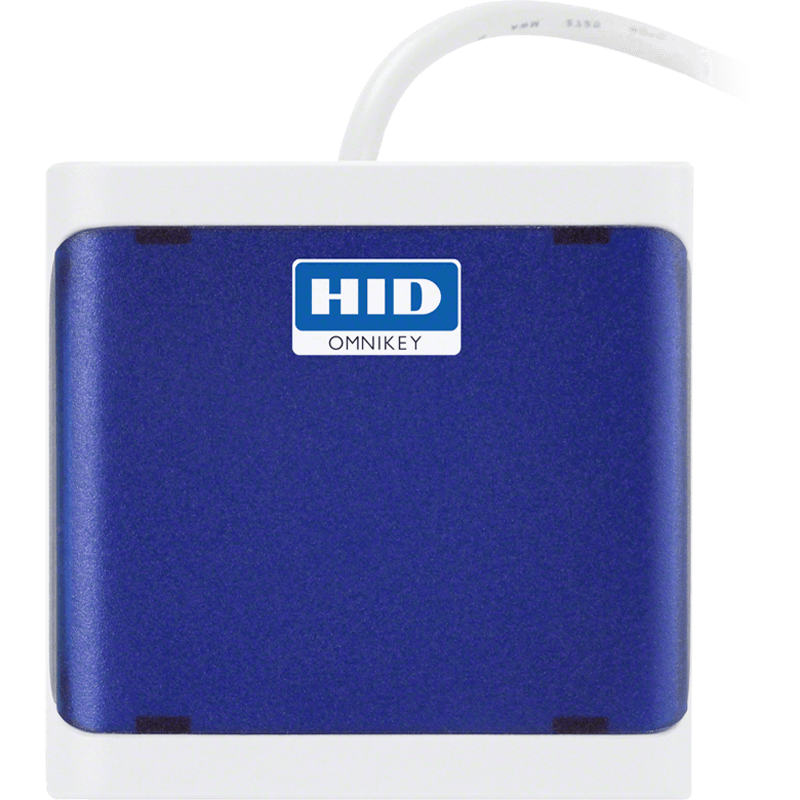 OMNIKEY 5023 USB Reader Highlights
➤ Leverage existing employee badge – Expand the usage of existing physical access cards to computer logon, as well as network and cloud access.
➤ Supports Seos® and iCLASS SE® Platform – Multi-layered security that extends beyond the card technology, providing additional protection to identity data.
➤ Enhanced System security supporting high-frequency credentials – including iCLASS Seos®, iCLASS SE®, iCLASS Elite®, iCLASS®, MIFARE® Classic, MIFARE DESFire®, and other SIO-enabled credentials.
➤ CCID support – Eliminates the need to install drivers on standard operating systems.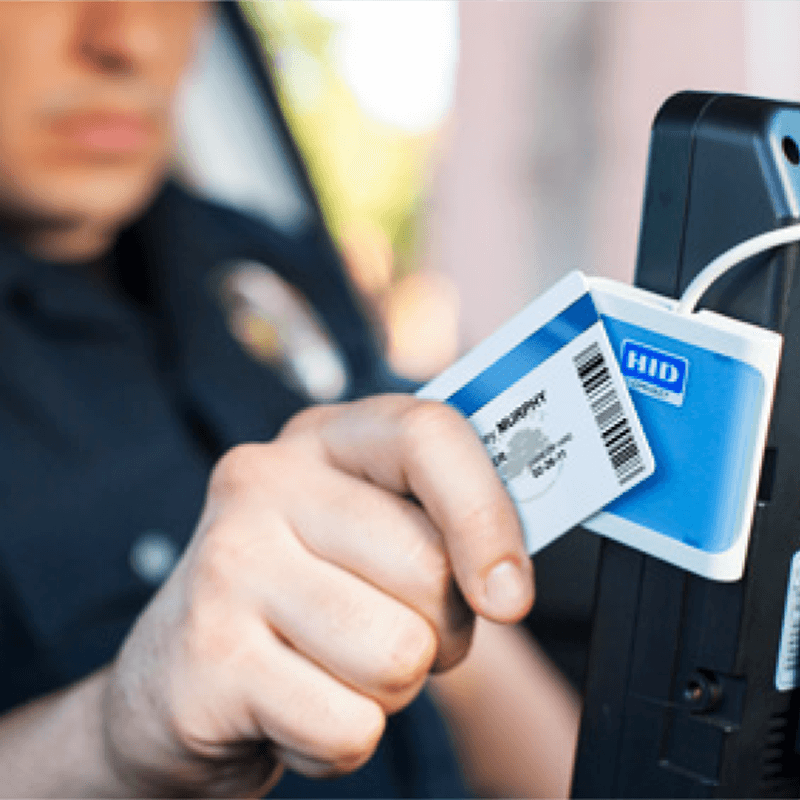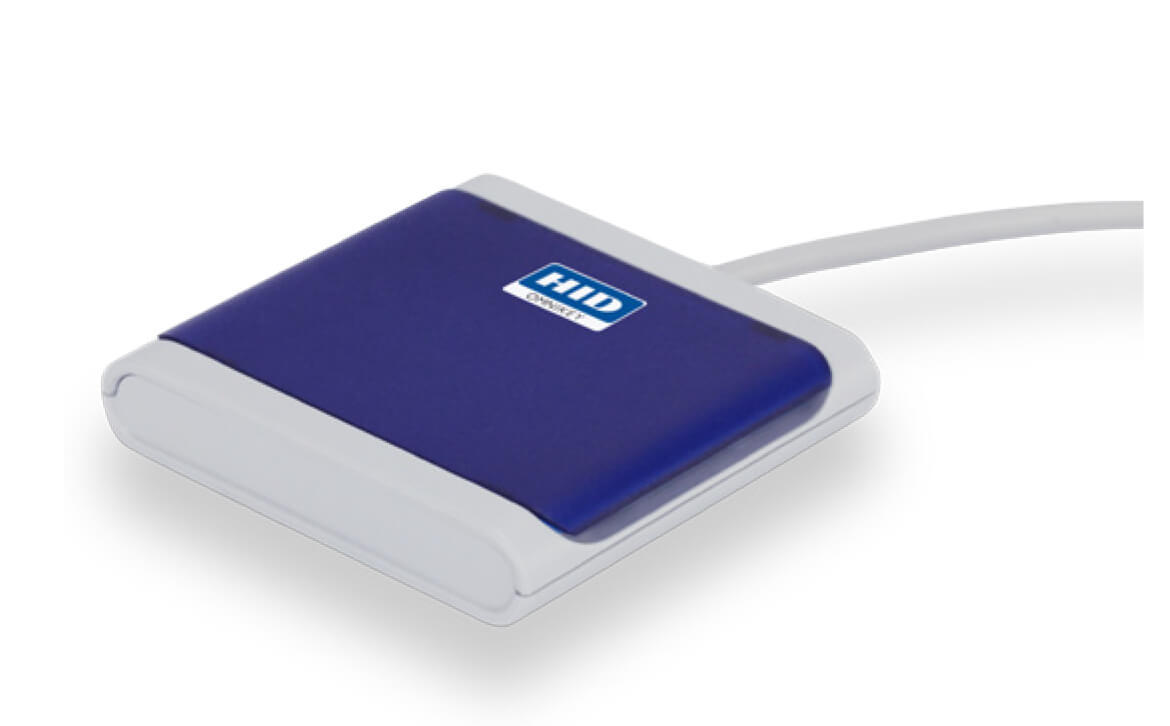 – Native CCID implementation supporting Windows®, LINUX®, and Mac® operating systems
– SAM-API to for SIO operation
– Small and sleek footprint with optional accessories
Color kit (with six different colors)
Mounting kit including a mounting plate, screw and glue options
Cardholder for card presence operation
– Global certifications for worldwide usage
– Interoperable with various smart card technologies, tags, and standards such as
ISO 14443 A/B
iCLASS Elite
iCLASS SE
Seos® (read-only)
MIFARE® Classic / Ultralight / Ultralight C / Plus
MIFARE DESFire® / DESFire EV1 / DESFire EV2
– Support for HID Global solutions
ActivID® Tap™ Authentication Solution
ActivID® ActivClient and ActivID® Applets