High-Frequency Contactless Reader with Keyboard Wedge
HID Global's OMNIKEY® 5027 is designed for customers who want to utilize their existing access control badge for strong authentication to the computer, network, or cloud applications beyond physical access control.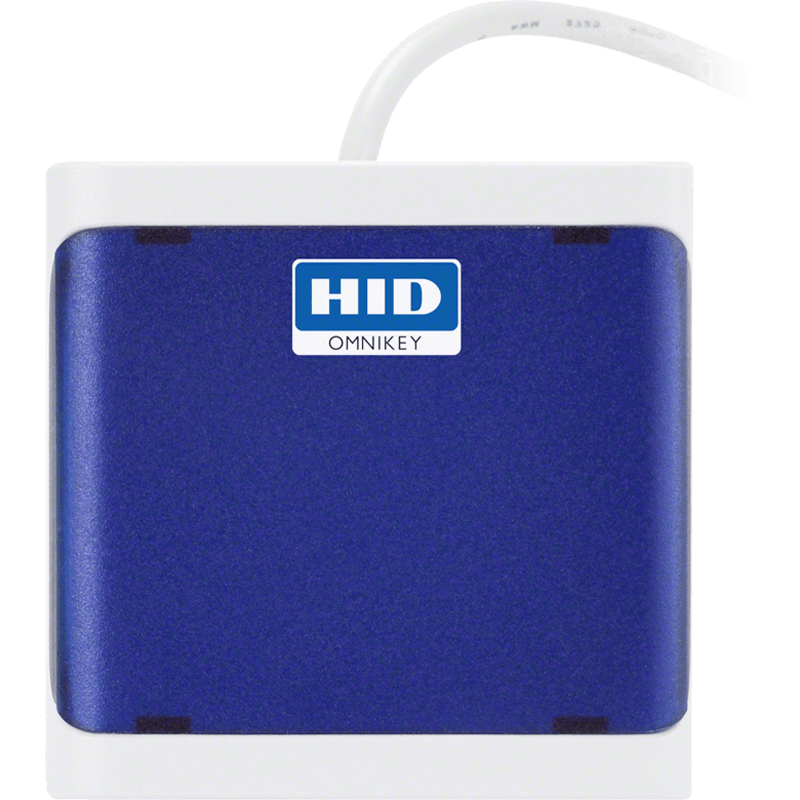 OMNIKEY 5027 USB Reader Highlights
➤ Easy to Integrate – Straightforward utilization of existing access control credentials based on keyboard wedge.
➤ Supports high-frequency credentials – including iCLASS Seos®, iCLASS SE®, MIFARE Classic®, and MIFARE® DESFire® EV1 as well as NFC.
➤ Preconfigured – by default configured for easy output of most common credentials.
➤ Ease of Configuration – by using Workbench Tool, configuration file, or cards.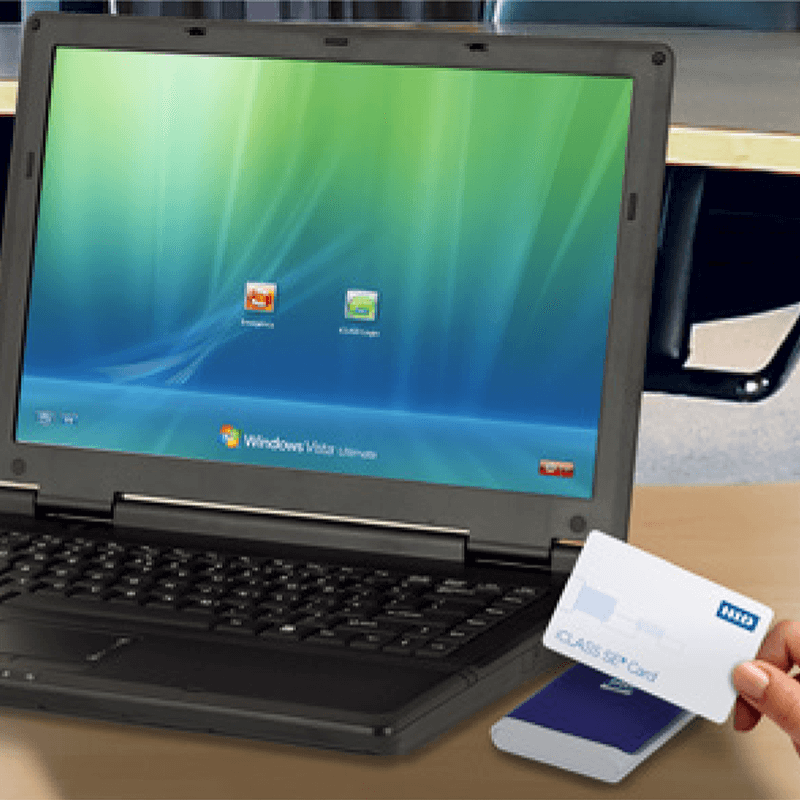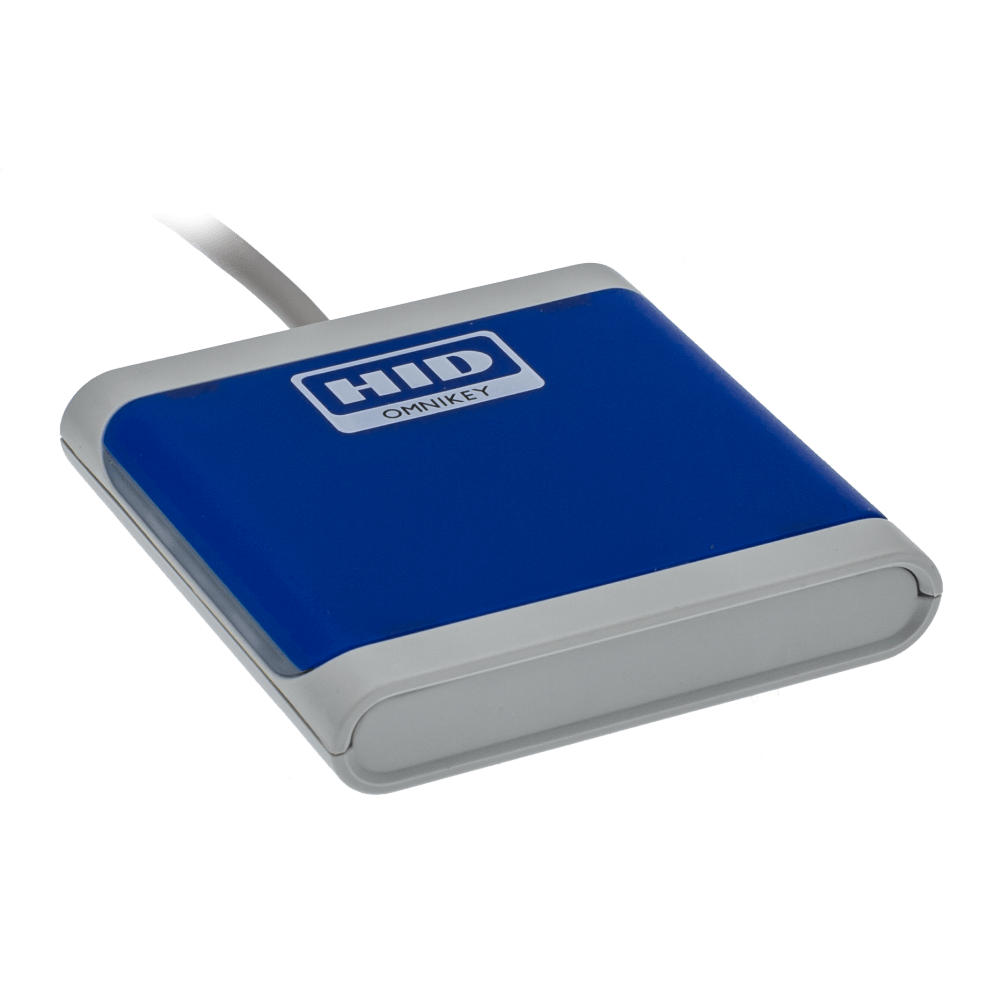 Uses native Human Interface Device driver from the operating system – no additional driver installation required.
For traditional clients as well as thin- and zero client products and solutions.
Supports Windows, Linux, macOS, and Android.
Small and sleek footprint with optional mounting accessories.
Global certifications for worldwide usage.
Supports Broad Range of Credentials
ISO 14443 A/B
ISO 15693
HID iCLASS®, iCLASS Elite, iCLASS Seos
MIFARE® Classic / Ultralight / Ultralight C / Plus
MIFARE DESFire® / DESFire EV1
NFC Tags 1-5