A Dual-Frequency Reader That Supports Mobile Access
HID Global's OMNIKEY® 5427CK Reader operates in virtually any PC environment. Independent of the operating system and use case, the reader's CCID or Keyboard Wedge interface provides the ideal solution with no need to install or maintain drivers.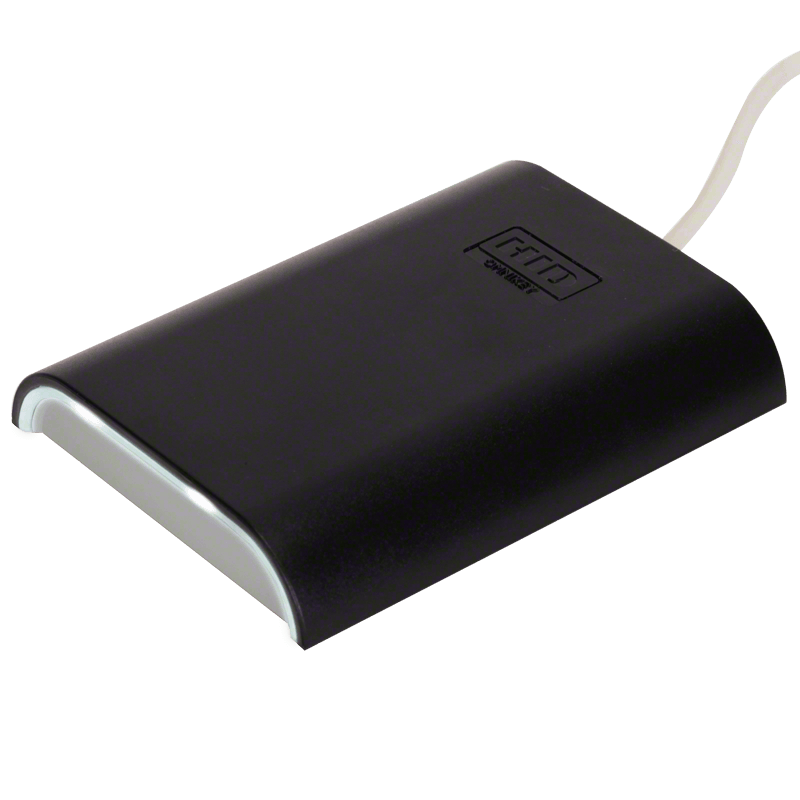 OMNIKEY 5427CK Highlights
➤ Dual-frequency – Simultaneously supports low and high-frequency credentials, including iCLASS Seos®, HID Prox®, iCLASS SE®, MIFARE Classic®, MIFARE Plus®, MIFARE Ultralight®, and MIFARE® DESFire® EV1, EV2 as well as NFC.
➤ Supports mobile access – Available with Bluetooth interface to leverage HID Global's mobile credentials to access computer, network, data, or cloud.
➤ Supports Seos® and iCLASS SE® Platform – Provides multi-layered security that extends beyond the card technology, offering additional protection to identity data.
➤ Ease of use – Straightforward utilization of existing access control credentials for PC login in both CCID and Keyboard Wedge operation modes.
➤ Keyboard Wedge support – Retrieves data from a card and presents the information directly to any application by emulating keyboard strokes.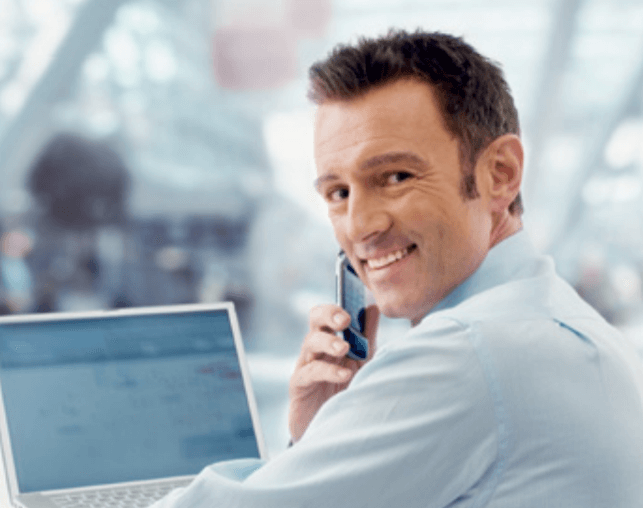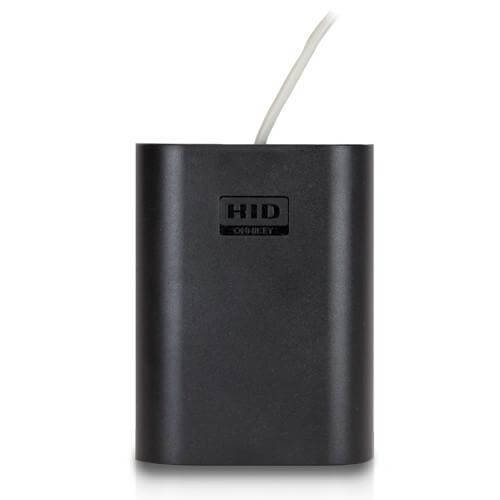 CCID Support
Native CCID implementation supporting WINDOWS®, LINUX® and MAC® operating systems
Keyboard Wedge
Fully configurable and programmable keyboard wedge functionality featuring an integrated management console
Flexible configuration of data structures and output modes
Human Interface Device (HID) protocol allows reader configuration through the host in keyboard Wedge mode
Extended keyboard boot option for devices with limited USB device handling capabilities
Broad Credential Support
Dual-frequency functionality allowing support for both low and high-frequency credentials simultaneously
HID Prox®, Indala® & EM Prox®, MIFARE® Classic, MIFARE DESFire® EV1, EV2, iCLASS®, iCLASS SE®, iCLASS® Seos™, iCLASS® Elite, and other SIO enabled credentials
Available with Bluetooth interface to be used with HID mobile access credential for IT Access
Includes Apple's Enhanced Contactless Polling (ECP) application to support credentials in Apple Wallet
Enhanced Lifecycle Management
Easy firmware updates and configuration setting utilizing a Web interface, SNMP messages, and configuration cards
Developer Tool Kit (DTK) available that contains product samples, development documentation, samples code, and access to HID Global's developer portal