The portable OMNIKEY® 6121 is designed for SIM-sized smart cards. Carry the reader with your credentials in your pocket or on your key ring and plug it into your PC via the USB port to access your sensitive data.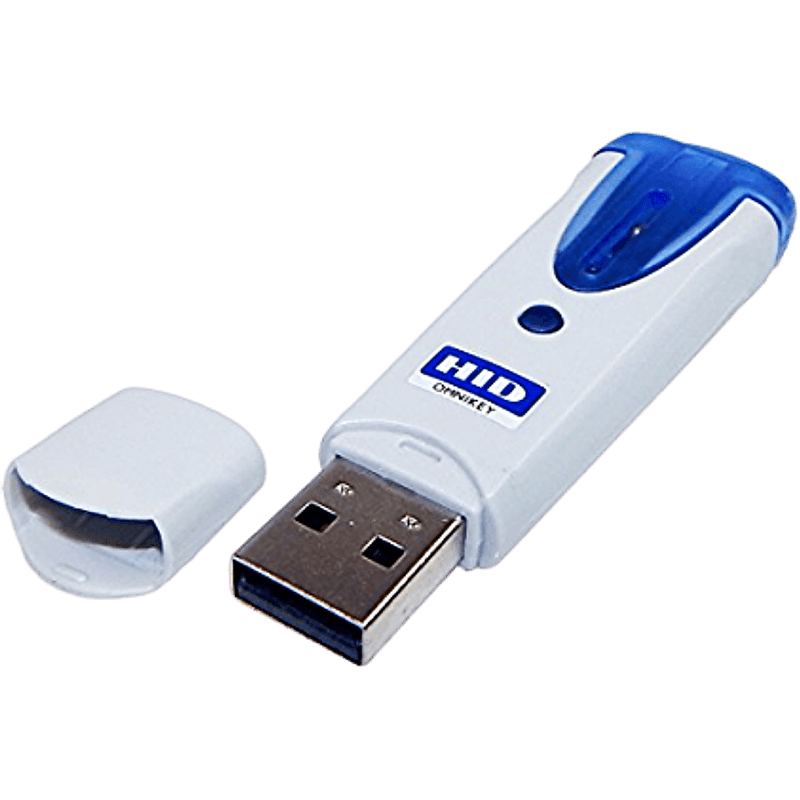 OMNIKEY 6121 Mobile USB Reader Highlights
➤ Easy to install – Eliminates the need to install drivers; uses native supported CCID drivers within the operating system.
➤ Convenient and Reliable – Elegant design and keychain loop.
➤ Suits Any Application – Compatible with virtually any smart card and major PC operating system.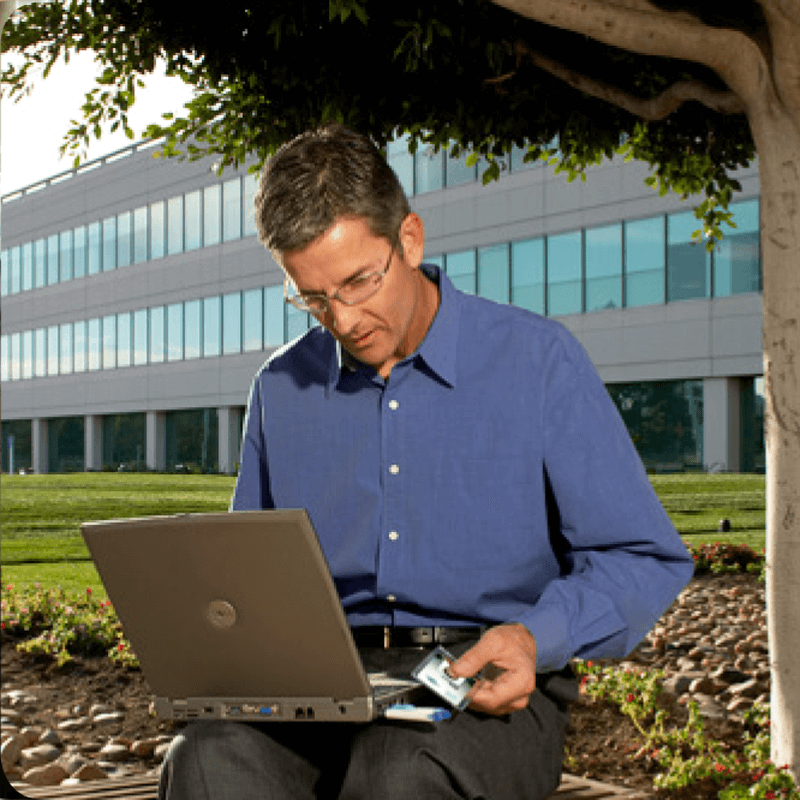 Meets major standards, including ISO 7816, USB CCID, PC / SC, and HBCI (Home Banking Computer Interface)
All major operating systems supported
Supports high-speed data transmission
UPC barcode for easier logistics
USB CCID support makes integration into an existing system the easiest ever by connecting host and smart card reader without the need for additional drivers