More Secure and Simpler Printer Experience Using a Trusted Identity
What is a Trusted Identity?
Trusted identity is a validated ID that uses a biometric or a credential provisioned onto a card, mobile, or wearable device.
In a Connected Workplace, one trusted identity can be used to access multiple systems like building access, time and attendance, and secure print.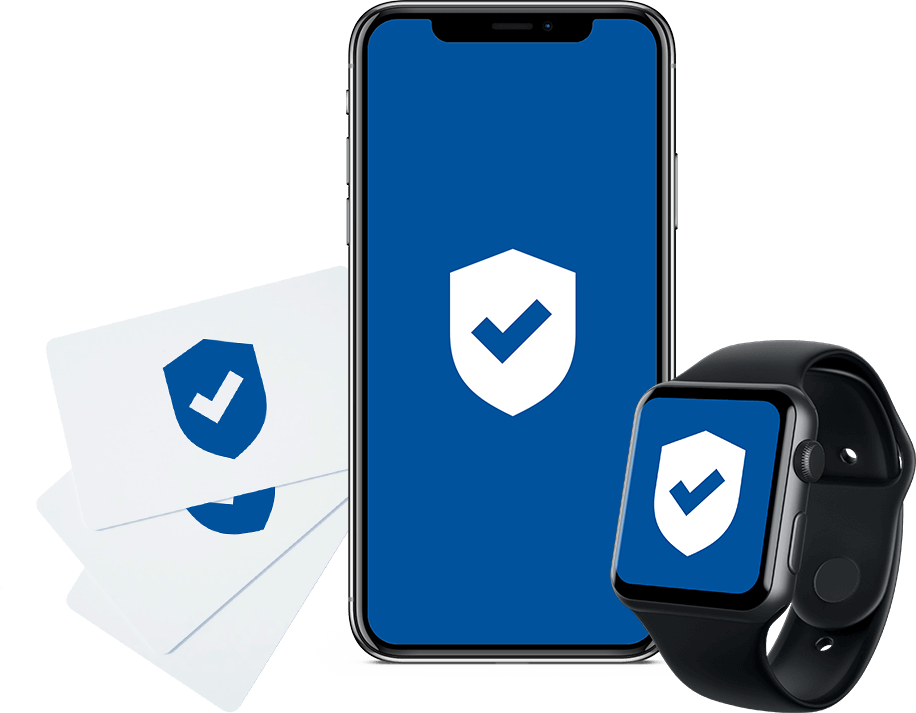 ➤ Reduce the amount of paper, toner, and electricity used; print documents only when an authorized employee has presented their Genuine HID credential to a printer.
➤ Provide an additional layer of data protection and facilitate and industry-specific compliance requirements such as HIPAA, Sarbanes-Oxley, and PCI.
➤ Enhance the value of your security investment with interoperable Genuine HID Technology.