Focus and Act – Responding to Human and Vehicle Events
AcuSense Technology enables you to focus on human and vehicle events rather than insignificant objects, so you can act more efficiently and help save time and costs, while getting full control of their security system anytime, from anywhere.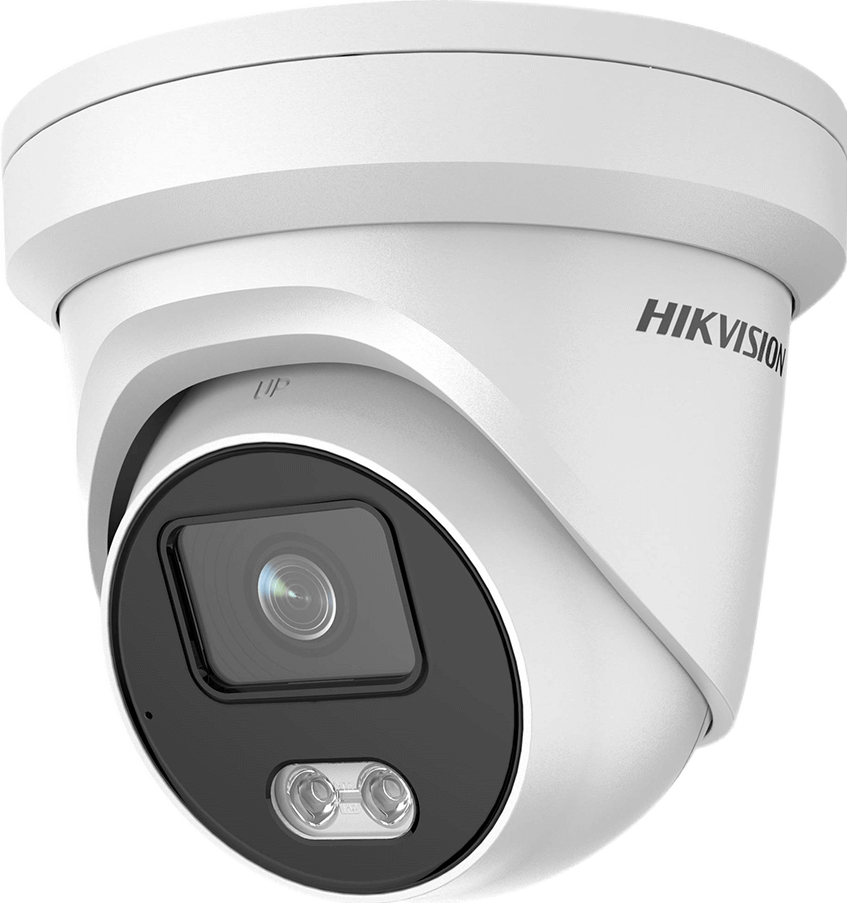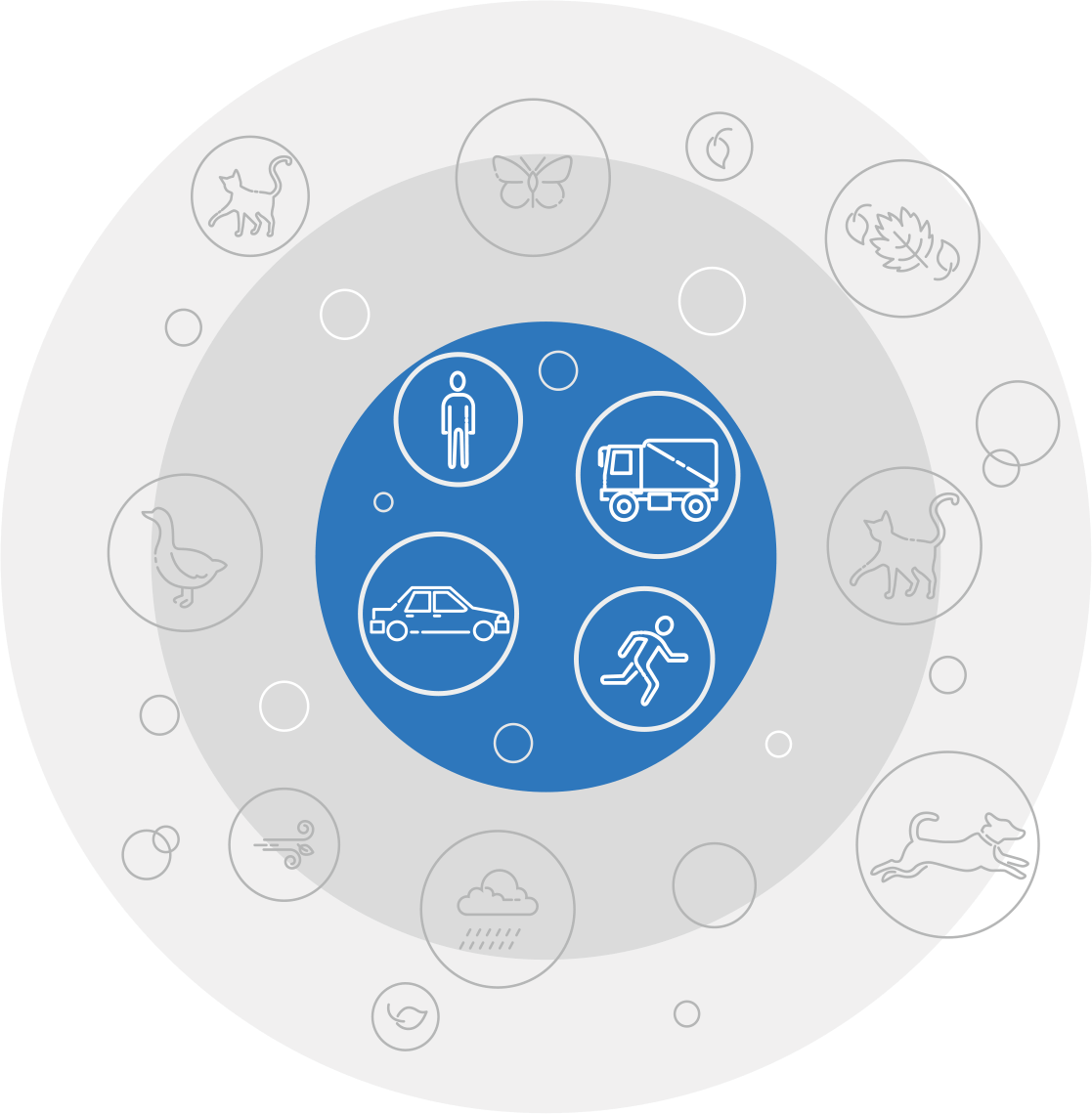 THE TECHNOLOGY BEHIND IT ALL
As its name implies, Hikvision AcuSense Technology provides accurate sensing in security hardware. Empowered by deep learning algorithms, AcuSense technology distinguishes people and vehicles from other moving targets.
FOCUS ON THE RIGHT EVENTS
Human and Vehicle Intrusion
AcuSense technology helps you to focus on human and vehicle events in two ways: the device will only trigger an alarm when the preset intrusion type (human or vehicle) takes place, and videos related to alarm events are sorted into human and vehicle categories for easier footage searches.
WITH ACUSENSE TECHNOLOGY COMES POWERFUL FUNCTIONS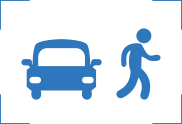 Accurate Alarm Triggers for Human and Vehicle
You can focus on alarms triggered by humans and vehicles while false alarms triggered are vastly reduced. Enjoy this intelligent function with VCA or motion detection.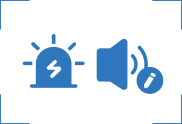 Customizable Visual and Auditory Warning
On-site response and deterrence methods using visual and customizable auditory warnings to add another layer of protection.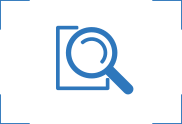 Search Targets Quickly by Type
Video clips are sorted by human and vehicle categories, and object classification vastly improves search efficiency.

Browse Hikvision Solutions