Highly effective video surveillance around the clock
Vivid Colors, Day and Night
DarkFighter cameras implement a larger sensor, a larger lens aperture, and smart gain control technology to deliver bright, clear, high-quality color images at night, thus providing highly effective video surveillance around the clock.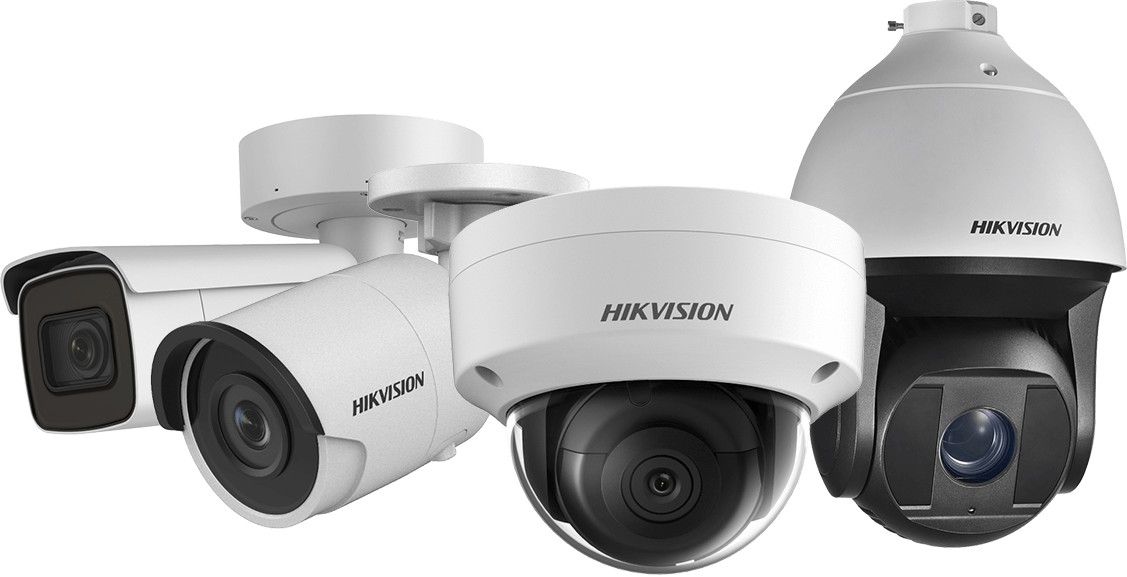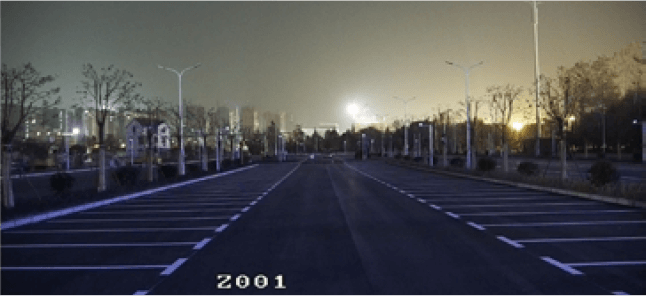 Superior Nighttime Performance
Featuring a large-sized progressive scan CMOS sensor and a DARKEYE SLA lens with a super large F0.95 aperture, Hikvision's DarkFighter Cameras can capture excellent color images in an extremely dark environment.
A wide array of smart and handy functions are built-in with Hikvision's DarkFighter Cameras to make them even more useful and adaptable to specific security needs in various scenarios.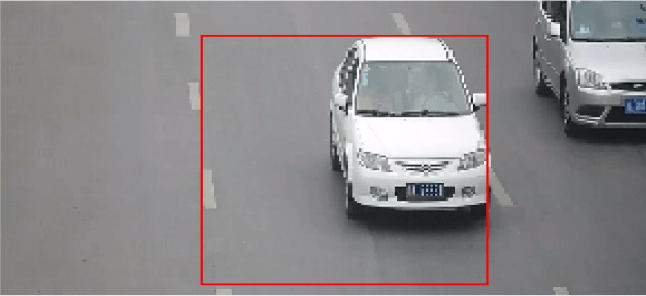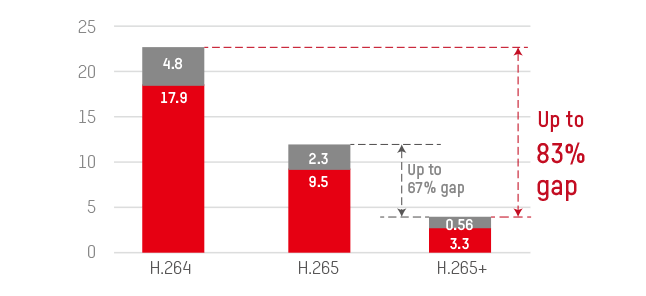 As an intelligent algorithm supported by Hikvision's three core technologies-prediction encoding, noise suppression, and bitrate control- for outstanding bandwidth- and storage-saving performances.

Browse Hikvision Solutions