Facial Recognition Terminals
Touch-free access is more convenient, safe, and efficient than ever.
Secure and Safe Access Control
Hikvision MinMoe Face Recognition Terminals are powered by a deep learning algorithm, which increases the accuracy of face recognition to over 99% and enhances verification speeds to under 0.2 seconds. The enhanced verification rates and accuracy ensure a pleasant, "touch-free" experience for users.
Hikvision Minmoe Face Recognition Terminal displays temperature measurement results on the authentication page, triggers voice prompt, and configure door access when detecting abnormal temperature.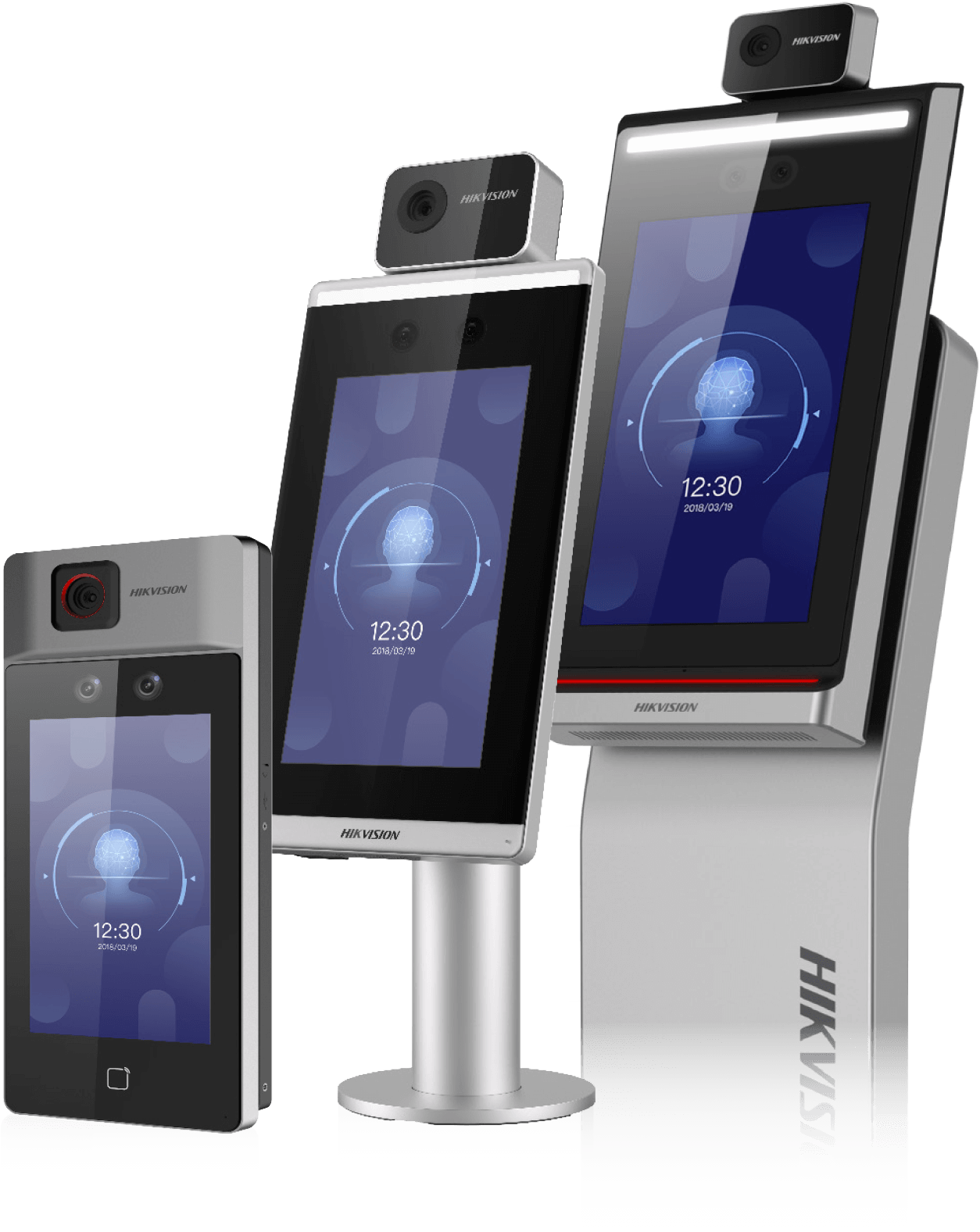 Superior Recognition in Any Environment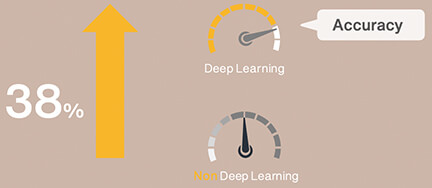 Hikvision's deep learning algorithm for face recognition increases recognition accuracy.
Facial recognition can reach an amazing speed of 0.2 seconds, ideal for rush hour usage.


Hikvision Minmoe is equipped with dual lenses to perform even under low or even zero-light environment.
MinMoe Face recognition terminals are equipped with a visible light lens and an infrared lens. Access will only be granted when both lenses detect the same person.
All user data, such as names or images, are encrypted using international standards for transmissions, storage, or data export.
Easy to Manage and Operate
Hikvision MinMoe Face Recognition Terminals support quick registration via multiple methods, requiring only one photo and taking less than 3 seconds.
Convenient web configurations allow live feed, image capture, recording, and remote unlock, as well as add, edit, delete, search, and view user information of the access control device.

Browse Hikvision Solutions