Work remotely and respond faster to your organization's demand to manage multi-site Wi-Fi network.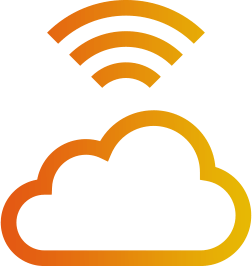 Intuitive Cloud Managed Wi-Fi built for the most challenging user and environment.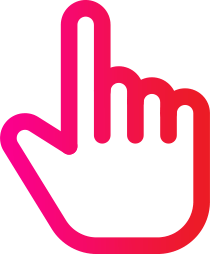 Intent-Driven User Interface for easy configuration and management.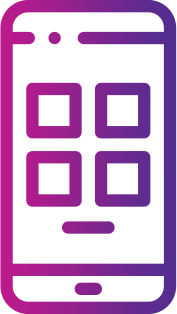 Powerful Mobile App for flexible management and monitoring.
Ruckus Cloud Wi-Fi is WLAN Management-as-a-Service that enables enterprises with limited IT resources to easily set-up, monitor, and manage a high-performance multi-site WLAN of any size, without compromising on Wi-Fi performance.

Browse Ruckus Networks Solutions