Business Service Delivery Monitoring from Anywhere
The NETSCOUT nGeniusPULSE delivers the visibility needed for today's evolving IT ecosystem. This solution ensures the availability, reliability, and performance of your mission-critical business services across your multi-cloud environment.
For work-from-home or remote users, over Ethernet or Wi-Fi, the NETSCOUT nGeniusPULSE identifies potential problems before they affect the user experience.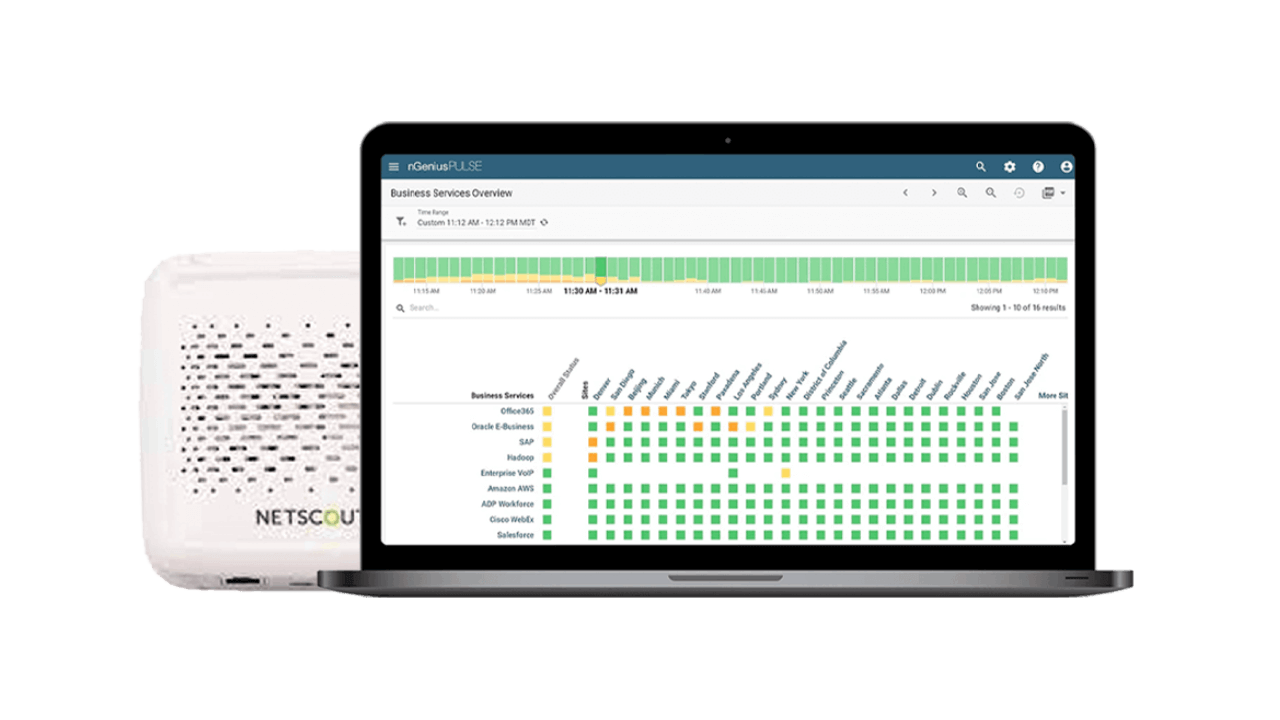 Key Benefits of the NETSCOUT nGeniusPULSE: Quickly Monitor Application and Network Status Capture Smart Data from Work-from-home and Remote Locations Ensure Infrastructure Health
Key Features of the NETSCOUT nGeniusPULSE:
Dashboards with drill down capabilities display results of continuous, automated testing to show scope and impact
Contextual Workflows to Identify and Isolate Root Problems:
Reduce Mean-Time-to-Knowledge (MTTK) with alerts on deviations from normal performance
Monitor Wired and Wi-Fi Connections:
Compare performance over wired and Wi-Fi to isolate if the problem is with the Wi-Fi
Infrastructure Performance Monitoring:
Monitor the health of servers, routers, switches, interfaces, VMware, and Wi-Fi infrastructure.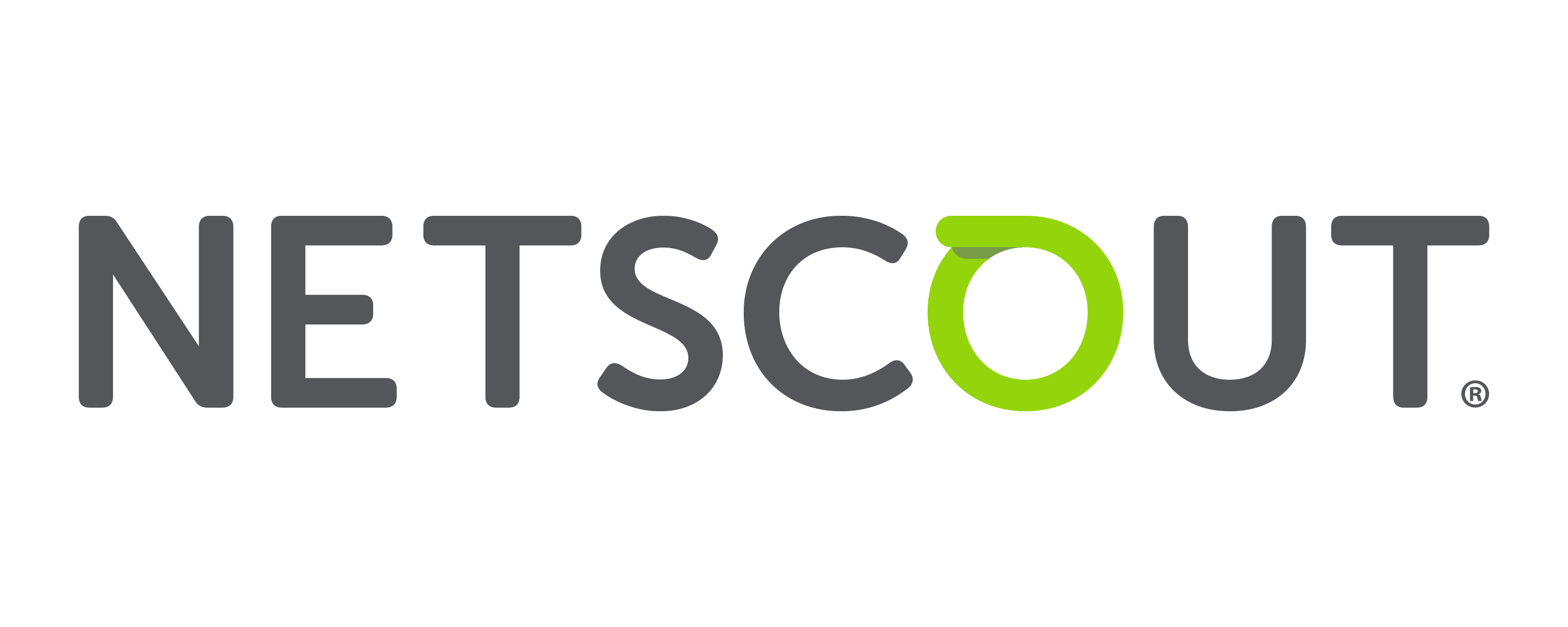 Browse Netscout Solutions