Best-in-Class Performance with Reduced Cable Diameters
Panduit's category 6A UTP copper cabling systems utilize Advanced MaTriX Technology along with advanced connector compensation techniques in cable and patch cords. Advanced MaTriX cables feature an innovative tape that further reduces cable diameter to 0.275″ while providing a full 100-meter solution with best-in-class performance.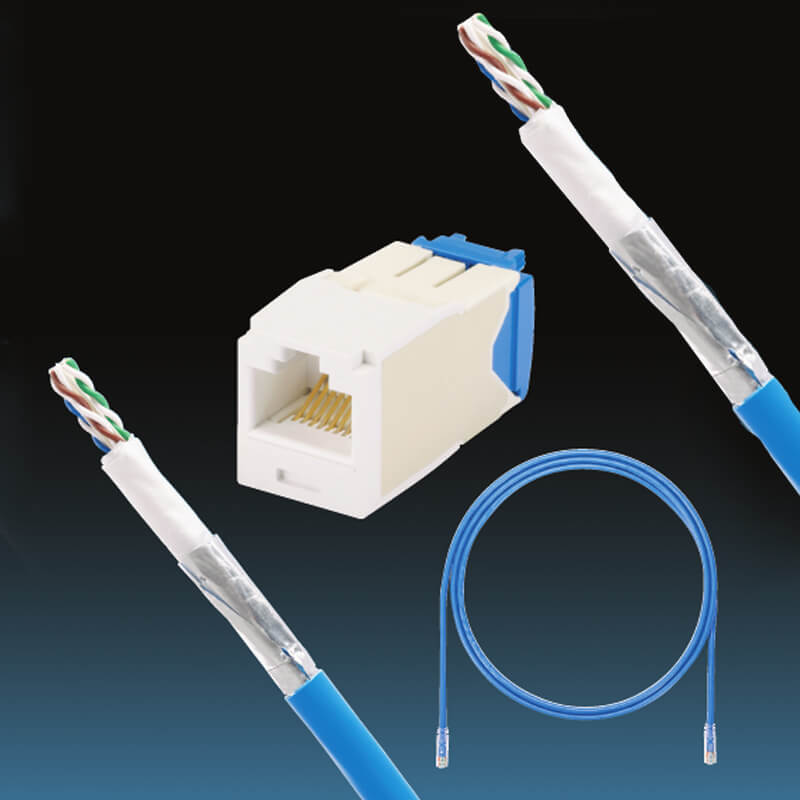 Small Cable Diameters with Big Performance
The smaller cable diameter provides you with the ability to run more cables in the same amount of space as before. Plus, the small size means cables are more flexible and easier to install. These improvements come with the same industry-leading headroom warranty you've come to expect from Panduit copper cables.
You can install these cables with confidence that they will have a margin over Category 6A standards and support all applications for Category 6A such as 10GBASE-T and Power over Ethernet at channel lengths up to 100 meters.
Key Features and Benefits
Smaller cable diameter (0.275" – plenum)
Full 100-meter solution
Optimal solution for 10GBASE-T
Achieve channel bandwidth performance above industry standards
Advanced MaTriX Technology eliminates the need for field testing for alien crosstalk for reduced cost of ownership
Small size improves energy efficiency and airflow management
Easier installation due to reduced diameter
Supports advanced Power over Ethernet (PoE) applications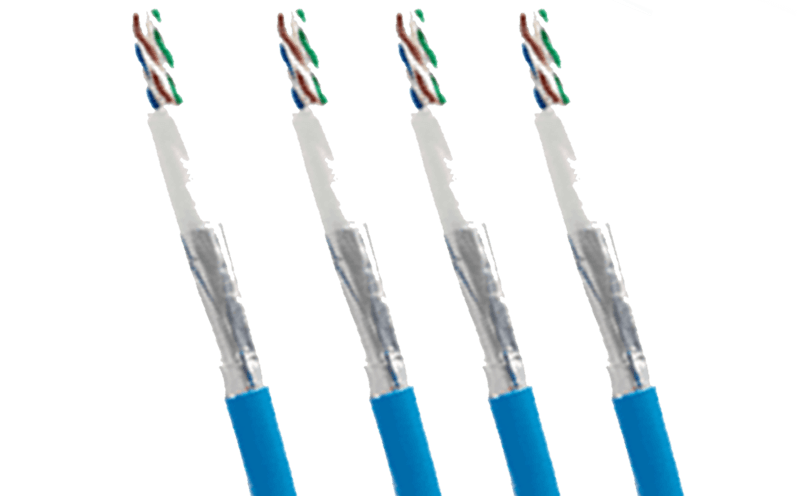 Browse Panduit Networks Solutions