Best-in-Class Performance with Reduced Cable Diameters
Panduit offers innovative connectivity solutions for maximum performance.
Today's enterprise IP networks support ever-expanding converged applications for voice, data, and video, as well as functions such as intelligent lighting, security, safety systems, and more. Panduit Enterprise Network Cabling Solutions provide the industry's most comprehensive and holistic portfolio of products and services that enable sustainable, energy-efficient enterprises. Our innovative design features provide improved network reliability and flexibility as well as easy installation and reduced maintenance costs.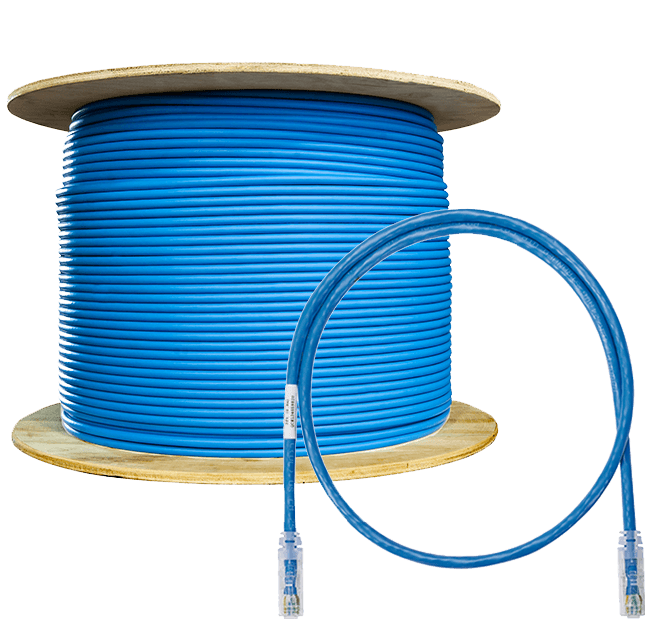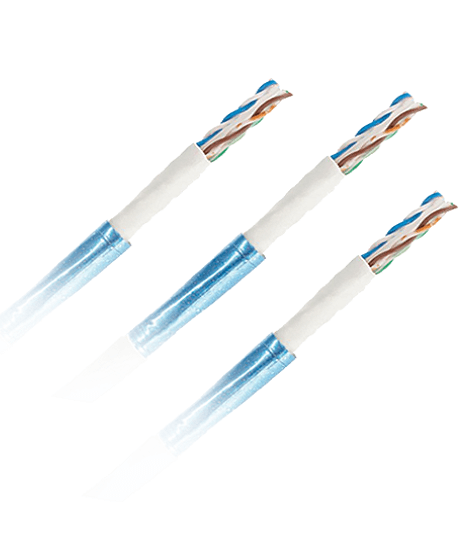 Advanced MaTriX Technology
The discontinuous metallic foil used on cable and connectors.
Offers optimal PoE performance.
Benefits of unshielded and shielded combined.
Smallest diameter cable (0.275″) for ideal fill ratio.
Industry's Leading Headroom Performance
Installed performance using real-world testers.
True worst-case scenarios, with 48 1 RU panels and 6 around 1 for 100 meters.
Minimum channel length of 5 meters.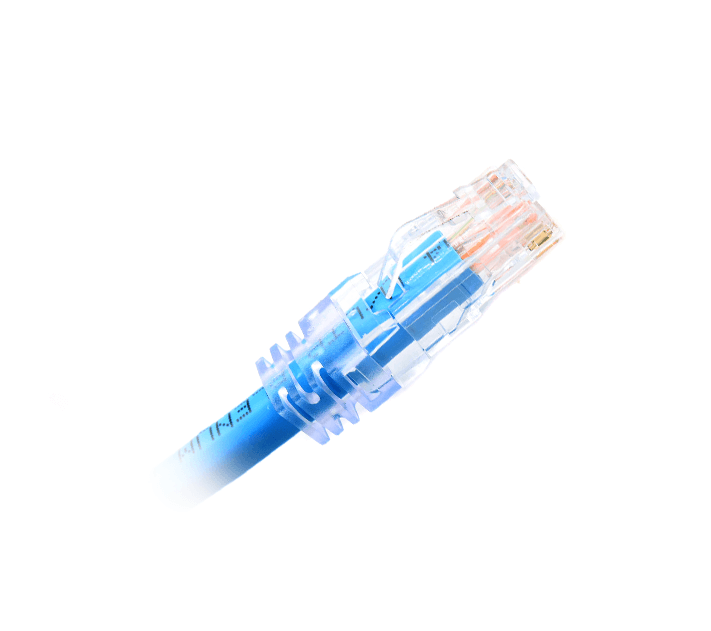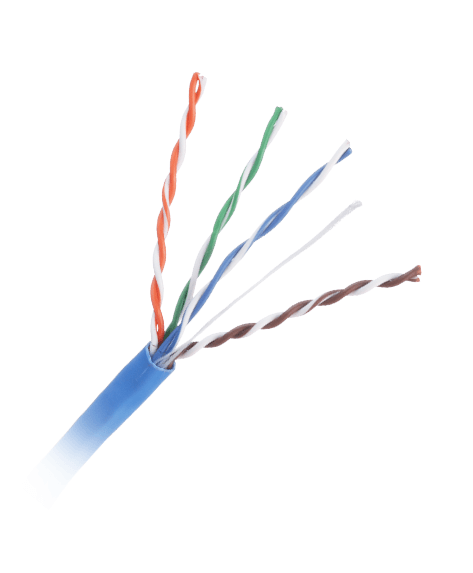 Designed for Next-Generation Applications
MaTriX foil provides optimal heat dissipation.
Industry's largest bundle sizes.
Longest allowed cable runs in hotter temperatures 
Integrated arc suppression technology.
Rated to 2,500 live PoE++ connections.
Deliver PoE++ over 24AWG to 28AWG patch cord.

Browse Panduit Networks Solutions