Universal Aisle Containment System
The Net-Contain™ Universal Aisle Containment System allows users to reclaim underutilized cooling capacity, reduce energy expenses, and reduce operational expenses by retrofitting their existing data center with a versatile containment system. The system includes an independent support structure, sliding doors, vertical blanking panels, and roof structure. This flexible offering can be configured in Hot Aisle and Cold Aisle containment and allows the addition of cabinets of varying sizes and design as needed, reducing deployment time and capital investment.
Retrofitting the Net-Contain™ Universal Aisle Containment System into your existing data center allows you to optimize the separation of hot and cold air enabling higher per cabinet density, reclaiming 10% of existing cooling capacity.
Reduce Operational Expense
Containment reduces cooling energy consumption by as much as 40%.
The Net-Contain™ Universal Aisle Containment System provides you with the flexibility to build a containment system and then add cabinets of varying sizes and design as your needs dictate, reducing the time and capital investment.
1.) Floor mounted, independent support structure
Structure doesn't rely on cabinets or building structure for support; can be deployed in new (Greenfield) or existing (Brownfield) data center applications; cabinets can be rolled in/out of position in the aisle without disturbing the structure.
2.) Expandable containment length
Frame support is configurable to accommodate different containment
lengths; one containment system to match both your current and future DC infrastructure; able to deploy containment if fully populated or in a partial/non-populated row.
3.) Height adjustable frame
Accommodates cabinets from 42 RU to 52 RU heights for added flexibility.
4.) Roof-containment and vertical wall containment
Configurable to Hot Aisle or Cold Aisle applications for application flexibility
5.) Flexible Design
Accommodate building columns within containment space; can be deployed on raised or slab floor; accommodates 1200mm, and 1800mm wide aisles.
1.) Brownfield Application
2.) Greenfield Application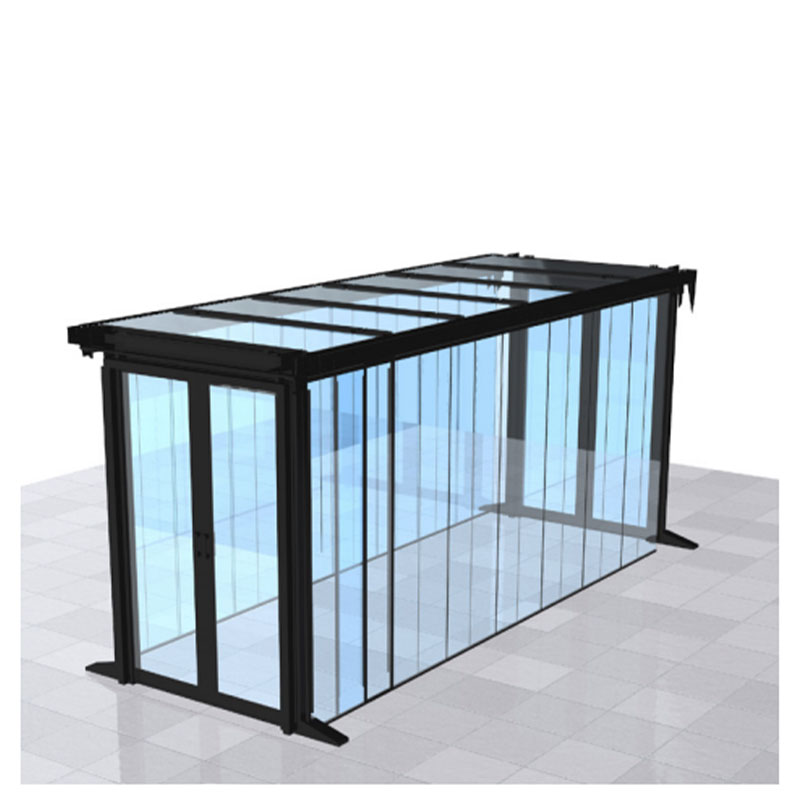 Day 1 – Containment built without any cabinets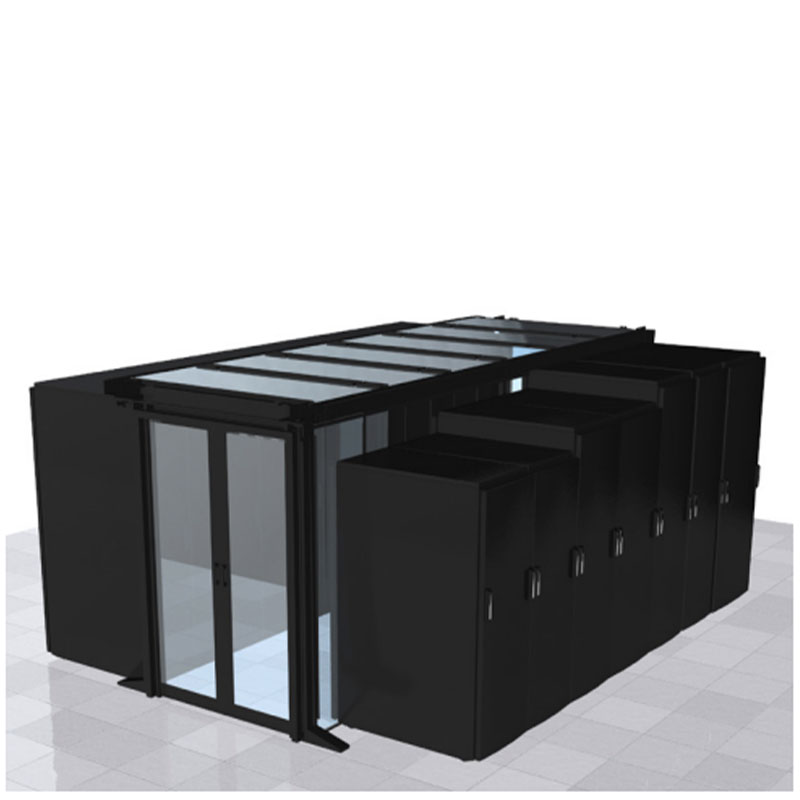 Day 2 – Add cabinets, as your needs dictate to enable fast implementation.

Browse Panduit Networks Solutions