All-in-one video analytics solution to help businesses operate safely
Senstar Safe Spaces™ is an all-in-one video analytics solution to help businesses operate safely amidst COVID-19. Consisting of the Senstar Edge Platform, a simple plug-and-play, stand-alone device with embedded software, Senstar Safe Spaces uses network cameras to verify if health and safety protocols are being followed. Face Mask Detection, Physical Distancing, Sanitization Station Monitoring, and Occupancy Counting.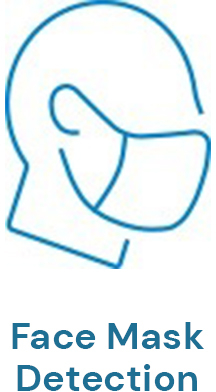 The Face Mask Detection analytic determines if individuals are wearing a mask or not. The analytic will reliably detect standard medical and N95-style masks, as well as a wide variety of non-standard mask styles. If no face mask is detected, an alarm can be triggered. To protect privacy, faces can be dynamically obscured.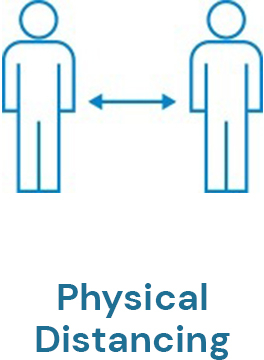 The Physical Distancing analytic measures the physical distance between each person over time. The analytic can determine if physical distancing guidelines are being met (for example, 2 m or 6 ft) for small crowds of people. It is capable of monitoring larger areas, both indoors and outdoors. If proper spacing is not taking place, an alarm can be triggered. To optimize accuracy, a direct view of people is necessary.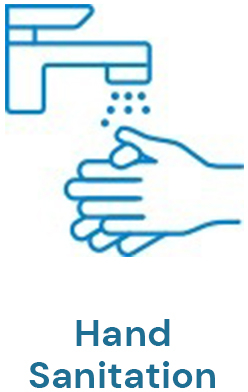 The Hand Sanitization analytic monitors the behavior of people within a defined area and determines if they take the required time to properly wash and/or sanitize their hands. Set a time threshold to ensure people spend an appropriate amount of time sanitizing their hands. If the time threshold is not reached, an alarm can be triggered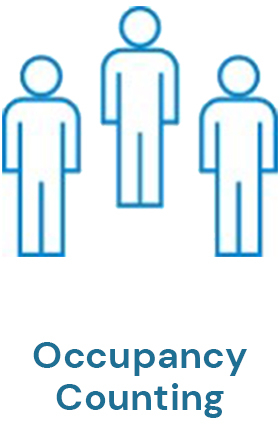 The Occupancy Counting analytic uses Senstar's Indoor People Tracking technology to track the movement of people as they enter and leave by crossing over a defined 2-way count line. Ensure maximum occupancy limits are not exceeded, and if the number of people exceeds the number allowed, an alarm is generated.

Browse Senstar Physical Security Solutions