Transforming IP video into Business Intelligence
Do more with your network video surveillance system. Analytics are ideal for businesses searching for a more efficient and intelligent surveillance system. For organizations looking to better automate security processes, speed up surveillance footage review with intelligent searching, or countless other applications, there is an Analytics pack ready to transform passive surveillance footage into something much more.

With real-time alerting, smart video search, and reporting, Analytics provides the tools to change the way organizations leverage the power of their network video. Start using video analytics now and be more secure and productive.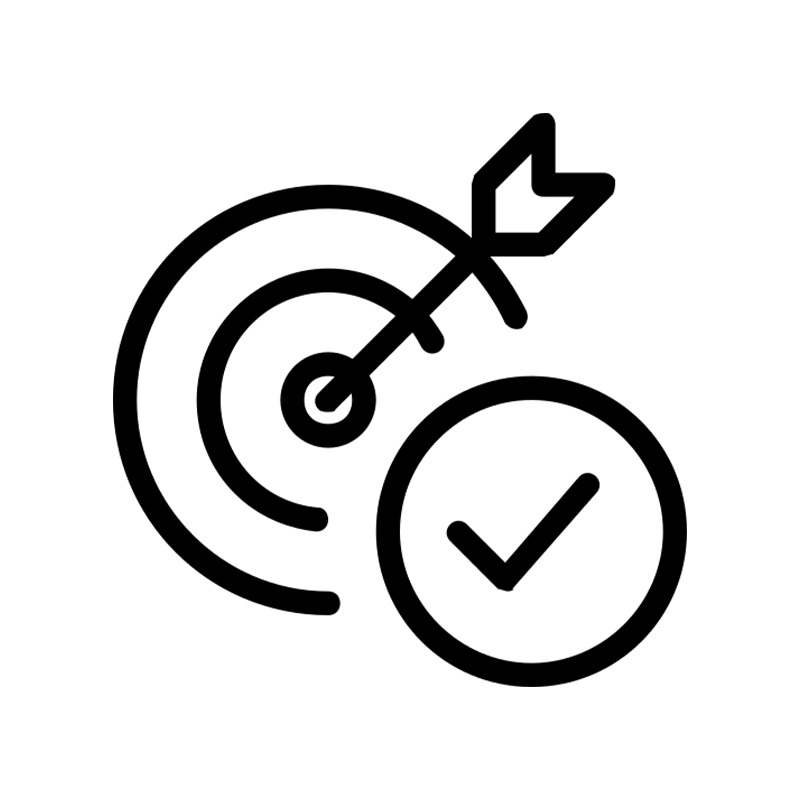 Analytics retain high levels of accuracy in the toughest of environments.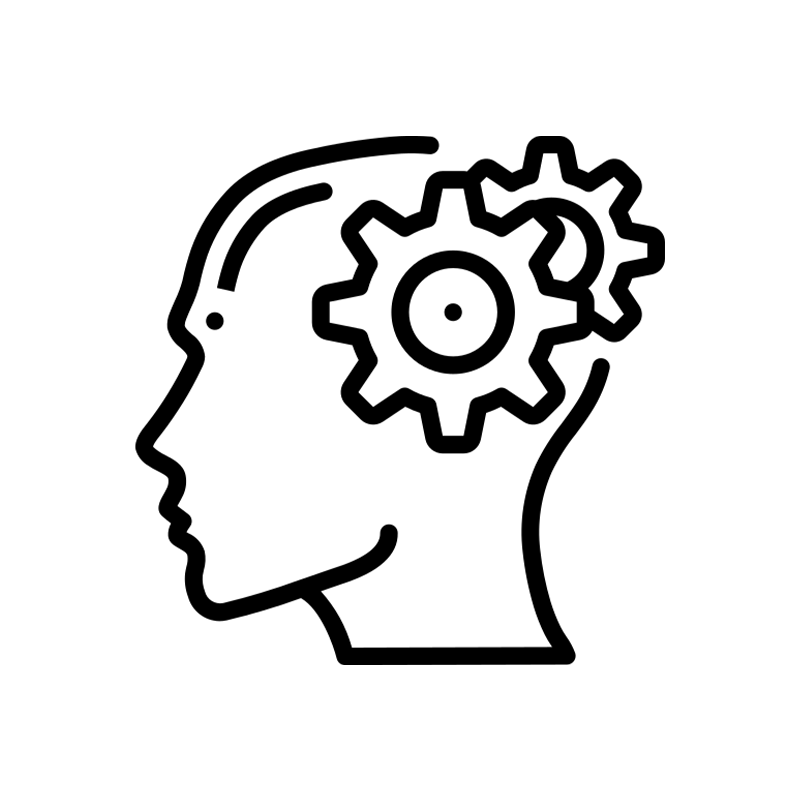 Streamline your business operations through traffic heat maps, people counting,
identifying dwell times, and utilizing the power of license plate identification.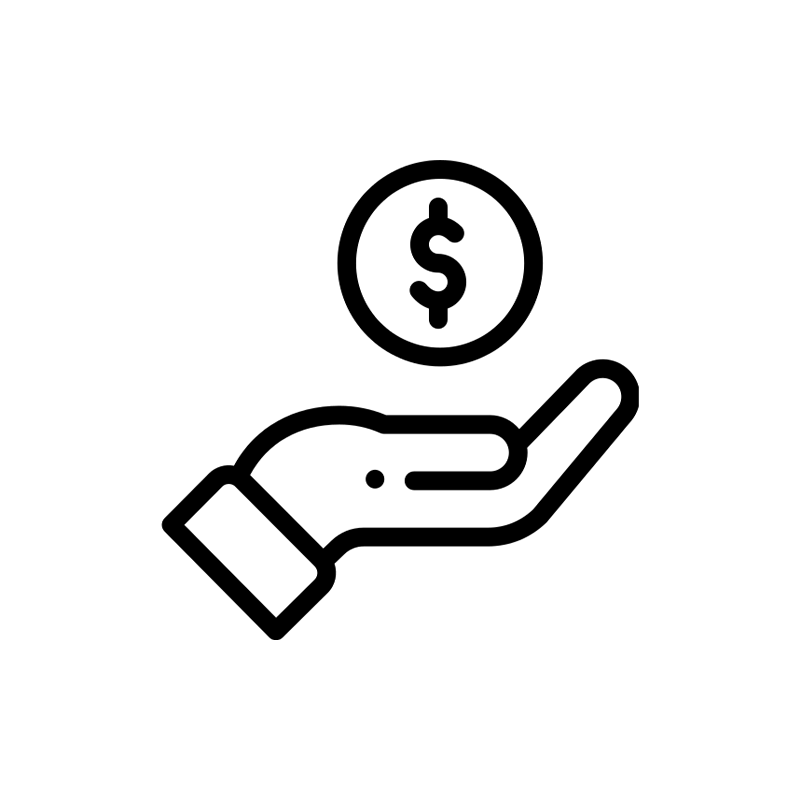 Lower Total Cost of Ownership
Do more with less. Analytics allow you to significantly reduce the total cost of your video surveillance network through real-time alerting and intelligent video search.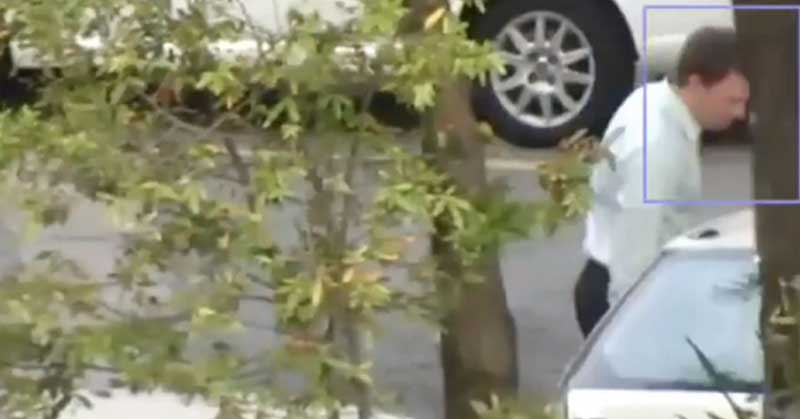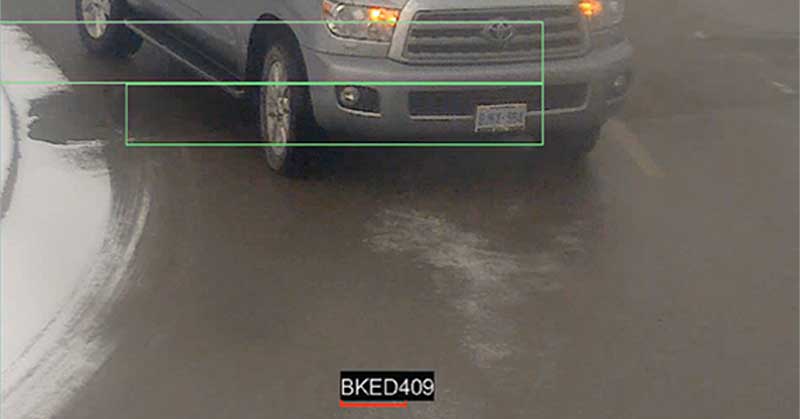 Automatic License Plate Recognition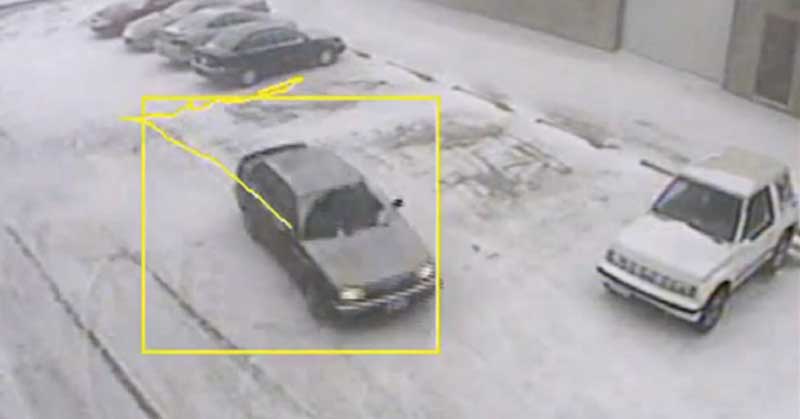 Outdoor People and Vehicle Tracking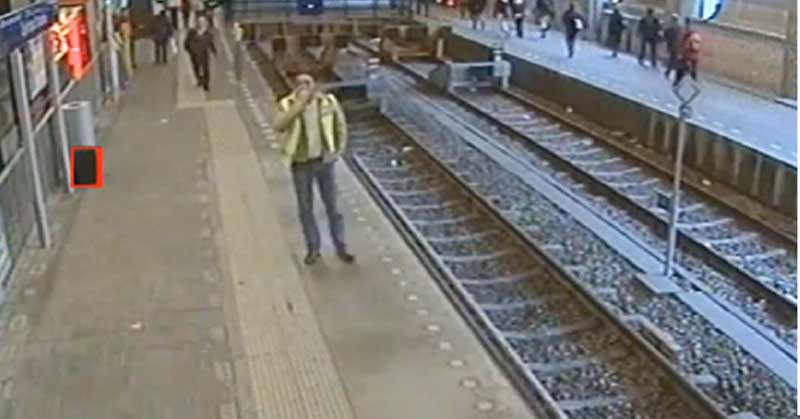 Left and Removed Item Detection

Browse Senstar Physical Security Solutions