The Advanced Protection You Need, Where You Need It
For effective zero-day threat protection, organizations need solutions that include malware-analysis technologies and can detect evasive advanced threats and malware — today and tomorrow. Capture Advanced Threat Prevention (Capture ATP), was the industry's first multi-engine sandbox that could block until verdict. This technology quickly returns an accurate verdict on suspicious files and can be used across the ecosystem of SonicWall products.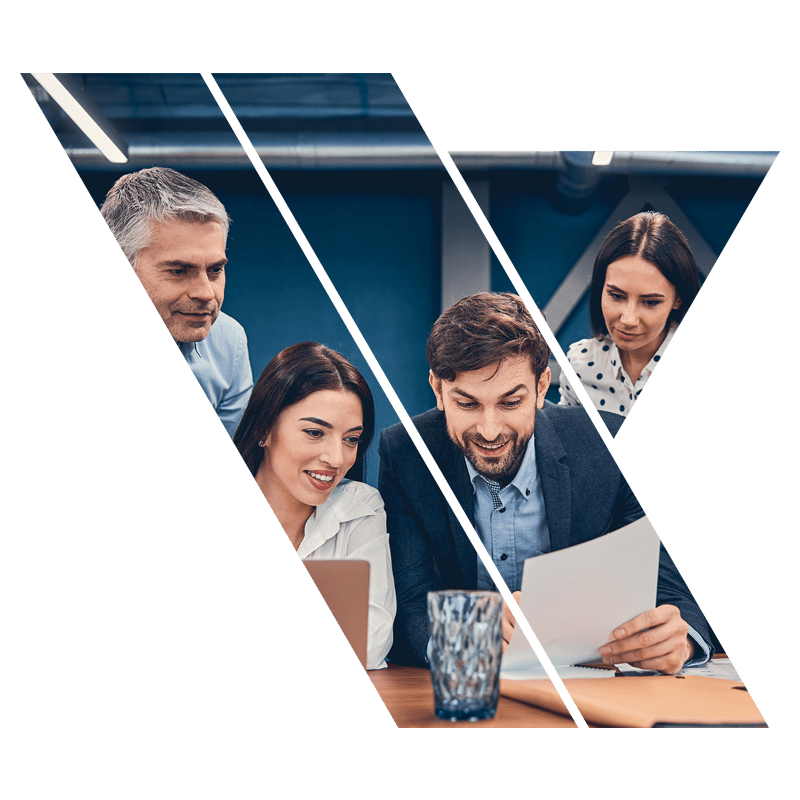 • High-security effectiveness against unknown threats
• Near real-time signature deployment protects from follow on attacks
• Reduced total cost of ownership
• Block files at the gateway until verdict
• Multiple engines process files in parallel for rapid verdicts
• SonicWall's RTDMI engine blocks unknown mass-market malware utilizing real-time memory-based inspection techniques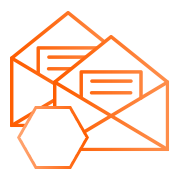 Stop Unknown Malware and Zero-Day Threats
Blocks malware, even if it's hiding in encryption or not behaving maliciously.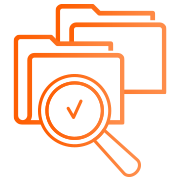 Supports analysis for PE, DLL, PDF, MS Office docs, archives, JAR, and APK — plus multiple OSs.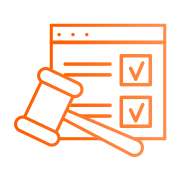 Potentially malicious files can be held at the gateway until an admin takes action.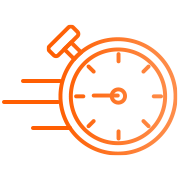 Files go from inspection to verdict within milliseconds, stopping follow-on attacks and ensuring a better user experience.

Browse SonicWall Security Solutions