Outdoor 4-Port PoE Passthrough Switch
Ubiquiti NanoSwitch is an unmanaged switch with four Gigabit Ethernet ports. For its total non-blocking line rate, the NanoSwitch supports up to 4 Gbps.
Power Strip Simplicity for 24V Devices
NanoSwitch provides 24V 2-pair input for an outdoor 4-port unmanaged switch with "always-on" 24V 2-pair output on three ports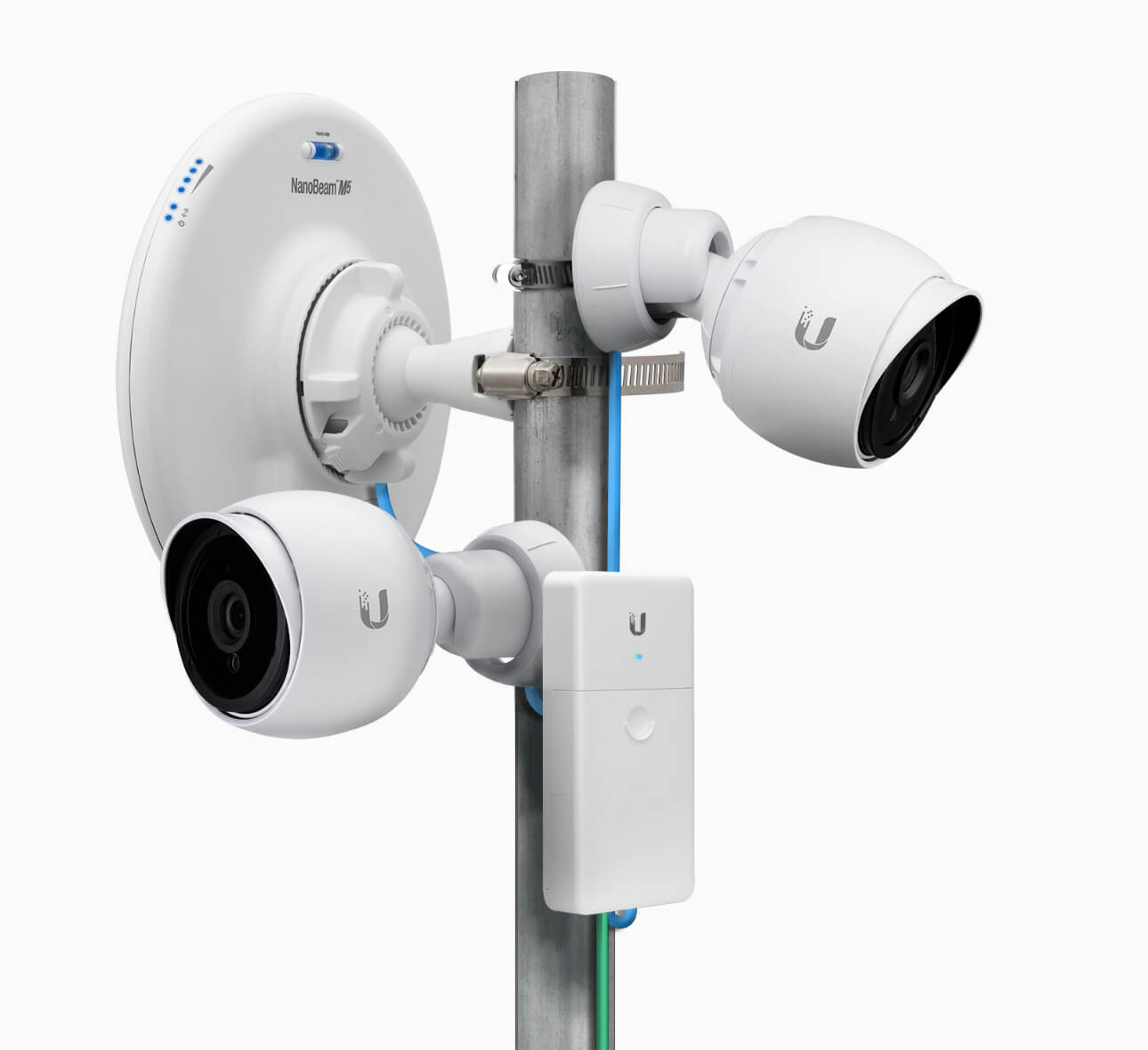 The NanoSwitch has four PoE ports:
(1) PoE In 24V, 2-Pair
(3) PoE Passthrough 24V, 2-Pair
Designed for outdoor durability
The NanoSwitch features an outdoor weatherproof form factor with an operating temperature of: -30 to 70° C.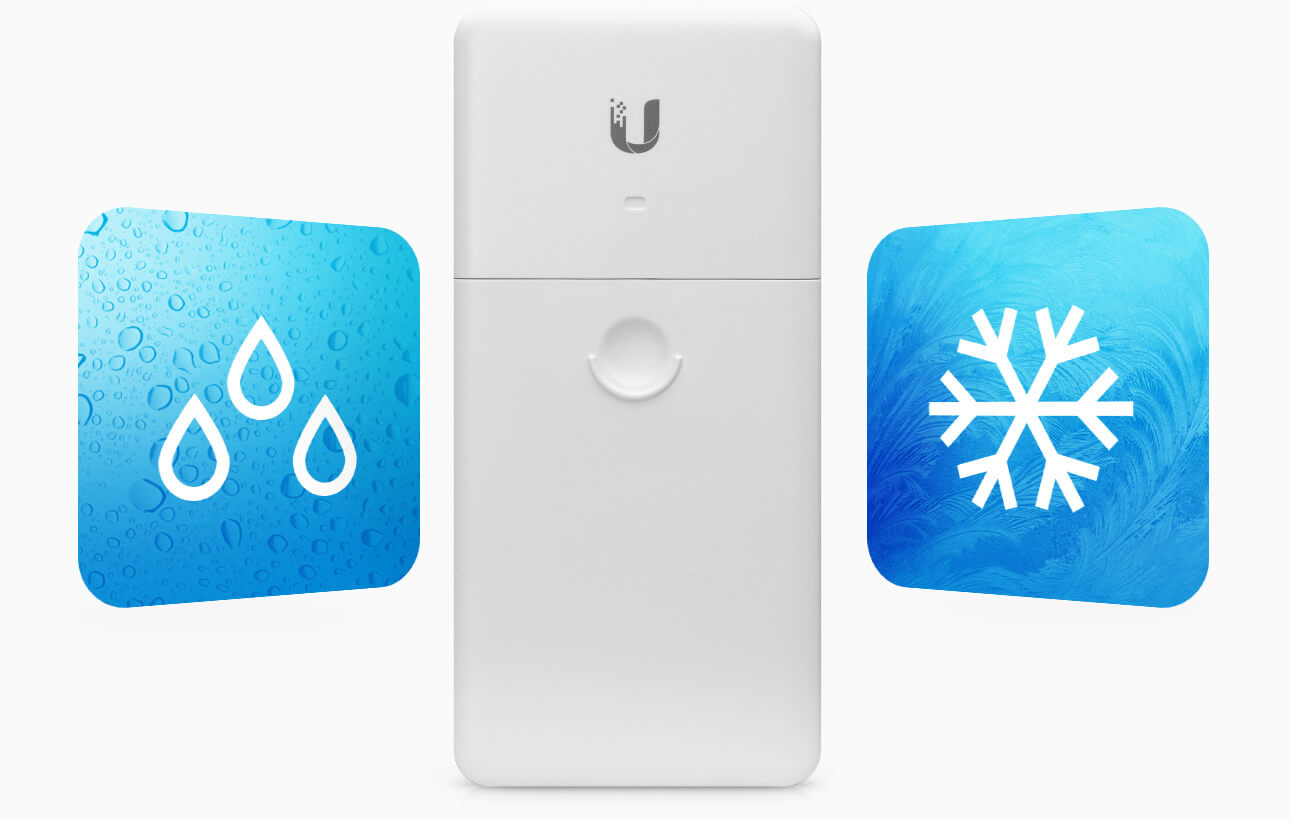 Browse Ubiquiti Networks Solutions