ICT Trends
in the Philippines
ICT in the PH in the past few years witnessed the emergence and eventual maturity of advanced technological trends. As we celebrate the National ICT Month in the Philippines, let us assess how we are faring in the Information and Communications Technology industry.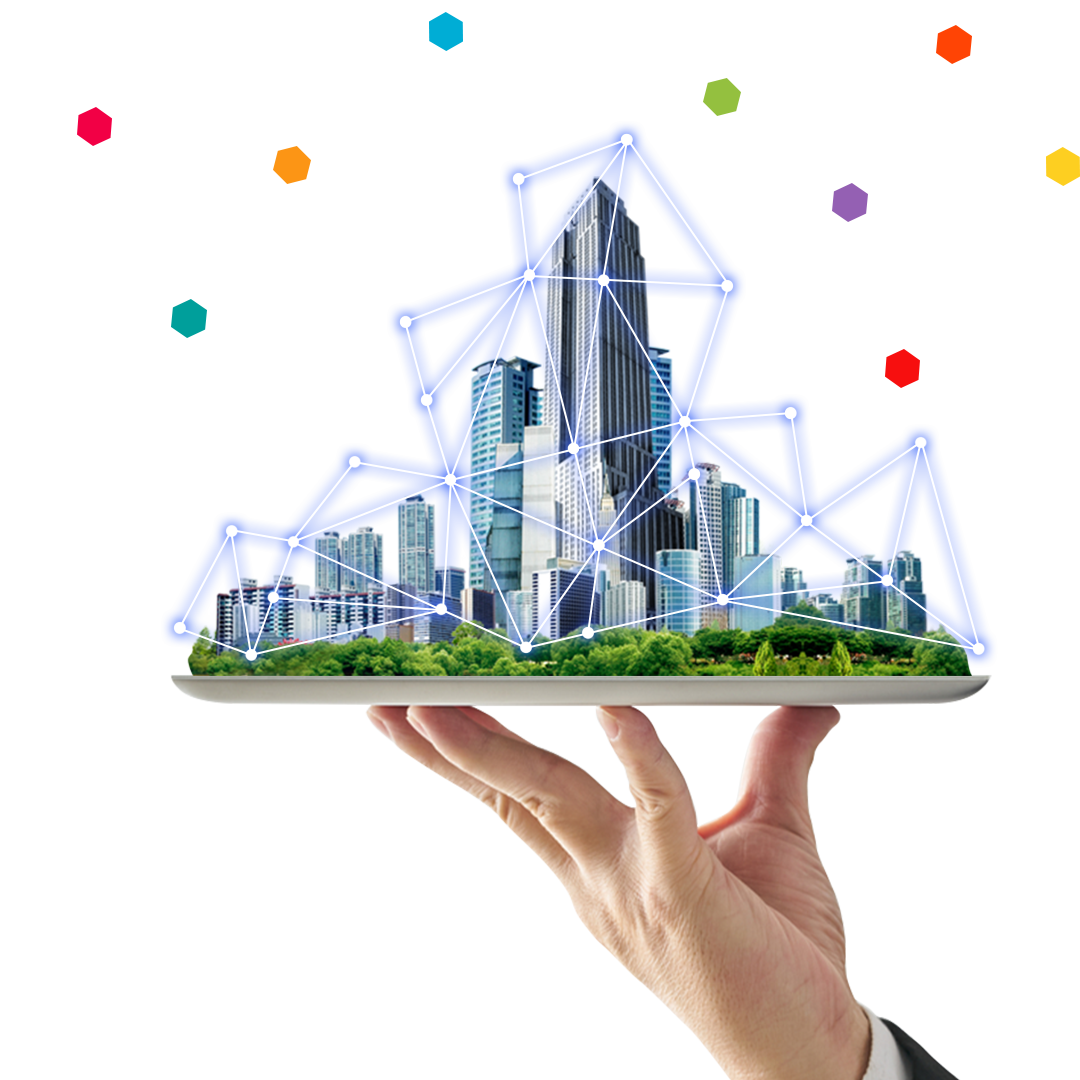 Digital Determination
PH organizations are moving towards digital determination by employing a unified strategy of continuous enterprise-wide digital innovation to transform markets, business models, as well as, products and services.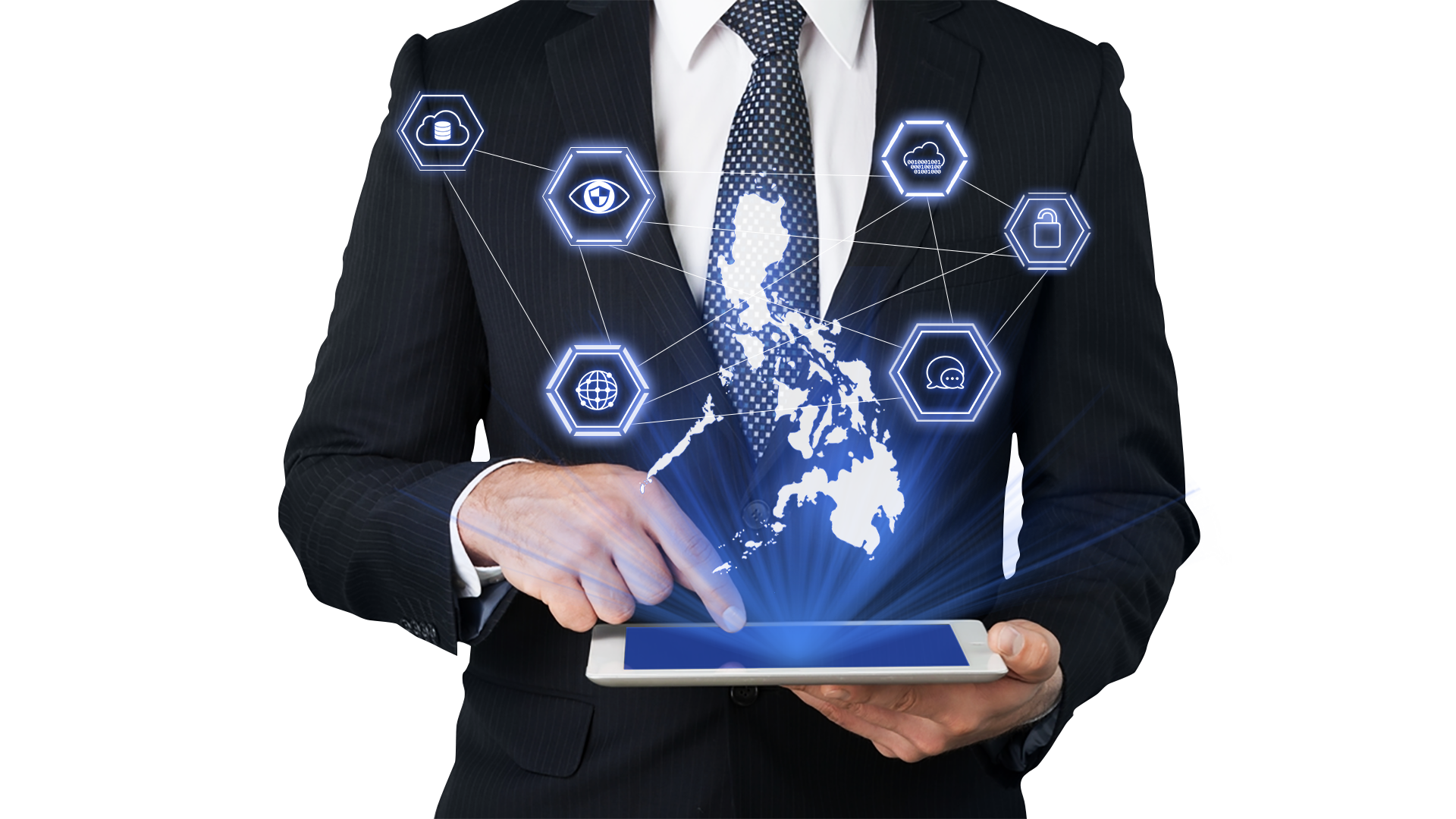 IDC, in its recent CIO Summit, presented a study that 37% of Philippine enterprises are considered digitally determined.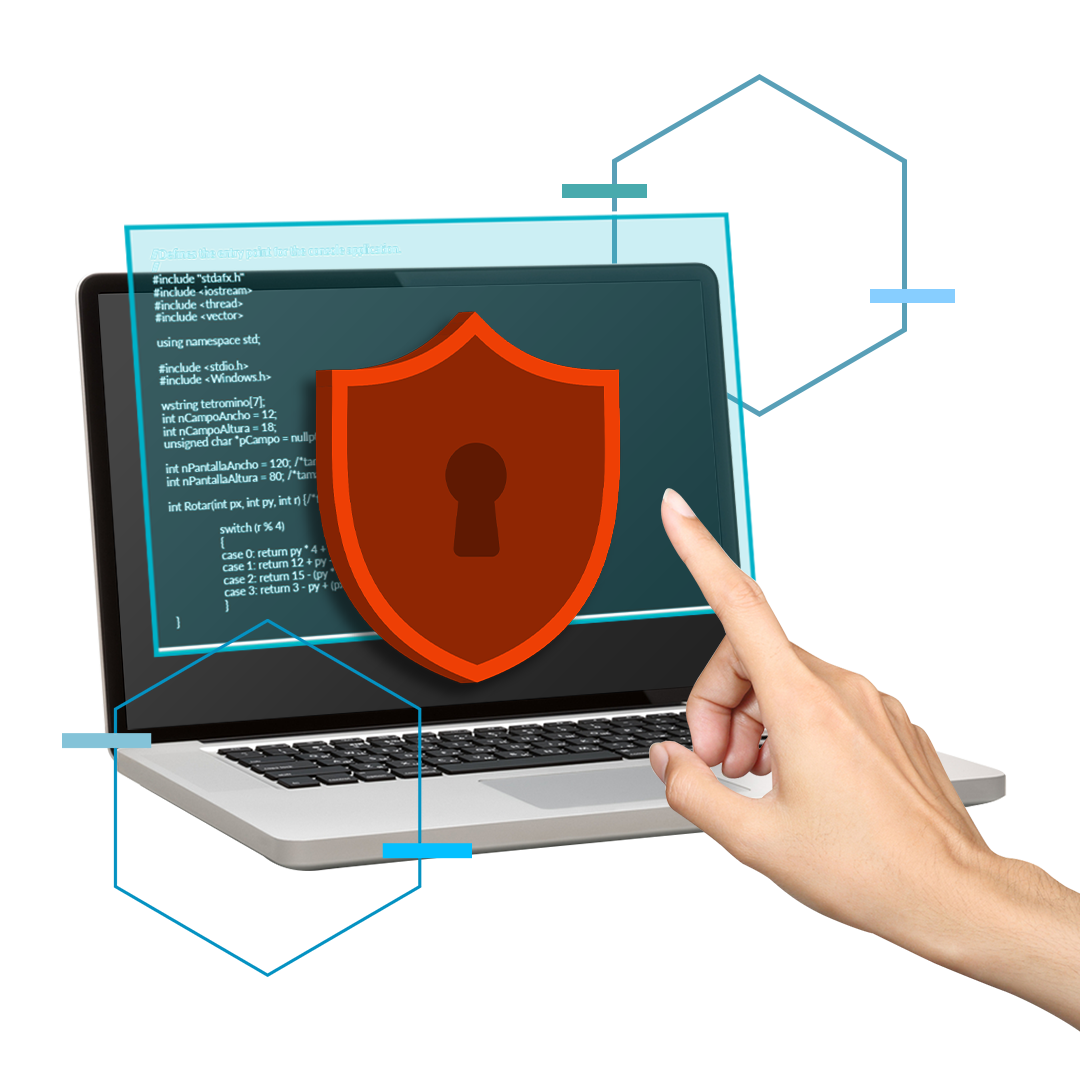 Prioritization of Cybersecurity
The ICT PH shift to Digital Transformation made a fundamental impact on Cybersecurity. Vulnerability is greatly increased with evolving threats as more and more sensitive data are stored in the cloud, and are accessed remotely via mobile devices.
The Shift of Focus to Digital Analytics
Big Data analytics is seen as one of the major drivers of the evolution of ICT in the PH making it easier for companies to make data-driven decisions. With abundant data available, machine-learning application and artificial intelligence can be used to interpret and obtain meaningful insights for businesses.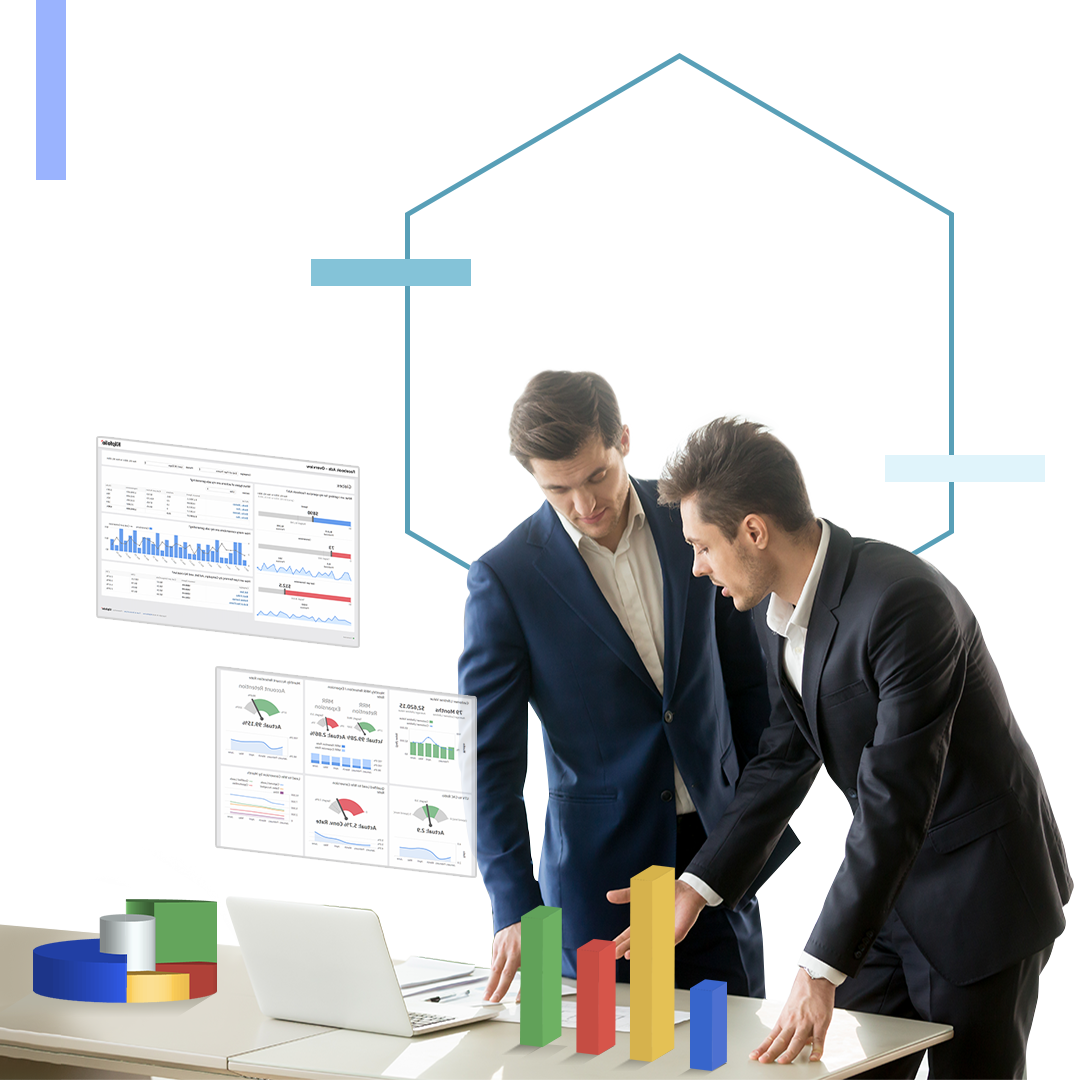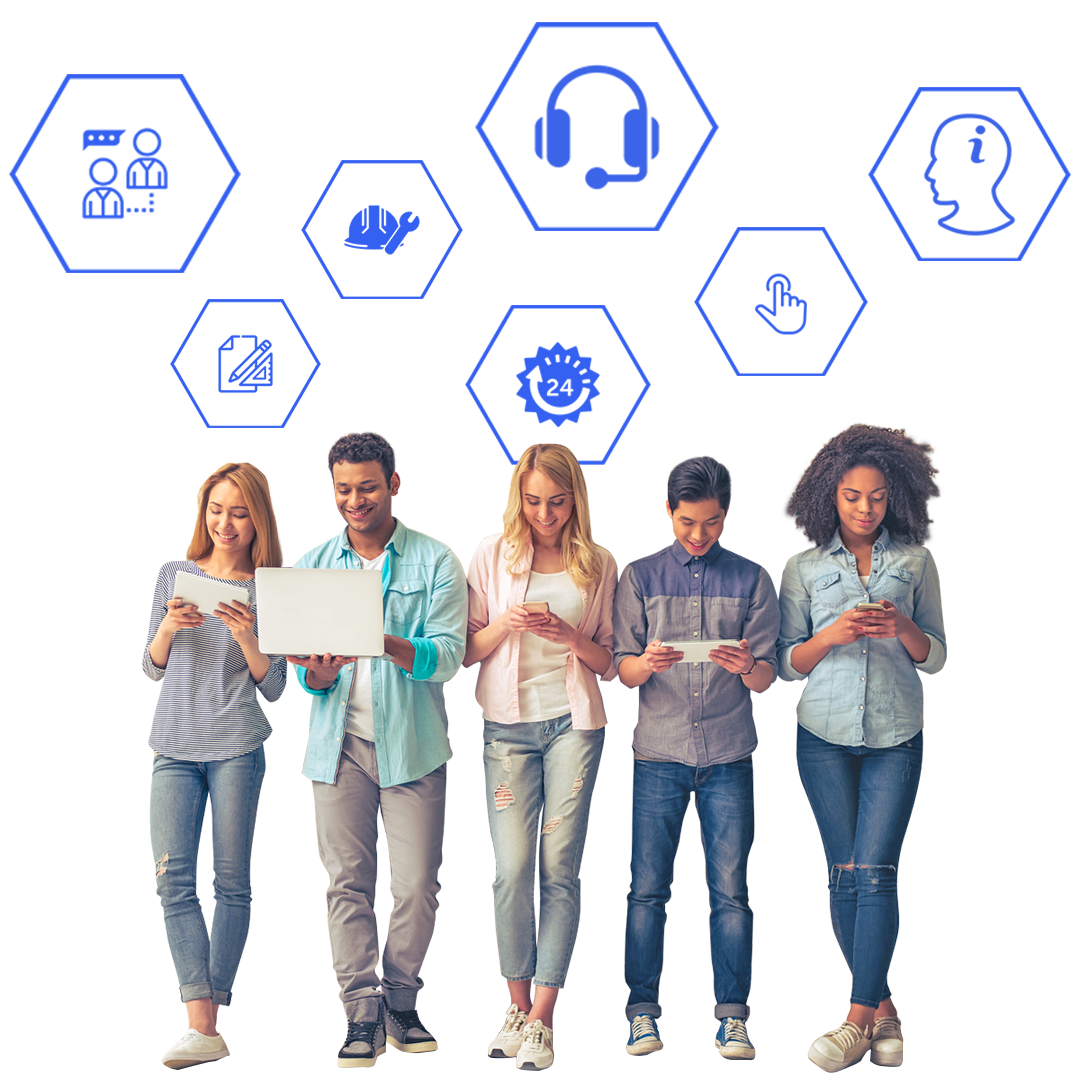 Upscaling the Workforce & Workplace
The advantages of ICT innovations are realized with the help of the right people with the right skills. Thus, continuous bridging of skill gap among the workforce is vital in ensuring the effective integration of acquired digital technologies in the ICT PH landscape.
Sustaining Power Supply
The greater requirement of ICT systems for energy quality calls for power systems that are robust and able to endure any disruptions to the main power systems. An increasing number of organizations then are starting to invest in reliable and alternative electrical backup systems.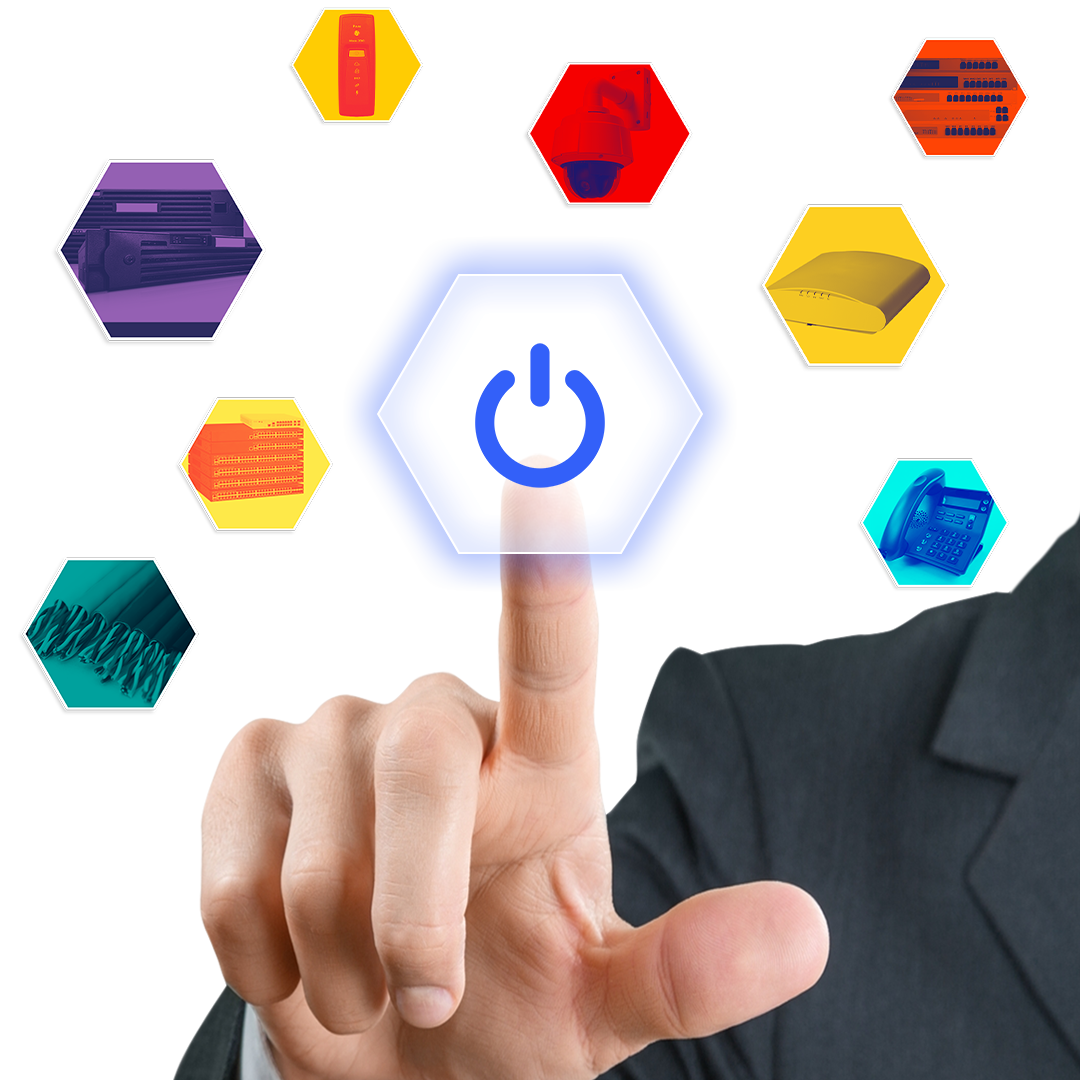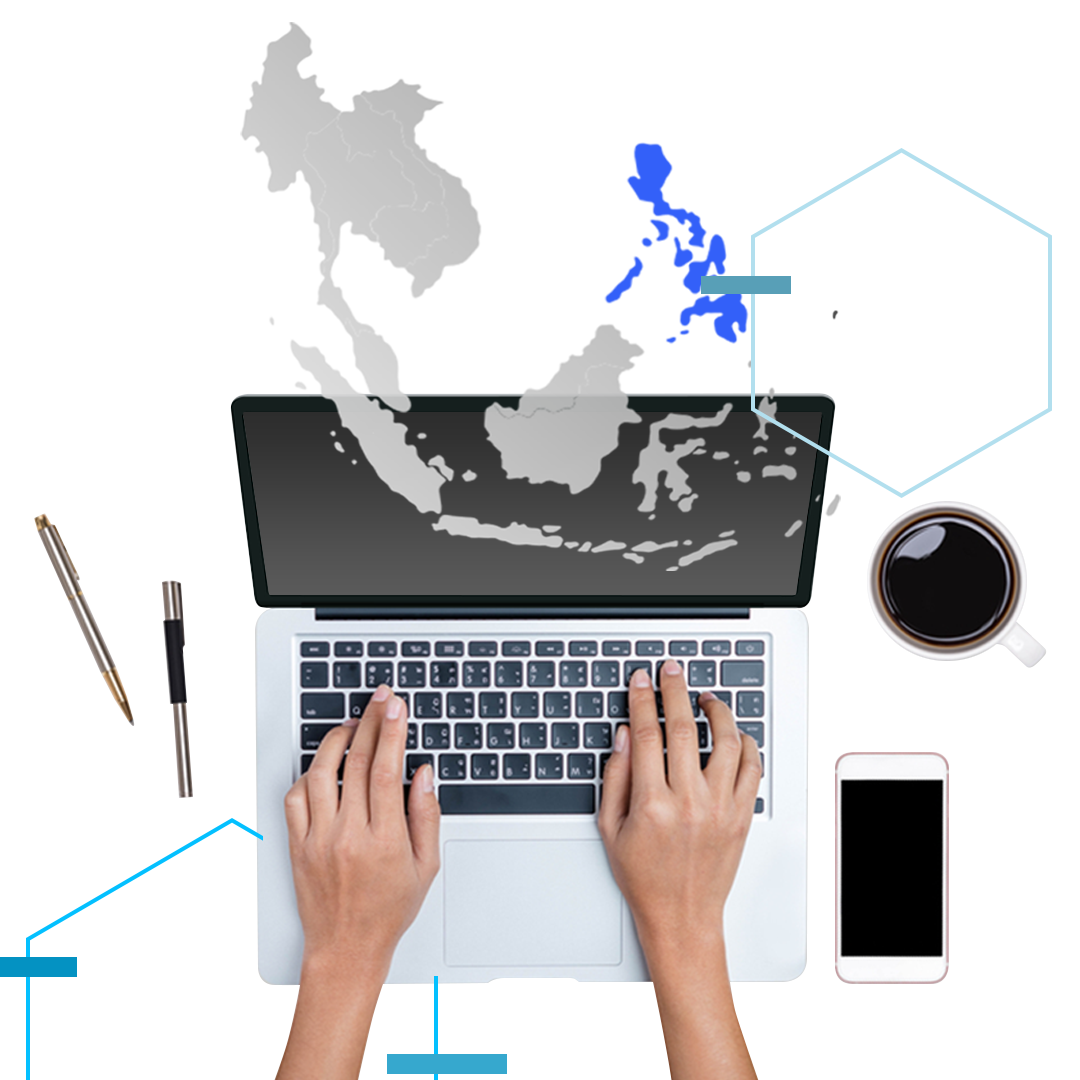 State of ICT in the Philippines
More than a decade of celebrating the National ICT Month, the government recognizes the need for strengthening efforts to widen the reach of ICT in the Philippines. In partnership with various sectors of society, they are extending the benefits of digitalization to a wider scope of beneficiaries.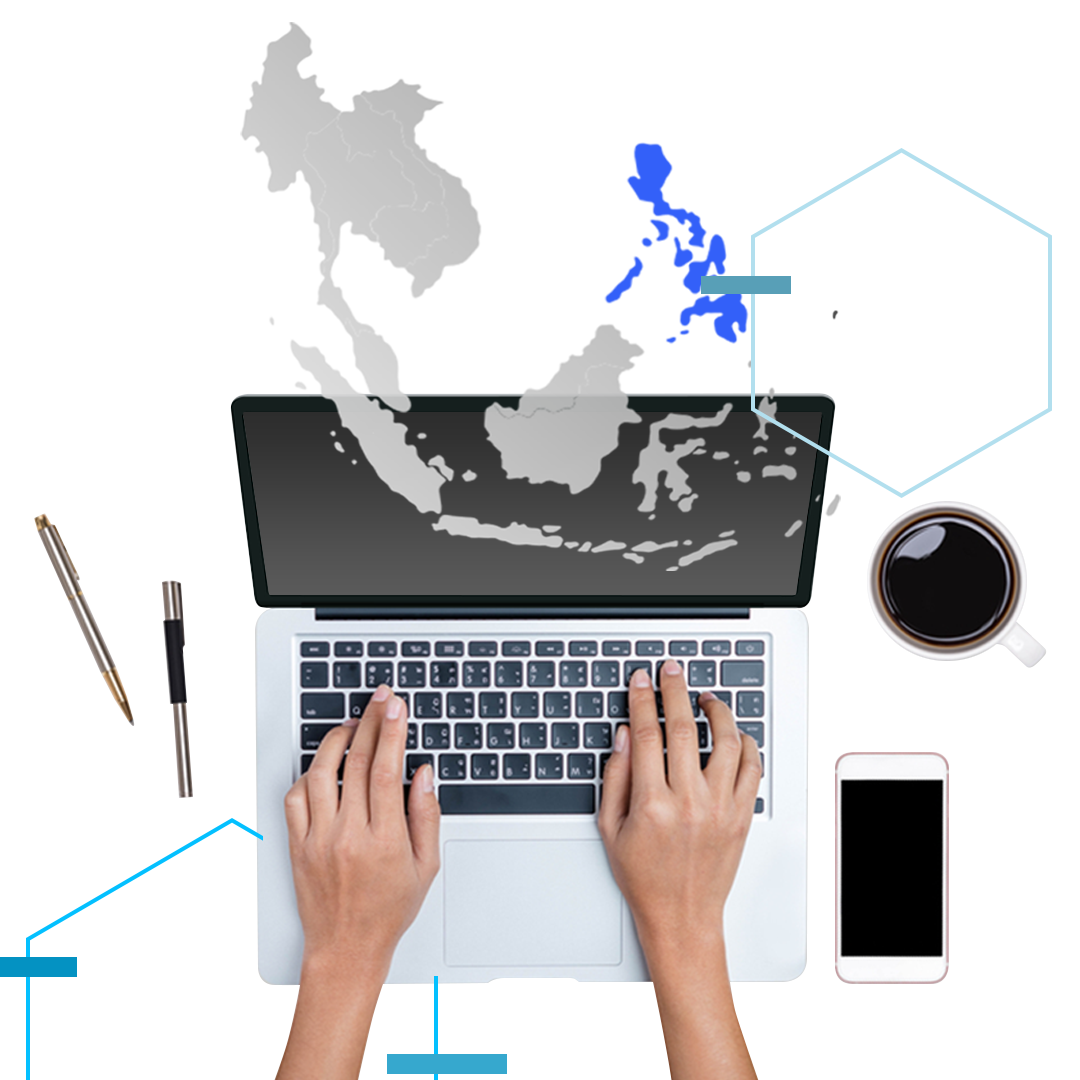 The Future of
Payments
The rise of online shopping positively contributes to the adoption of e-wallet in the country. Although cash is still the primary mode of payment, Filipinos are slowly immersing themselves to online payments. According to BSP, online transactions are to reach 20% of total payments in 2020– foreshadowing changes in ICT in the PH.
How Often Filipinos Access The Internet For Personal Reasons
Everyday

Atleast Once Per Week

Atleast Once A Month

Less Than Once Per Month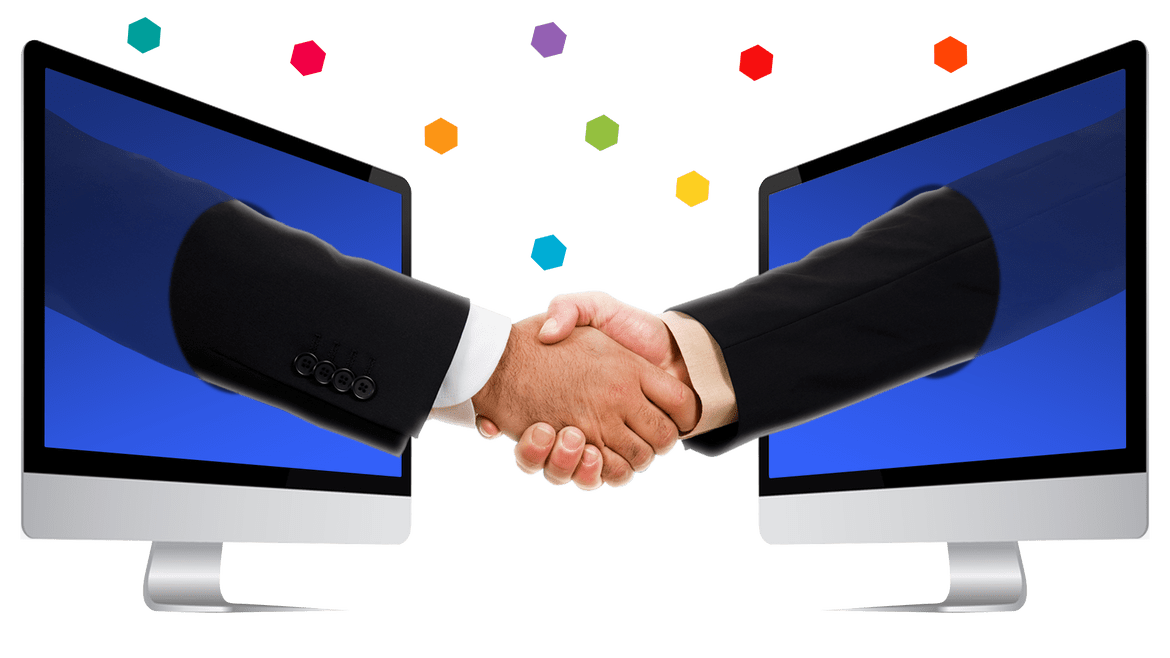 Why We Are Your
Partner in Innovation
The Philippine ICT still has a long way to be on par with the rest of the developed world but we are getting there. As your partner in innovation, MEC is actively taking part in making the most of the technological trends the Industry 4.0 brings.