The Evolution of Enterprise in Light of Industry 4.0
As Industry 4.0 continues to drive digital transformation, the need for enterprises to adapt early is imperative. These organizations must review their business model and technology infrastructure to maximize all the benefits that Industry 4.0 brings.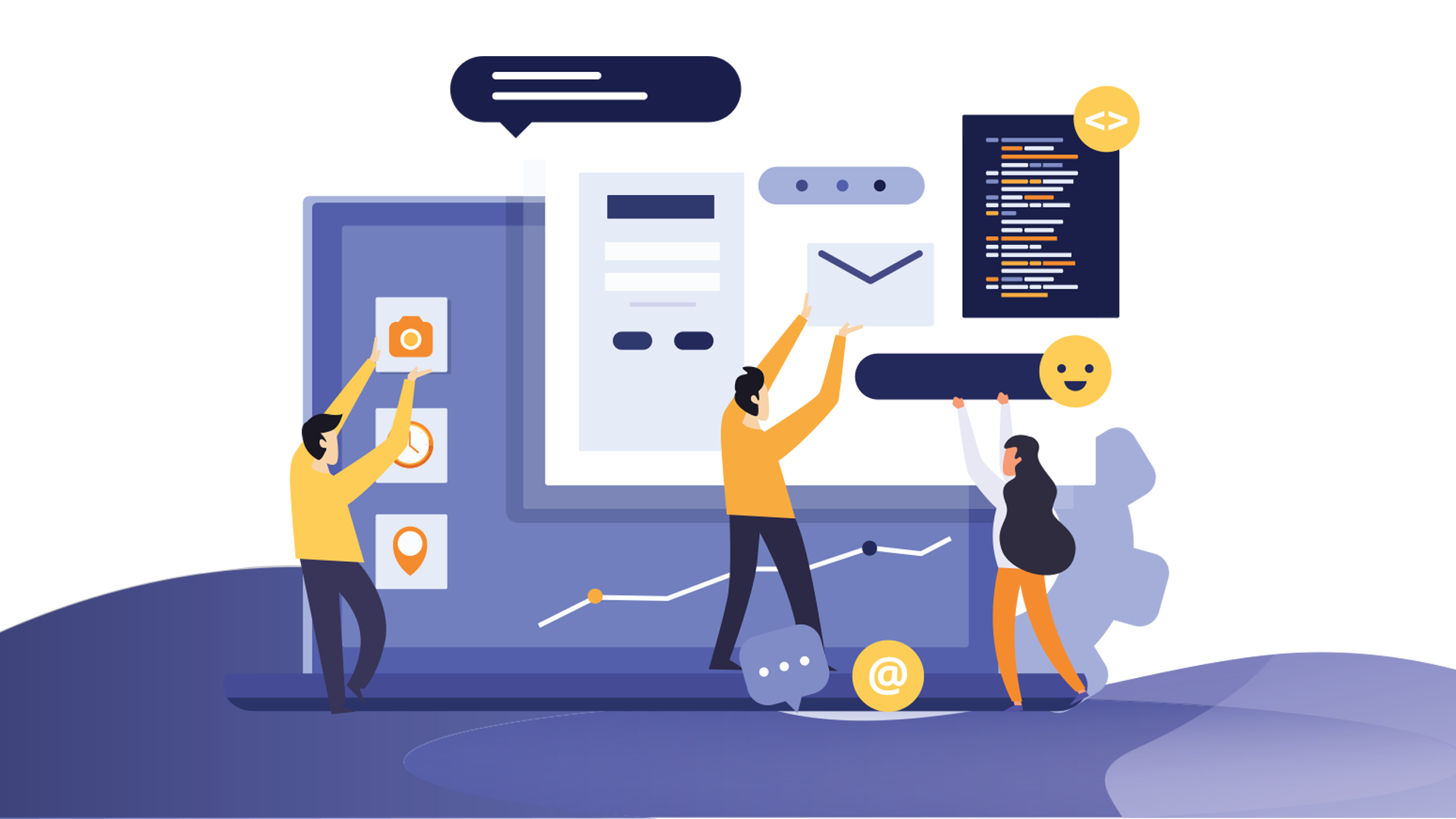 A Changing Business Landscape
The exponential growth in innovation and technology poses both positive and potentially negative impacts on the traditional business models – the interdependent system an organization creates value for customers. The playing field has changed, so must the players.
In a review of major companies around the globe, only 10% of companies business models are economically viable in the age of digitalization.

10%

10%
70% of the worlds most valuable companies operate a digital platform business model. 70%

70%

70%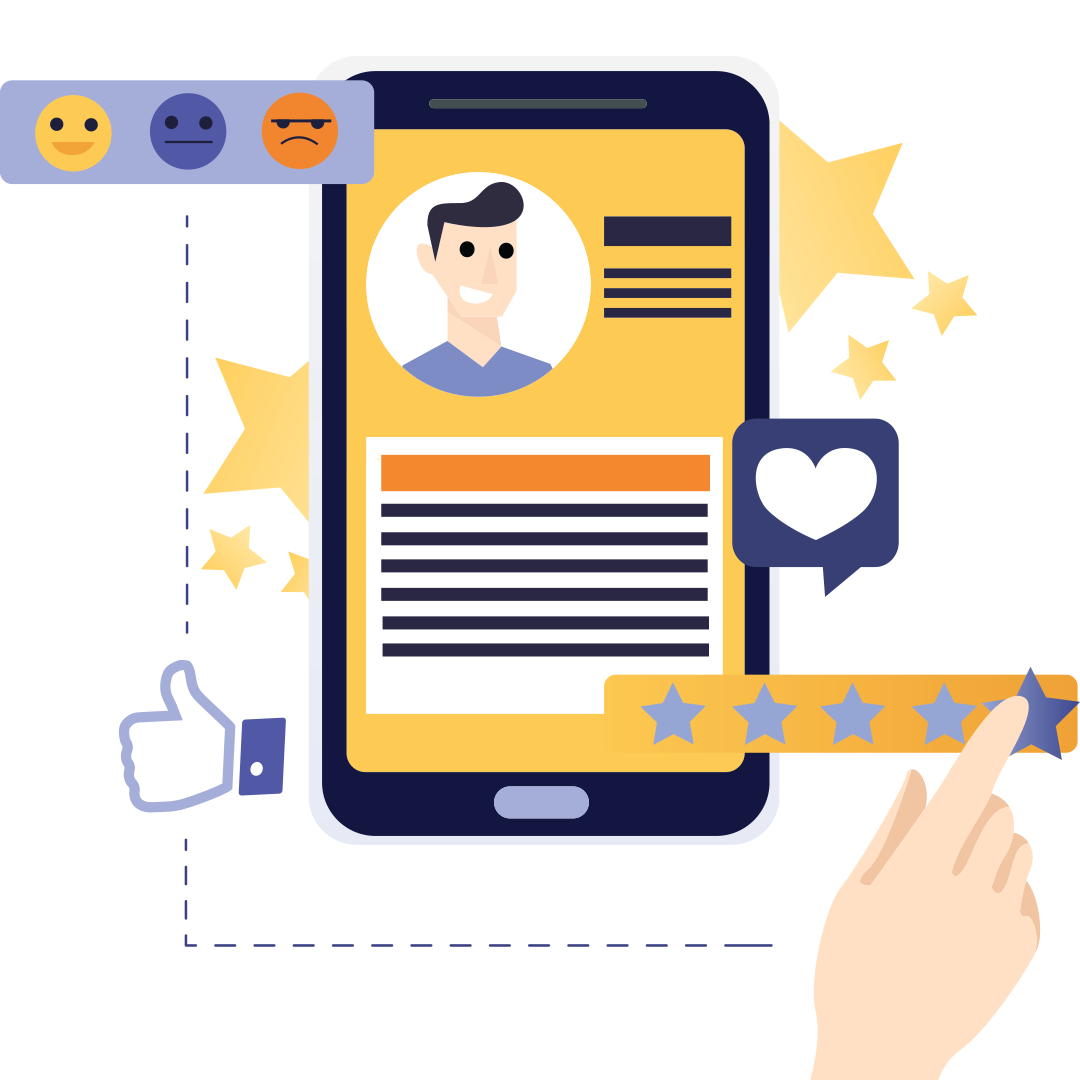 Customer Expectations
Customers today, attuned to digital technology, are looking for instant gratifications. As consumers, they expect to get customized answers to their needs instantly and conveniently. Enterprises need to shift to creating a deeper connection with customers through their products and services.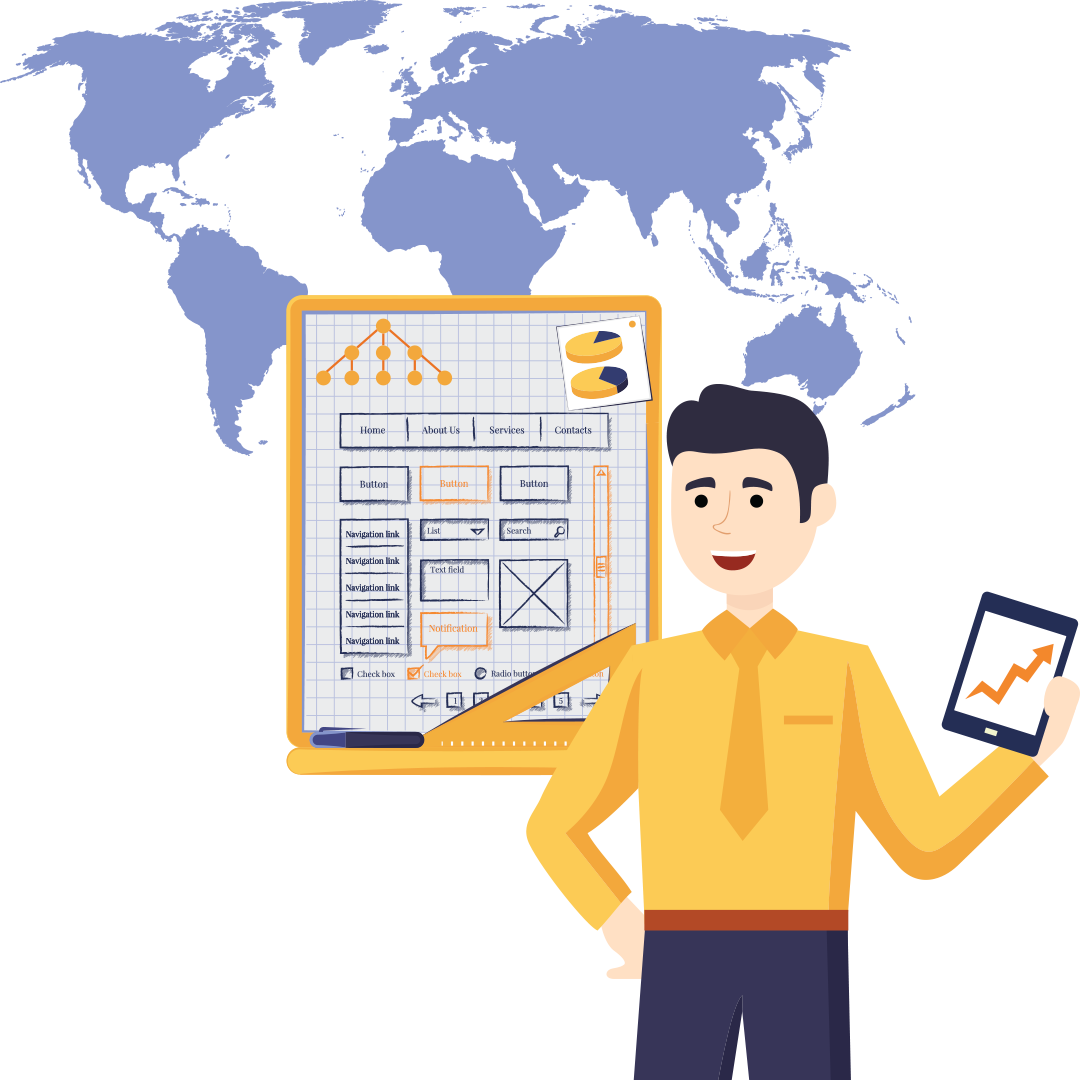 Product Enhancement
The proliferation of technologies such as Cloud Computing and Internet-of-Things has created endless possibilities for existing products to innovate. Organizations are compelled to evaluate the design of their products and services to cater to more discerning customers.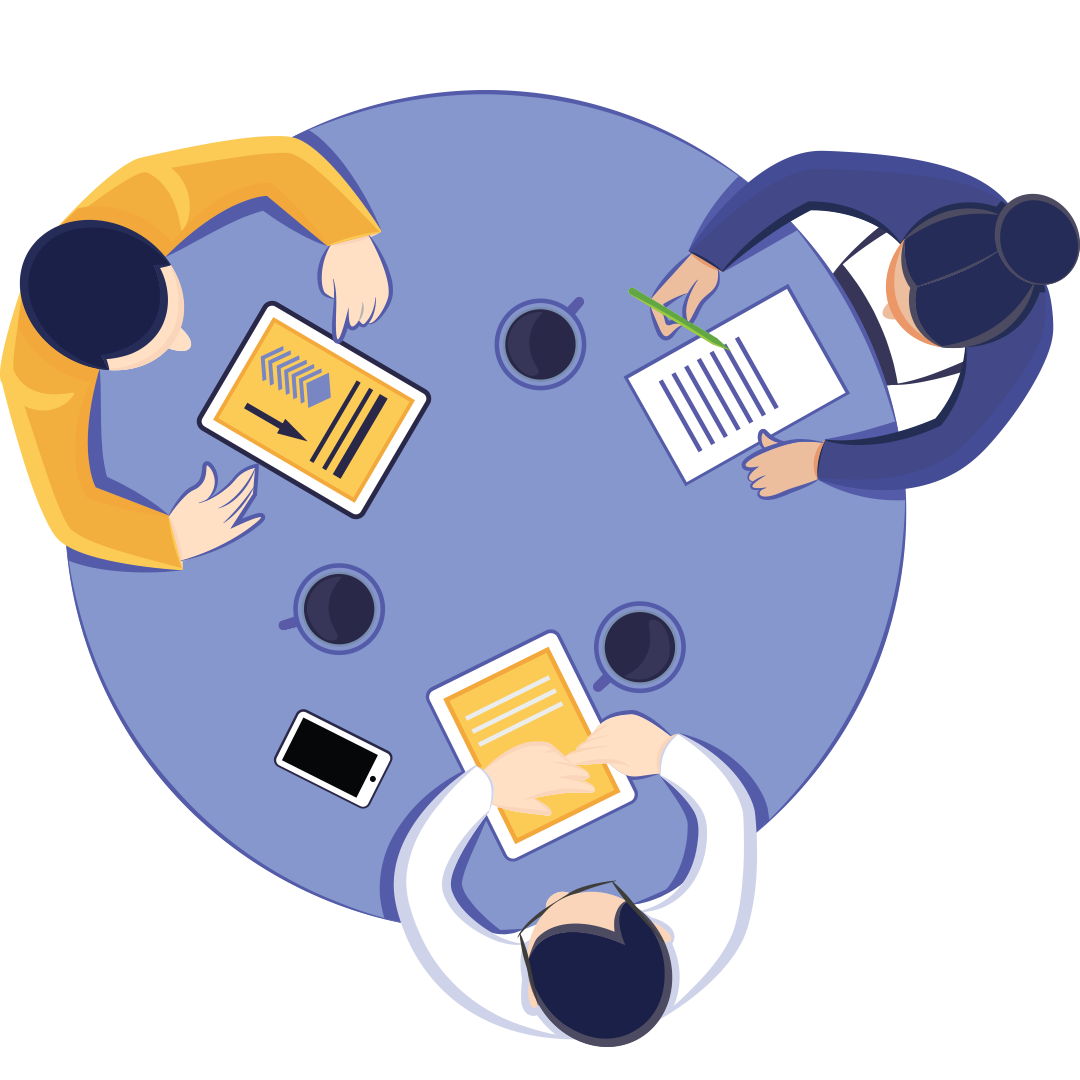 Business Processes
Digitalization influences the way integrated workflows are outlined and sets new standards on how organizations operate. This drives new and existing enterprises to divert to flexible and process-driven approaches to optimize their resources.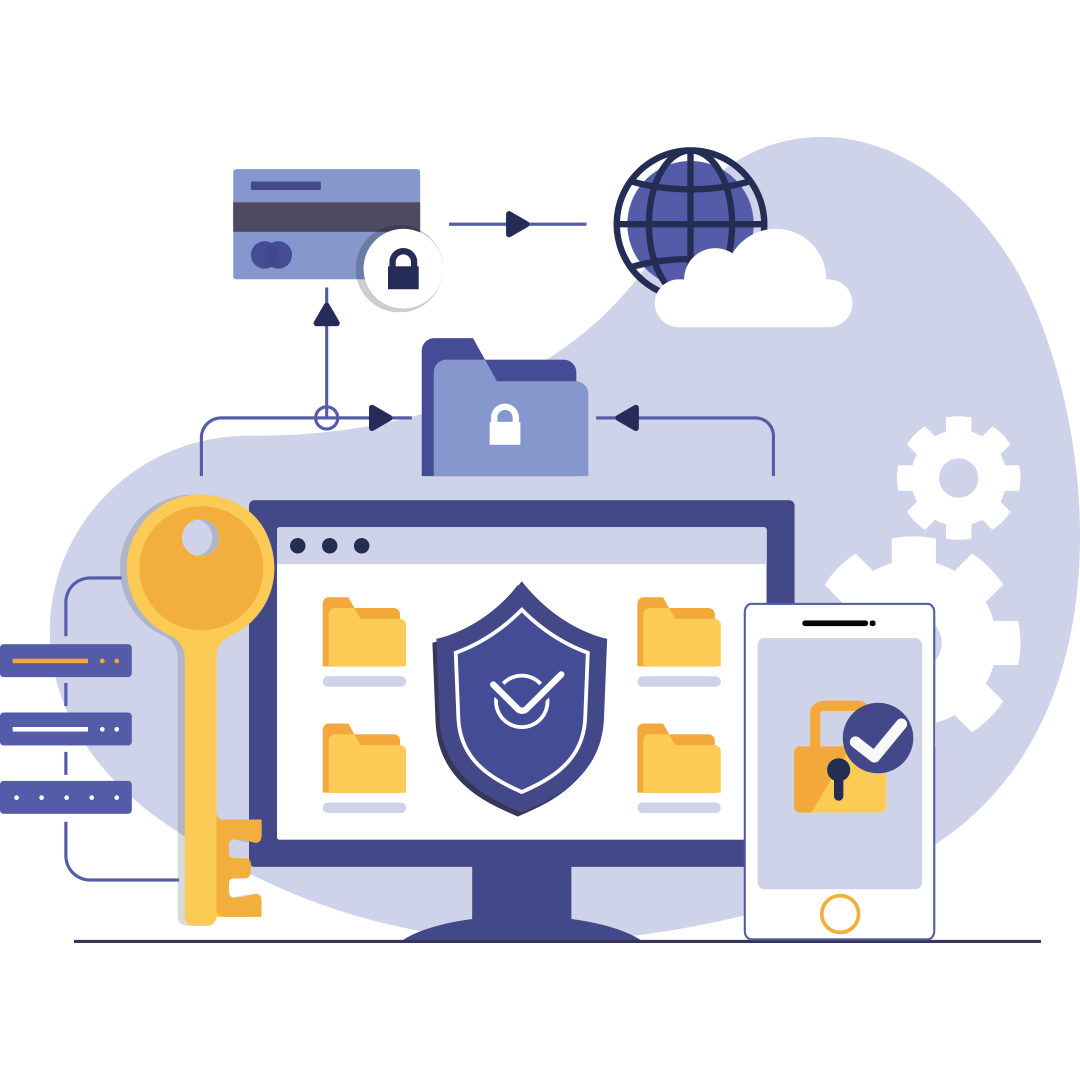 Security
As the number of connected devices increases, potential vulnerabilities and attacks on unsecured networks are also growing exponentially. Governments are now reconsidering legislations on protecting individual privacy in light of personalized experiences.
Transformations in the Workforce
More than the products and processes, the Fourth Industrial Revolution greatly affects the workplace. Artificial Intelligence and intensified automation is resulting in many types of jobs to disappear and entirely new categories to emerge.
76% of recruiters and hiring managers think that the 4th Industrial Revolution will have a significant impact on the recruitment industry.
6 out of 10 current occupations have more than 30% of activities that are technically automatable.
Up to 37M workers globally may need to transition to new occupational categories by 2030.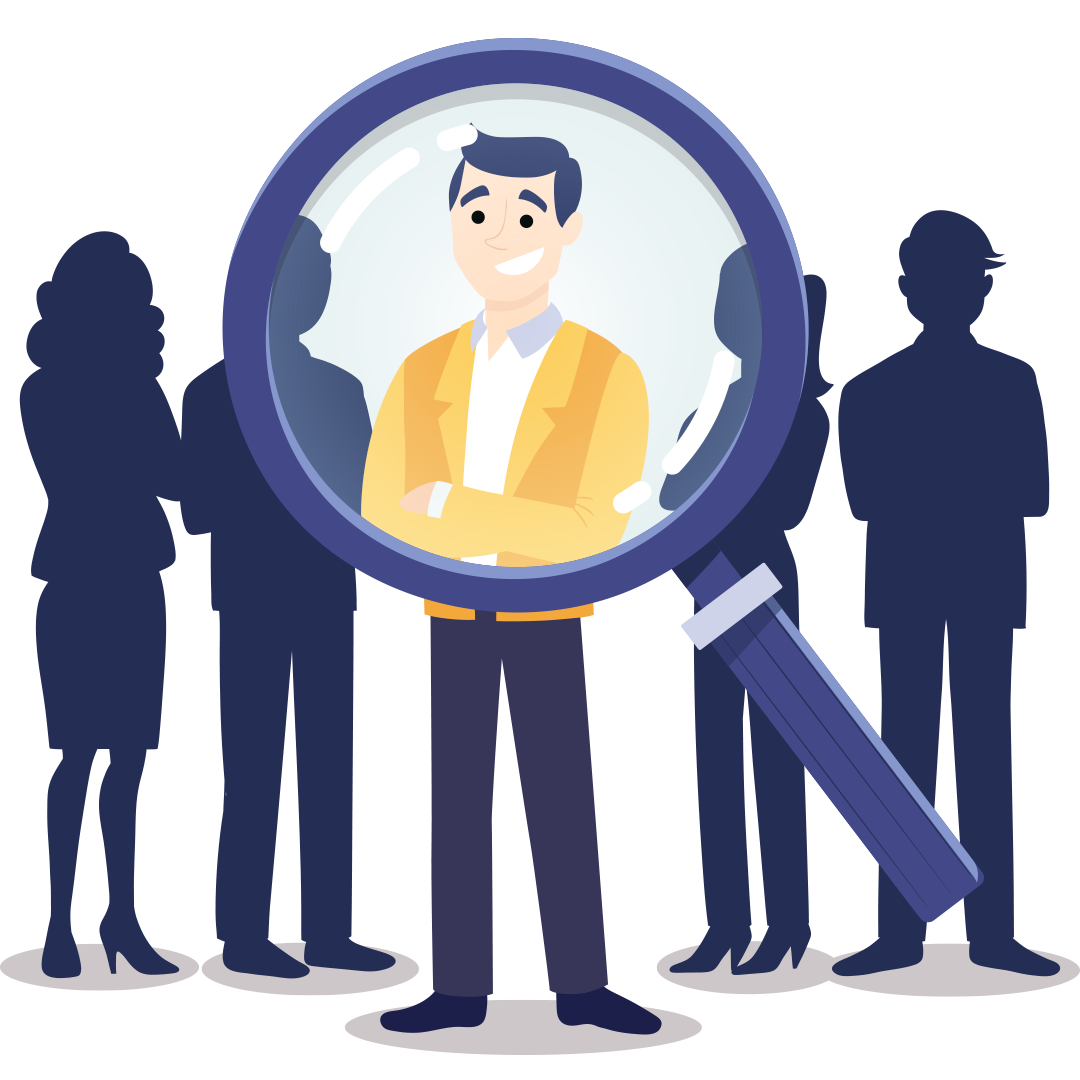 Recruitment and Retention
Recruitment managers foresee a tech-driven workforce transformation. Organizations are keen to ensure that they keep a diverse mix of skills to adapt to the changing technology.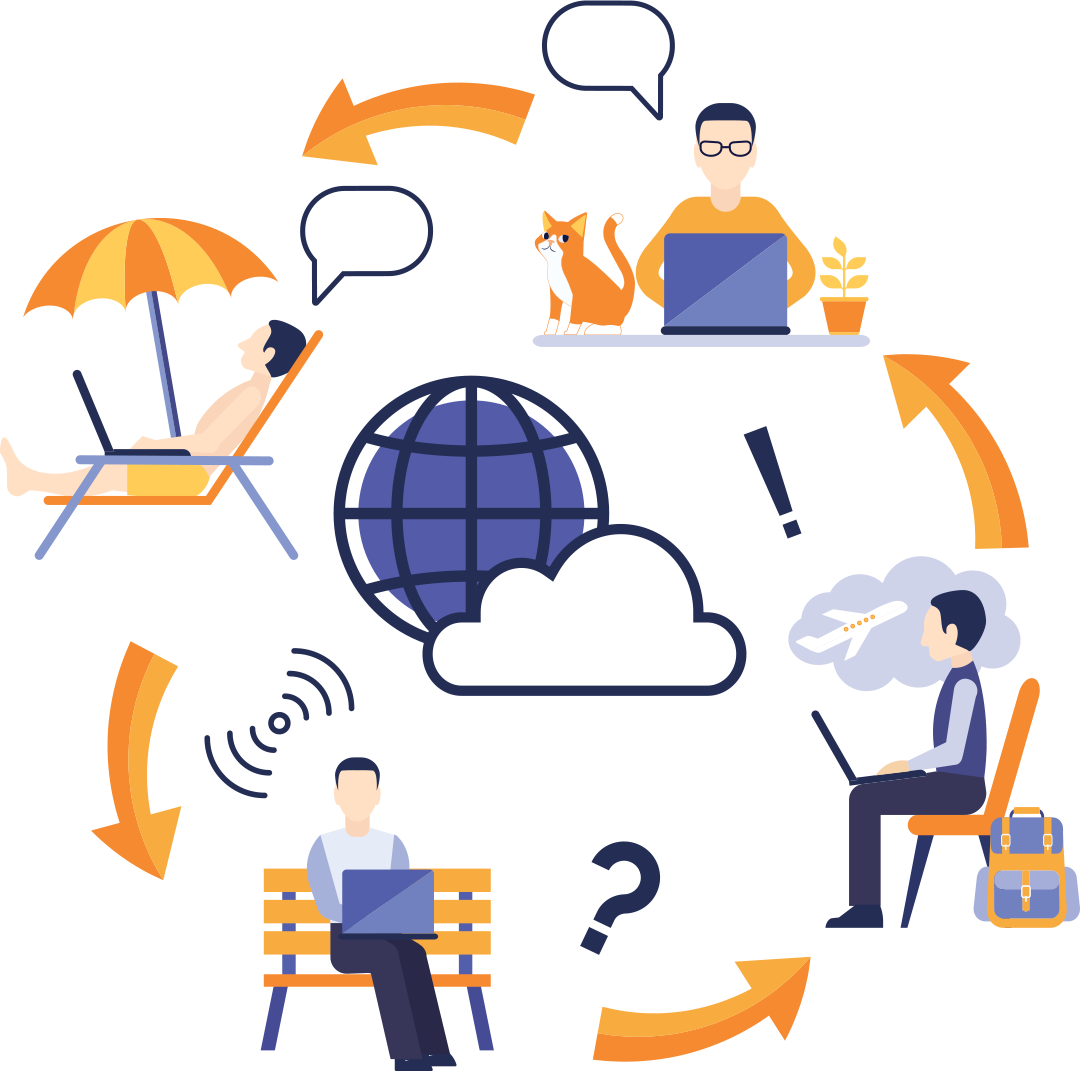 Flexibility
Improved connectivity and unified communication are providing employees more freedom in the manner, time, and place of work while big data and artificial intelligence allow them to do away with repetitive tasks and focus on critical and important ones.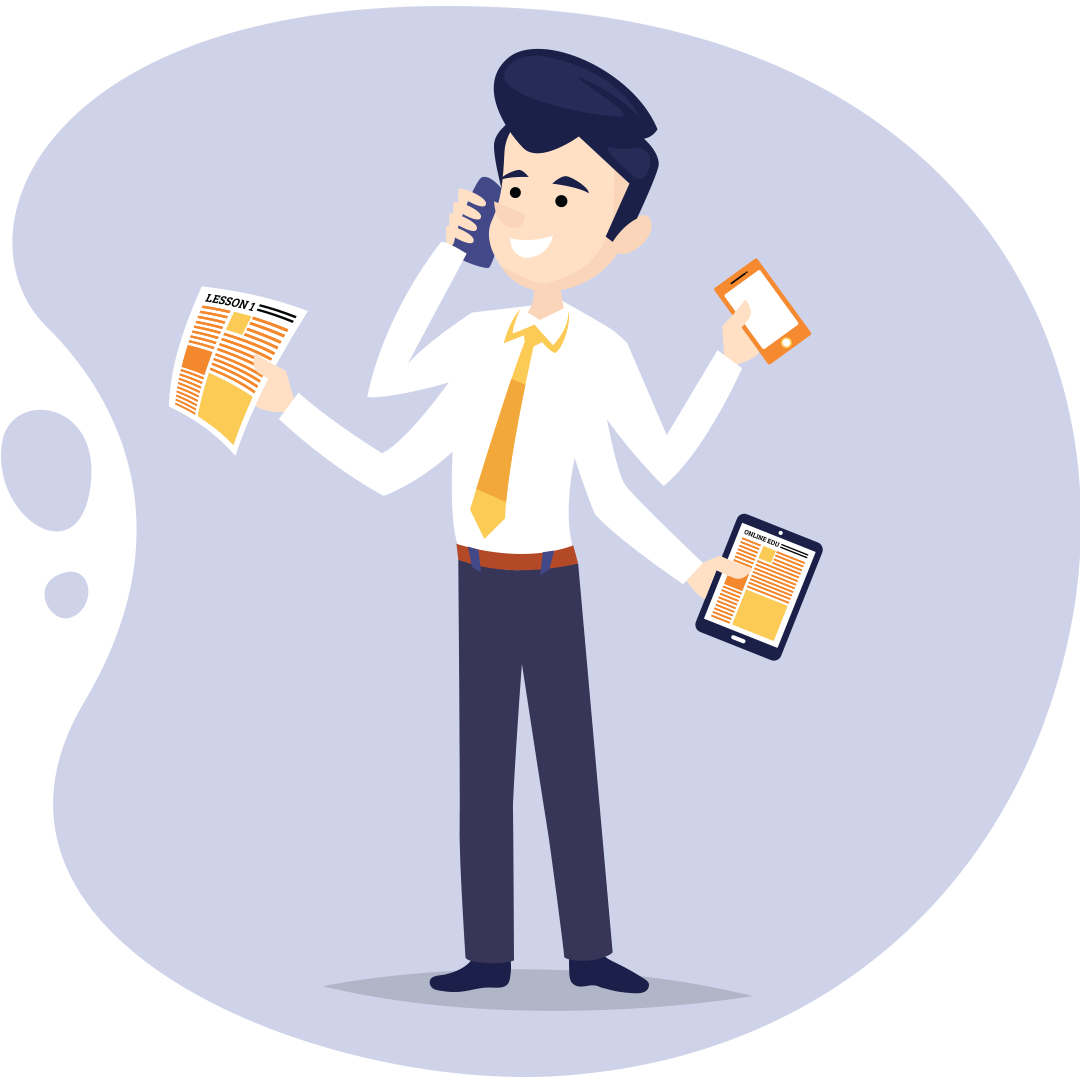 Education and Training
As roles and responsibilities in the workplace are changing, more students are keener to take skill-based, and shorter training required in today's work landscape. New jobs will require more creativity, critical thinking and emotional intelligence.
Trends to Impact Enterprise Growth
Like the previous revolutions, Industry 4.0 ushers in massive economic and societal changes set to render some practices and technologies obsolete. However, the Fourth Industrial Revolution will also fuel innovation and opportunities for leaders and the workforce to improve work productivity.
Trends to positively impact business growth up to 2022
Increasing adoption of New Technology
Increasing availability of Big Data
Advances in Mobile Internet
Advances in Artificial Intelligence
Trends to negatively impact business growth up to 2022
Increasing Protectionism
Increase of Cyber Threats
Shifts in Government Policy
Increasingly Aging Society
What does the Future Hold?
Everything has changed and it is unstoppable. Unprecedented technological advances are continuously affecting every facet of human lives. Moving forward, enterprises and the workforces must ensure that these disruptions are harnessed to increase human and work capacity.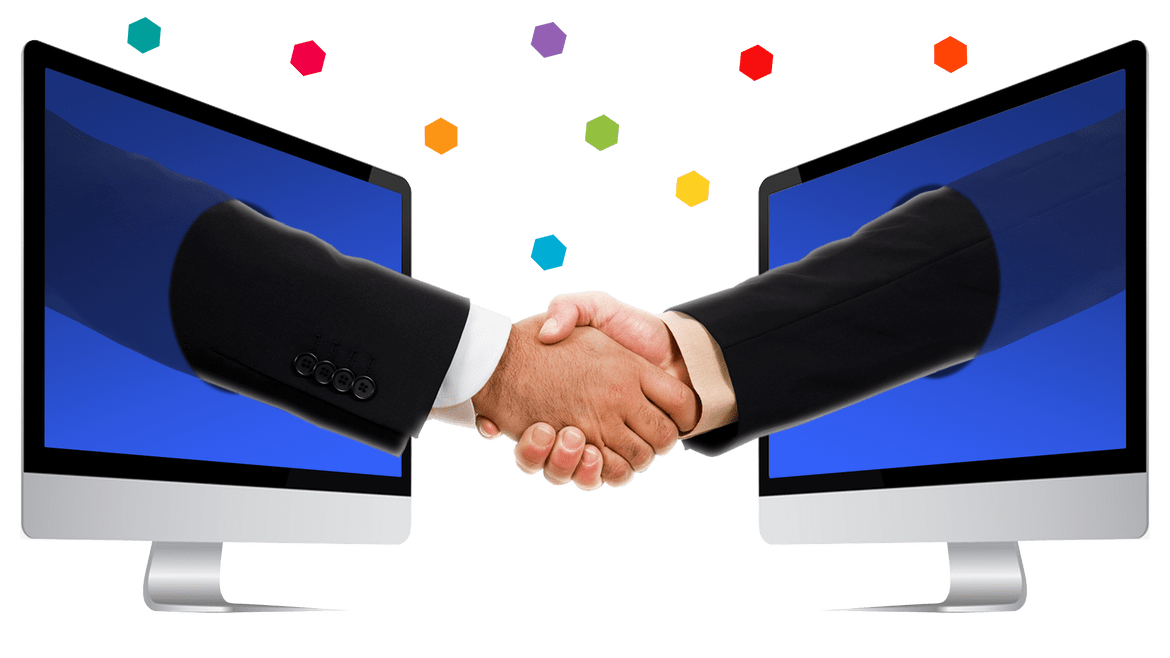 MEC  helps prepare organizations to adapt and manage the technologies of today to meet the demands of the future. Learn more about how your organization can maximize the benefits of the 4th industrial revolution. Connect with us.