The cybersecurity platform that enables digital innovation
Security Fabric For The Enterprise
The Fortinet Security Fabric, a result of nearly 20 years of innovation, delivers a unified platform approach to cybersecurity that is broad, integrated, and automated. Every element of the Fortinet Security Fabric—from the next-generation firewalls to the access points and switches to the NAC solution—is engineered to work together, while also integrating with one of the industry's largest technology alliance partner ecosystems.
Fortinet Security Fabric Solutions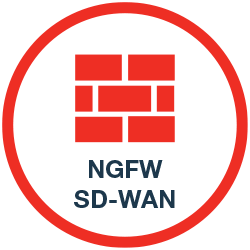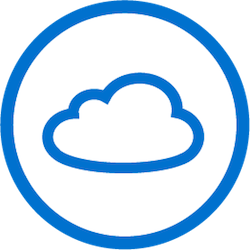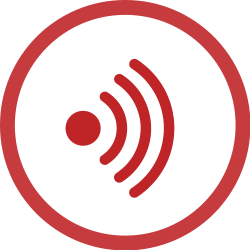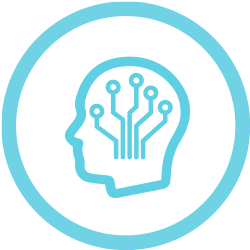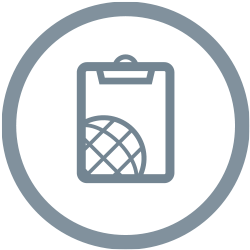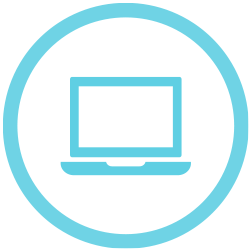 End-point and
Device Protection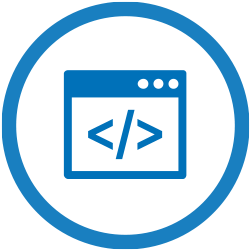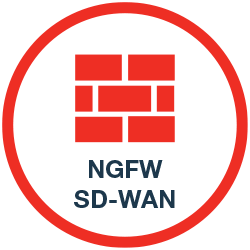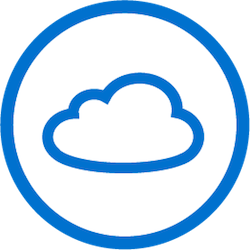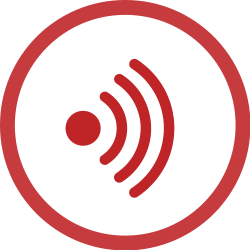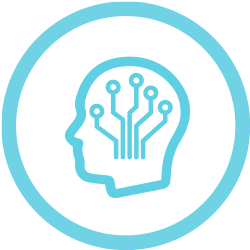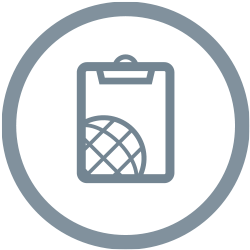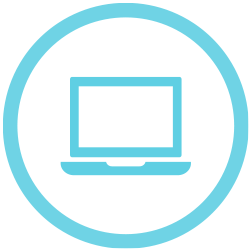 Endpoint and Device Protection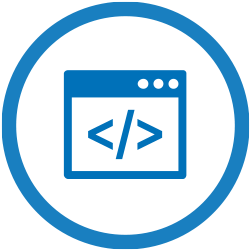 Learn More About Fortinet Today
Contact Ms. Jennifer Carreon, NSE3 MEC-Fortinet, Sr. Product Sales Manager  (+63) 9178386395 or reach us via one of our contact forms.