Automatic Number Plate Recognition Solutions
Improve Parking Entrance Management
and Site Security
The ability to identify vehicles at parking entrances can provide major benefits for businesses, local authorities, and a range of other organizations. Now, managers in any area can improve entrance security to schools, offices, and factories, for instance, or implement road tolling, and much more.

Hikvision's ANPR systems "learn" number plate information within a scene, recognizing a much higher number of automobile plates and with much higher efficiency than conventional ANPR systems. They also no longer require the frequent and often cumbersome camera positioning adjustments.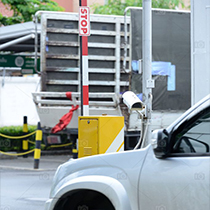 Efficiency
Ultra-high number plate recognition rate and non-stop vehicle flow monitoring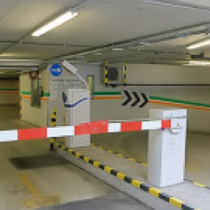 Security
Auto-alarm triggering for blacklisted license plates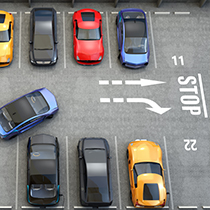 Flexibility
Easy deployment and installation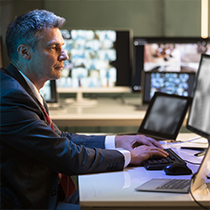 Centralized Management
Vehicle passing records and real-time alarm management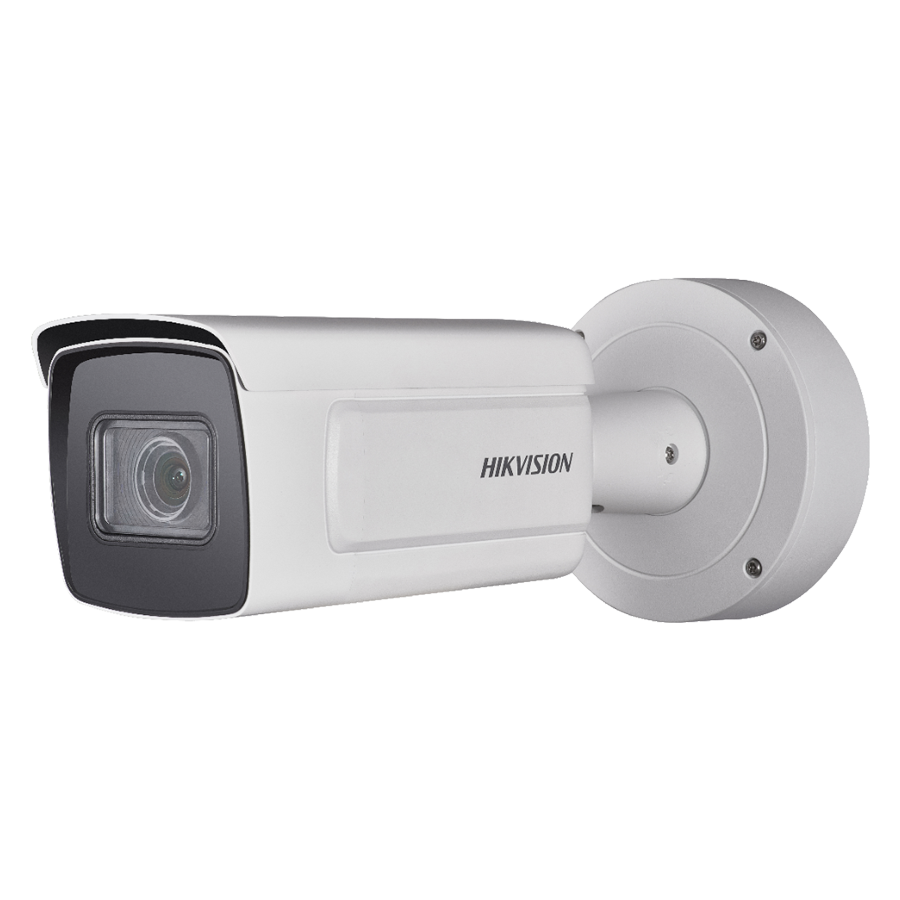 DeepinView Varifocal 
IP Cameras
Excellent low-light performance and clear imaging against strong back lights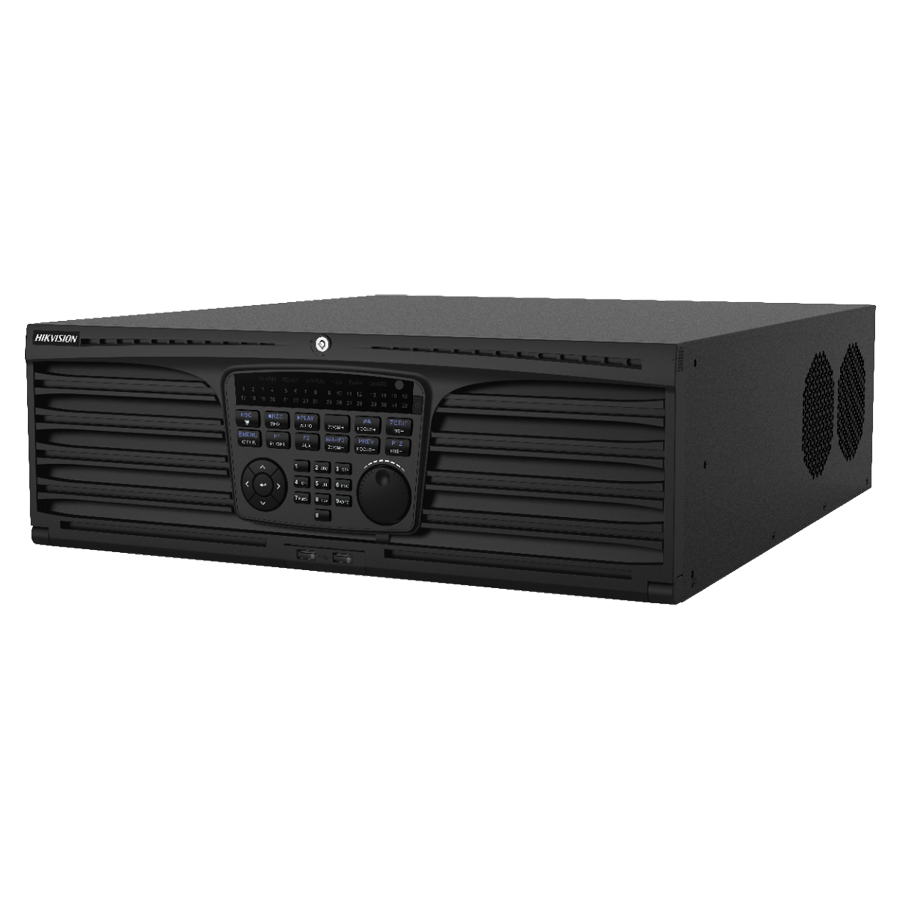 Ultra Series Network Video Recorders
Advanced technology enables smooth live view in poor network conditions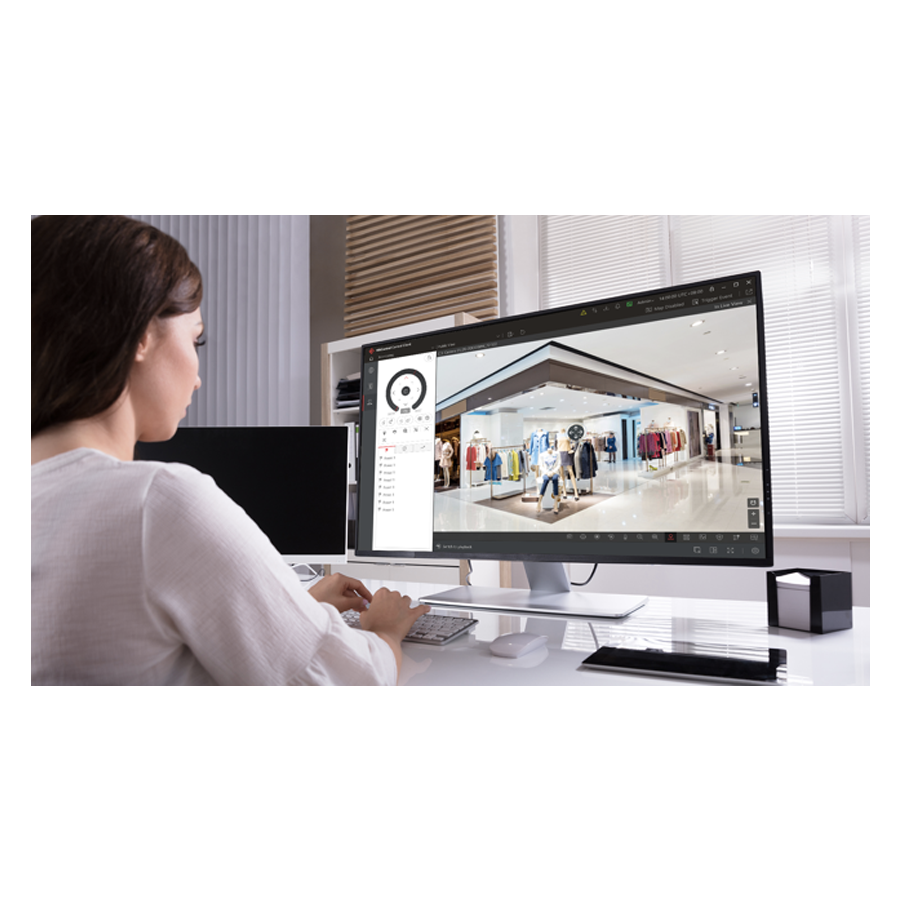 HikCentral 
Professional
Powerful video surveillance capabilities including license plate recognition
Hikvision's advanced algorithms can recognize multiple plate types. Hikvision ANPR cameras satisfy global applications with recognition accuracy higher than 95 percent. Versions customized for specific region can reach 98 percent accuracy or more. At present, Hikvision ANPR cameras have been applied in parking lots, buildings' entrance and exist, etc. and are approved by many customers.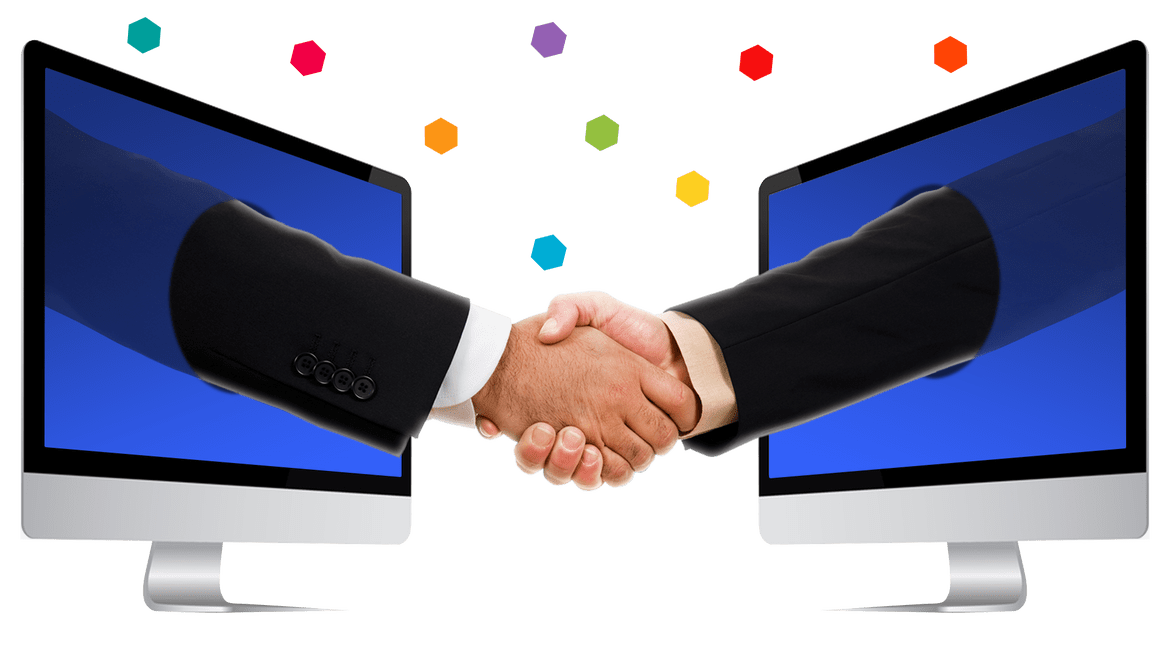 Let's Find The Right Technology For You
We sort out the best stuff for you. Connect with us now and let's start working together!
Inquire Now
Send a message now and let's find the right technology for you
Be A Partner
Register and be one of our more than 800 partners in innovation
Get Support
Connect now to our technical customer care representatives
Learn More
Get to know why you should choose MEC for your technology