Aruba Instant On
WIFI that Works for Your Home
Dilemma of Home Workers ​1
Virtual Call Center Agents need Quite a Place to Work at Home but  the WIFI can't Reach them, so they Force to work on Noisy Area of the House​
​
Can't do any cabling as kids might Trip on them…​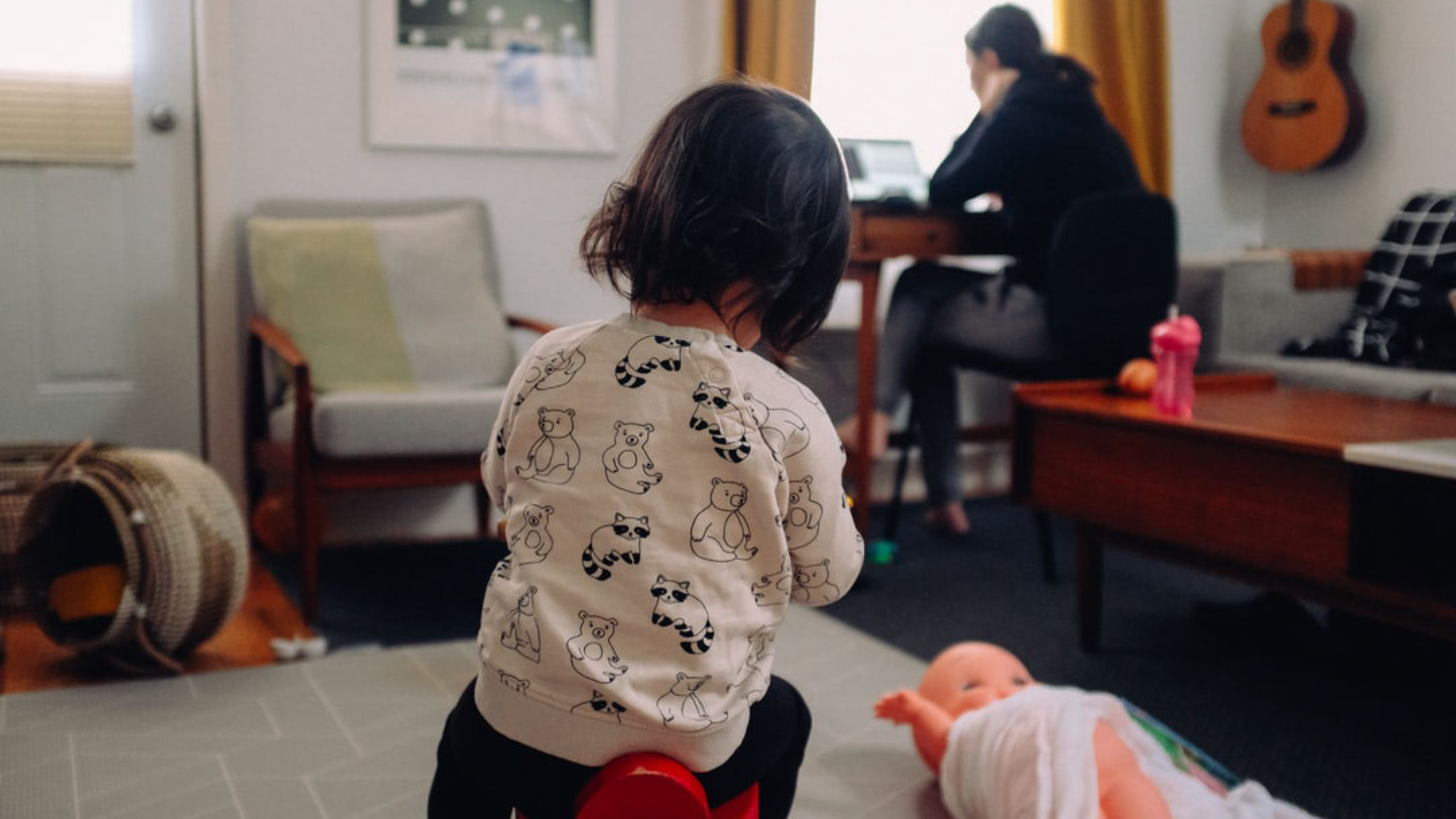 Dilemma of Home Workers ​2
Sales People Have to Make Webinars & Virtual Meetings but the connection fails because the 3 Kids are watching NETFLIX​ ​ Don't have any means to control and discipline them​.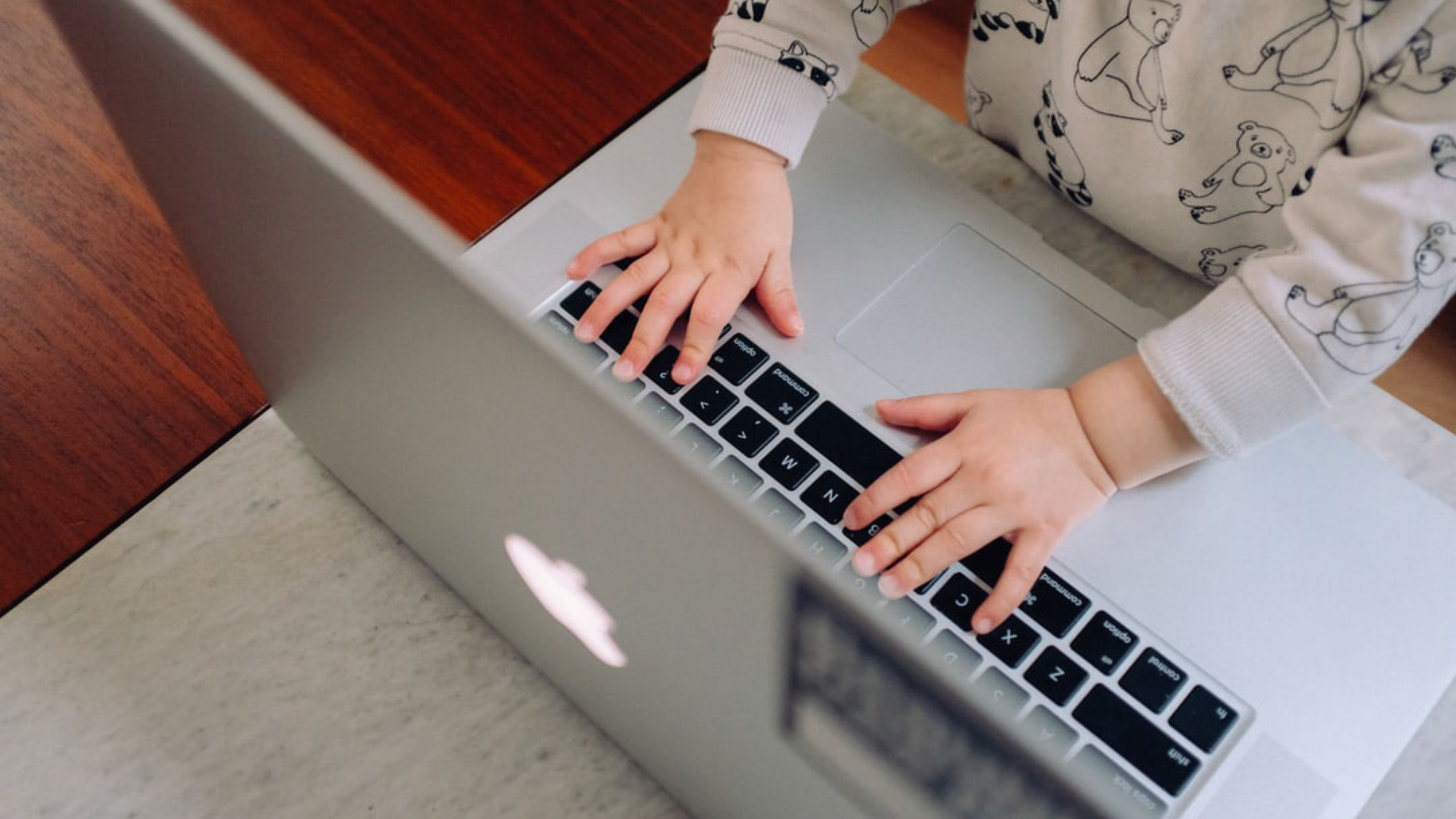 Dilemma of Home Workers ​3
IT Manager gets a call from the​ management to give a solution that can Solve those issue at home yet with minimal budget requirement and centrally manage and control the connection​.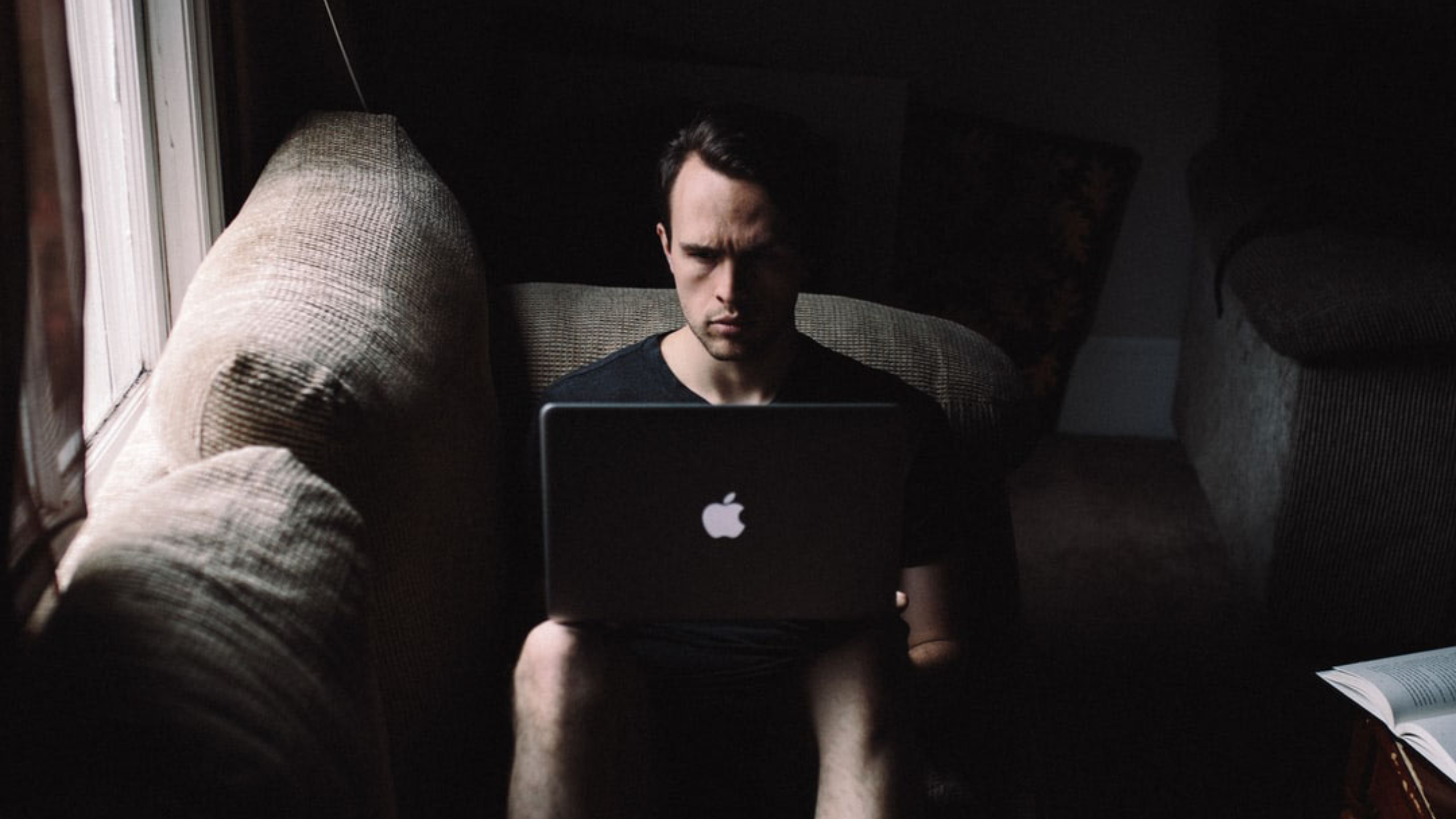 WE can HELP YOU
with Aruba Instant On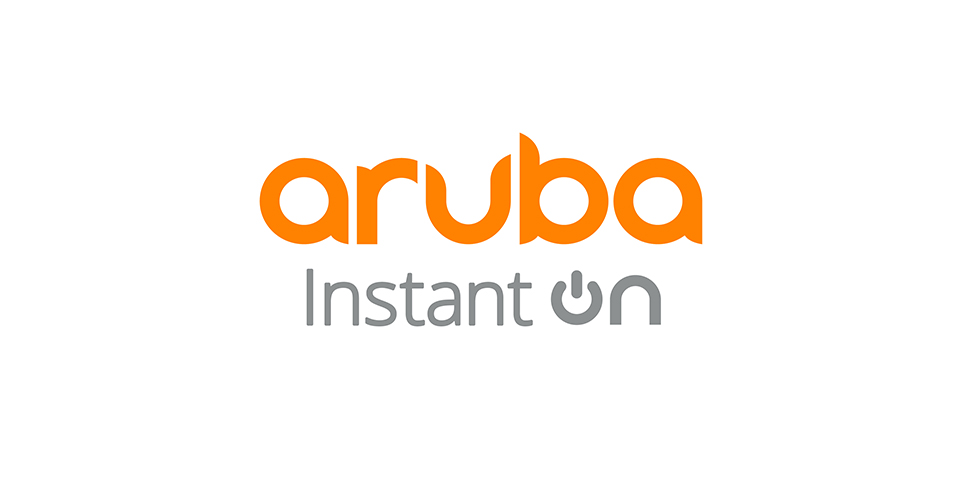 Why Instant-On is THE Solution
Home WiFi is very limited in performance
Home WiFi does not do mesh to extend WiFi on a limited area
Home WiFi needs to be restarted/limited CPU and memory
Home WiFi does not limit bandwidth for other users
Home WiFi can't handle the traffic needed for WFH users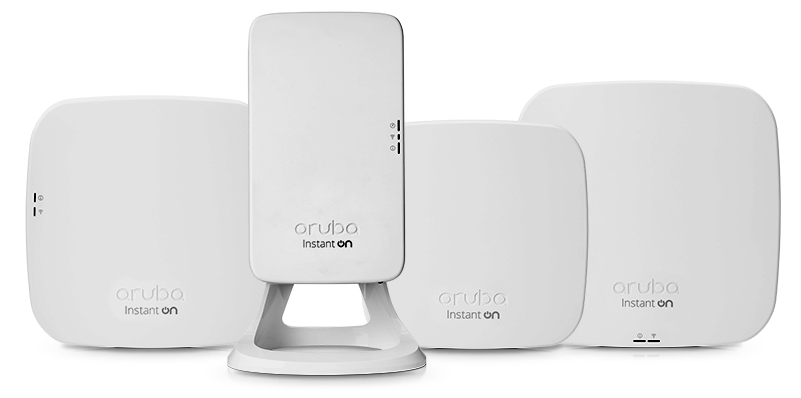 Invest on Aruba Instant On for your Workers at Home
Effortless scalability: Smart  Mesh
802.11ac Wave 2 performance
Schedule, Bandwidth & Application Control
Separate employee and guest access
8 WiFi Network  (SSID)
Free Mobile app and Cloud-based access
Remote and multi-site management
Customizable captive portal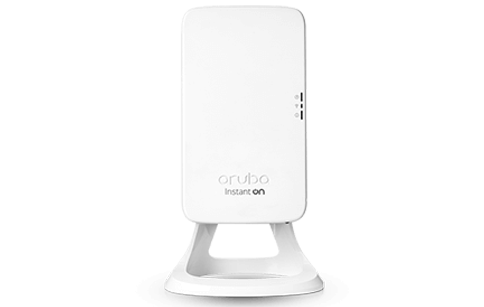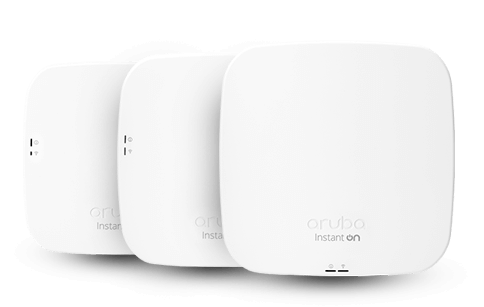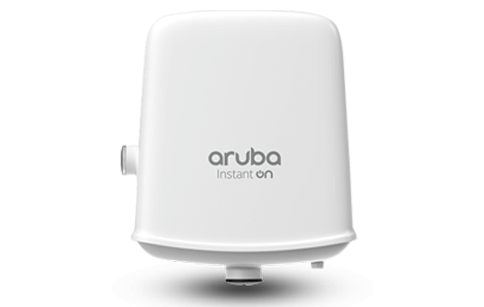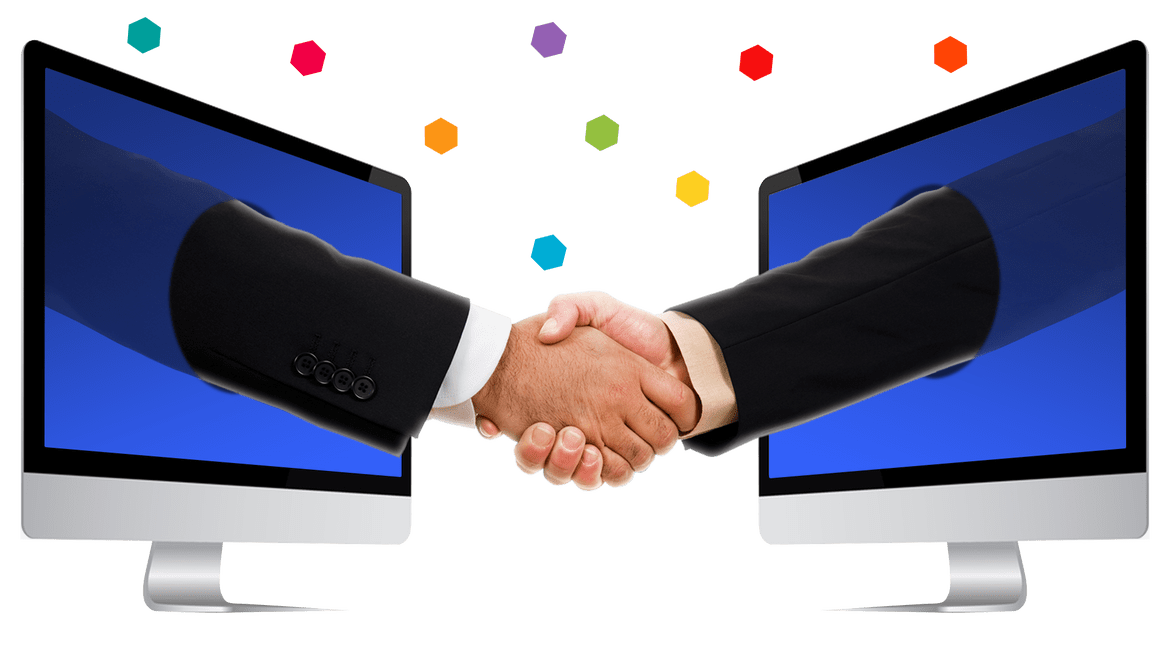 Let's Find The Right Technology For You
We sort out the best stuff for you. Connect with us now and let's start working together!
Inquire Now
Send a message now and let's find the right technology for you
Be A Partner
Register and be one of our more than 800 partners in innovation
Get Support
Connect now to our technical customer care representatives
Learn More
Get to know why you should choose MEC for your technology