Ubiquiti Wireless Access Points
Ideal for deployment of high-performance wireless networks.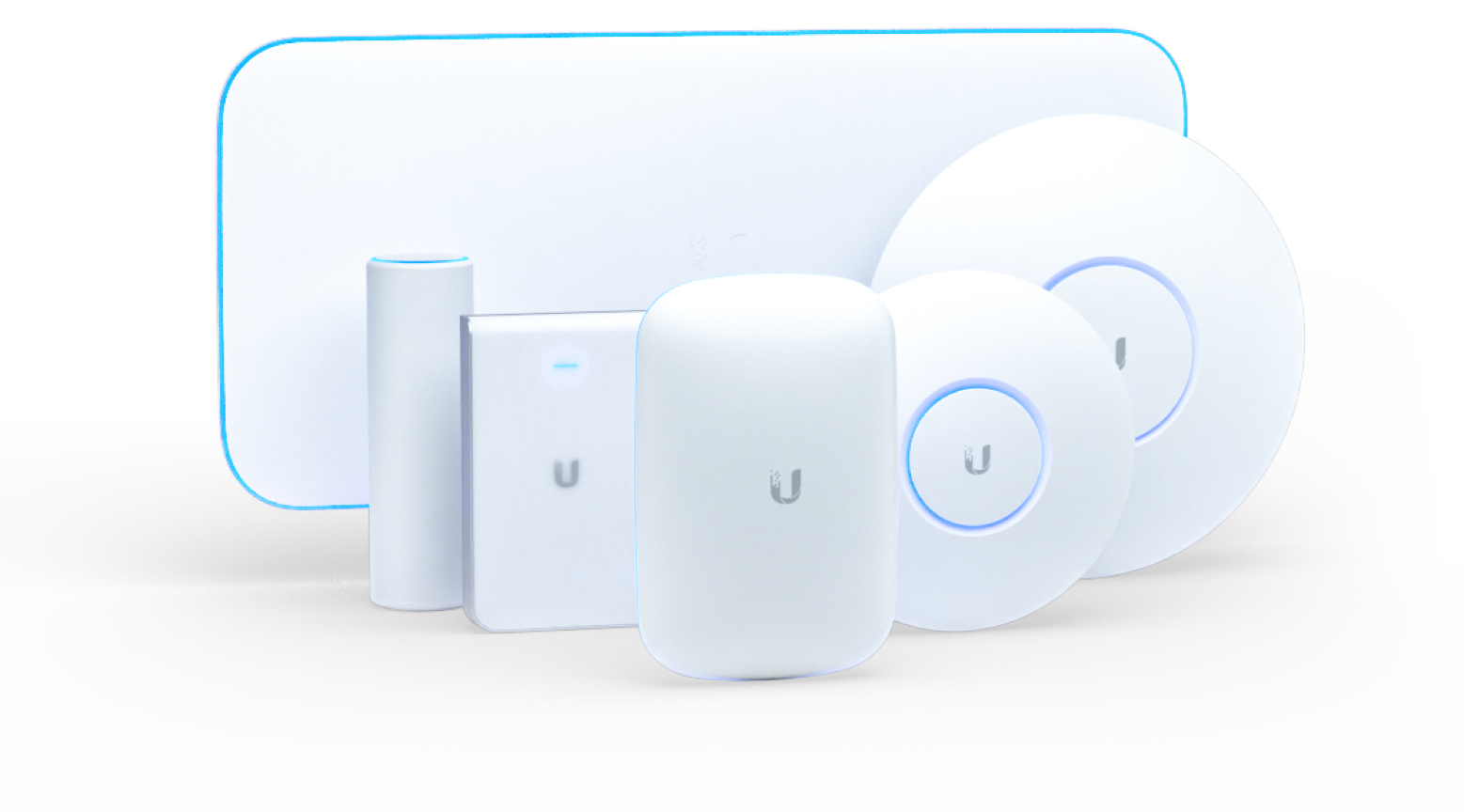 The standard for high-performance Wi-Fi, faster, less expensive, with 10x the client capacity.
Why Choose Ubiquiti As Your Wireless (Wi-Fi) Solution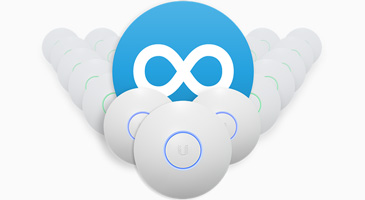 Unlimited Scalability
The UniFi® virtual control plane allows for unlimited scalability under one centralized controller.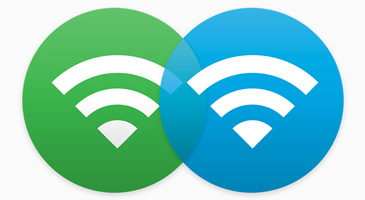 Long Range
Ubiquiti Access Points offers a longer range – up to 183 m.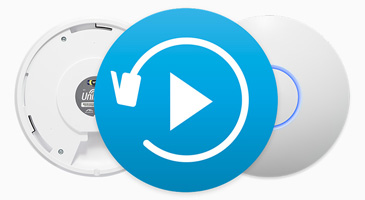 Fast Deployment
Plug and Play installation and intuitive management reduce the need for dedicated IT personnel resources.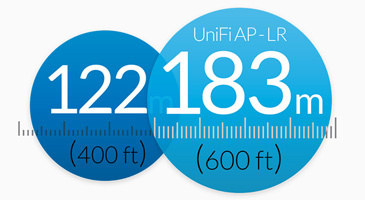 Simultaneous Dual-Band Wi-Fi
Ubiquiti Access Points supports up to 300 Mbps, 2×2 MIMO for the 5 GHz band and up to 450 Mbps, 3×3 MIMO for the 2.4 GHz band.
Scalable Enterprise Wi-Fi Management
The UniFi® Controller software is a powerful, enterprise wireless software engine ideal for high-density client deployments requiring low latency and high uptime performance. A single UniFi Controller running in the cloud can manage multiple sites: multiple, distributed deployments and multi-tenancy for managed service providers.

Ubiquiti Networks Inquiry Form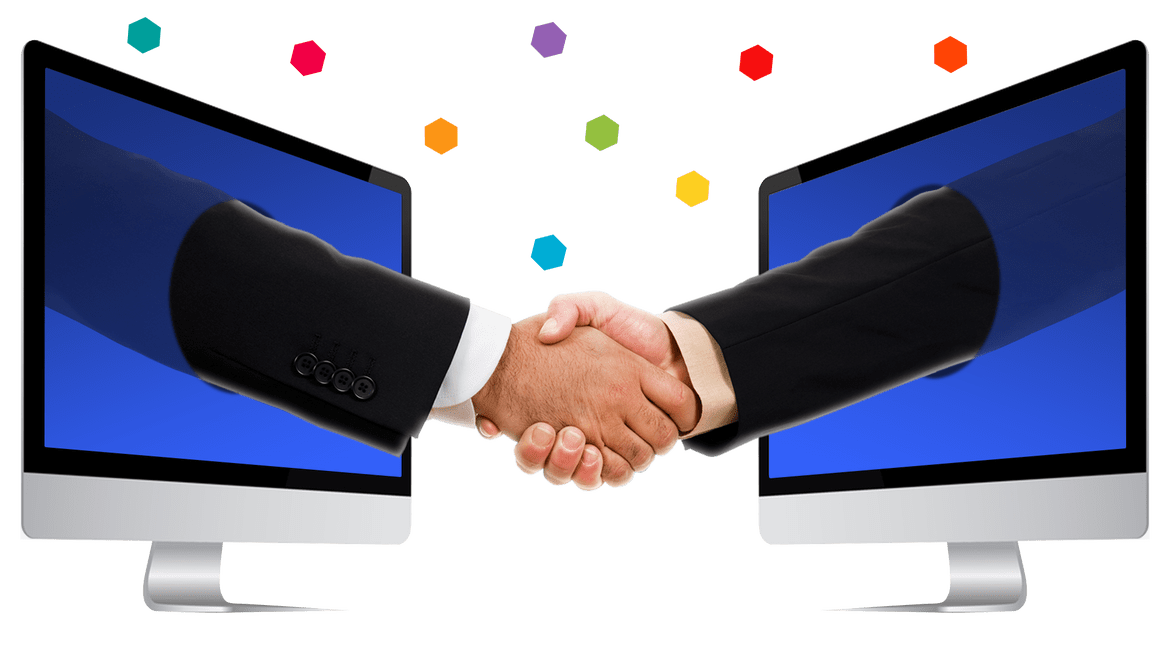 Let's Find The Right Technology For You
We sort out the best stuff for you. Connect with us now and let's start working together!
Inquire Now
Send a message now and let's find the right technology for you
Be A Partner
Register and be one of our more than 800 partners in innovation
Get Support
Connect now to our technical customer care representatives
Learn More
Get to know why you should choose MEC for your technology